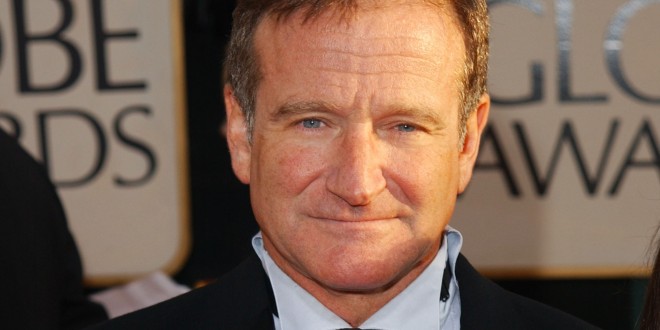 With Robin Williams' untimely death this week, the Internet has been overwhelmingly populated with all sorts of tributes to the iconic entertainer. If there's anything we've learned from the shared quotes, pictures, videos, and articles, it's that Robin Williams is very much loved and will be missed dearly. If there's anything I've re-learned, it's that he was one of the most versatile entertainers of all time! 
Robin Williams was not just a great actor and a hilarious comedian. Going through all the material shared online, I was reminded that he was also a wonderful singer.
Here is a compilation of my picks from his memorable musical performances on screen:
1. "I Yam What I Yam" from Popeye (1980).
2. "My Way (A Mi Manera)" from Happy Feet (2006).
3. "Blame Canada" from South Park: Bigger Longer and Uncut at the Academy Awards (2000).
4. "Friend Like Me" from Aladdin (1992).
Rest in peace Robin Williams.