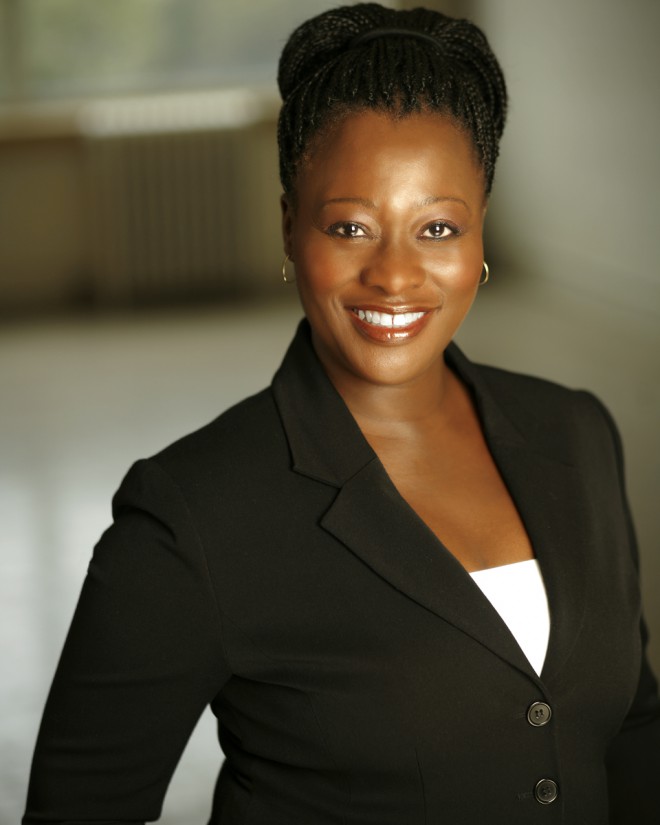 Arlene Duncan is a multi-talented singer and actor who works in television, film, theatre and radio. On stage, she has starred in Sophisticated Ladies, Once on this Island and the Dora-award winning productions of Ain't Misbehavin' and The Who's Tommy. Most recently, she delivered a heart wrenching, star defining role as Caroline Thibodeaux in our own production ofCaroline, or Change
What musical will you always remember for its book/virtuosic acting?
Miss Saigon in London starring lea Salonga and Jonathan Pryce. I had been somewhat prepared for the story but the experience of watching it all happen right before me on stage, I was taken on quite the emotional roller-coaster. I remember turning to my friend at the end of the first act, with tears streaming down my face saying: "You mean this is the first act?!" Dear Lord, what more can they do to this poor little girl?! Both Salonga and Pryce deserved every award they threw at them that year!
You're on a desert island and you can only have one cast recording – what it is and why??
This is such a tough one! I like so many styles of music and if I was stranded on a desert island I would hope I had my iPod with its thousand of songs and a solar charger! Therefore, I would have to choose a musical that was emotional, uplifting, fun and inspiring: South Pacific would be a good choice… I've loved that musical since I was three. But I think I'll have to give the final honors to The Lion King. It's emotional, uplifting, fun and inspiring, and I don't think I would ever get bored singing along with it!
What musical will you always remember for its music?
Porgy and Bess. It's simply beautiful – the music is so timeless and strong, and the songs and score can stand alone outside of the musical theatre genre. That's probably why it has been revived and redone so many times and in so many ways. It's one of those shows where you certainly leave the theatre humming: it flows from start to finish with so many great songs that have become classics. Sadly, I missed seeing the recent [Broadway] version with Audra McDonald and Norm Lewis, but I'll never forget the film version with Sidney Poitier, Dorothy Dandridge and Sammy Davis Jr. It really left an impression on me – I even have the jazz album sung by Cleo Laine and Ray Charles. 
What movie would you love to see musicalized?
I should probably come up with something really profound but this is the holiday season so I've been watching a lot of my favorite Christmas movies. I think that Love Actually would make a really good musical [and so do we!] What with everyone in the story being interrelated and with such a diverse cast – and the idea of musicalizing the Rowan Atkinson gift-wrapping scene would be delightful!
What musical will you always remember for its choreography/dancing?
Sweet Charity with Debbie Allen. Yes – that Debbie Allen of Fame. Fame, when she was still doing the over the shoulder high-kicks! As a 'singer who dances' (under extreme duress) I really appreciate and love to watch the kind of numbers where everyone seems to be doing something entirely different and it all just works e.g. Big Spender. And, of course, when it comes to Bob Fosse, you can't lose!
What musical is your guiltiest pleasure?
Hands down that would have to be the film version of White Christmas. I know every song and every line of it by heart, and I literally dance and sing along to every word of it shamelessly every year… (sigh) Now my secret is out. 
---
You can find out more about Arlene by visiting www.arleneduncan.com. And if you saw, and loved, her in Caroline, or Change, please take a minute to vote for her for BroadwayWorld.com's Best Leading Actress in a Musical award.