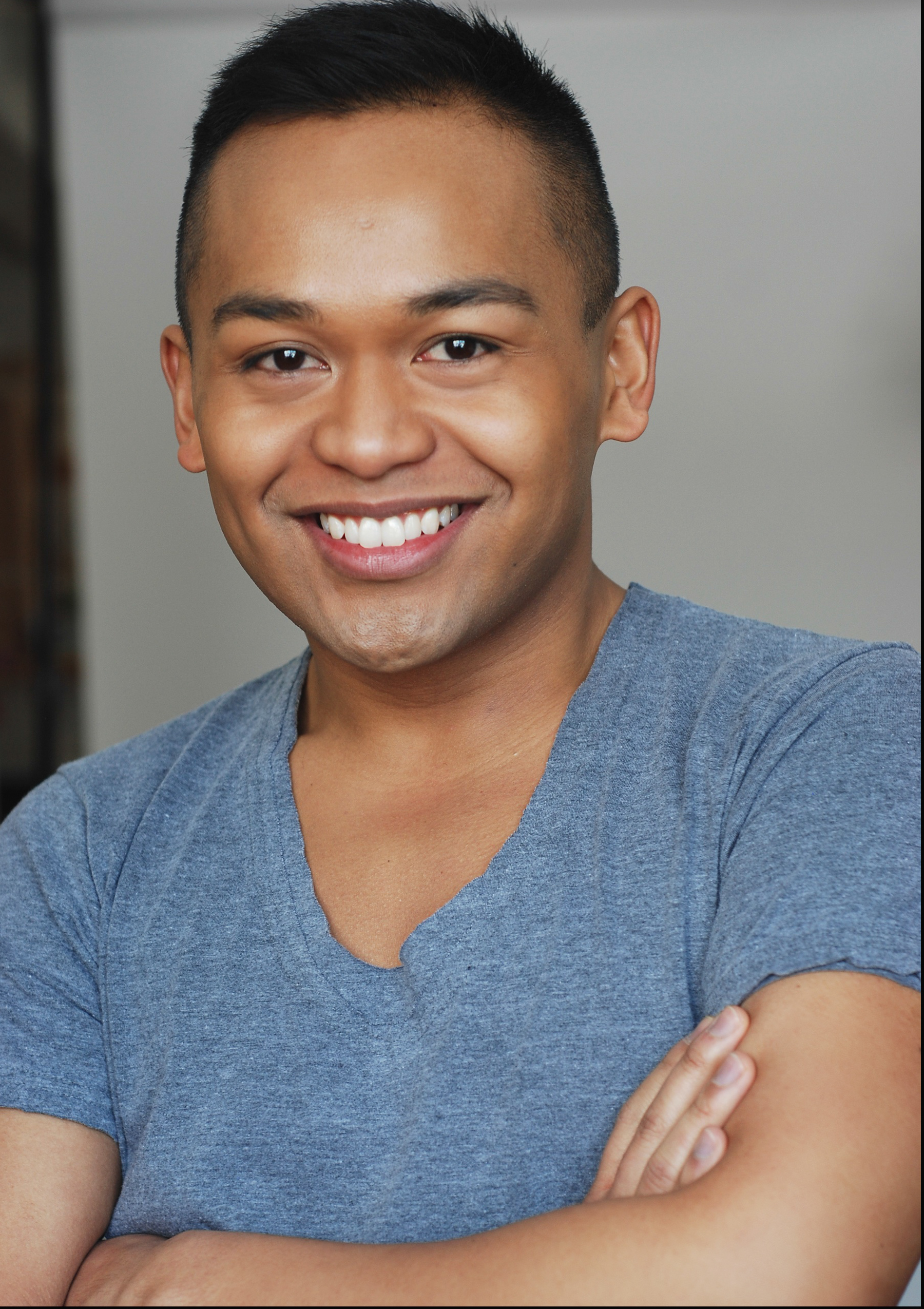 As the office is abuzz with preparations for UnCovered: Sting & The Police, we check in with Jeigh Madjus for our final UnCovered Triple Threat. Hot off of the Public's Here Lies Love, the David Byrne and Fatboy Slim immersive musical about that matron of moxie and footwear, Imelda Marcos, Jeigh returns and we're so pumped to have his signature tenor vocals to round out the top of what is promising to be the best backup trio yet. Today, Jeigh chats Guettel, Whitney and Miss Saigon:
What musical's score will you always remember?
Anything that Adam Guettel writes moves me to the point of tears. I could listen to anything from Light in the Piazza to Myths and Hymns on repeat. His melodies and chord progressions actually make the hairs on my body stand. It's crazy. His music is just so beautiful that it wakes me weep every time I listen to anything he writes- especially Piazza.