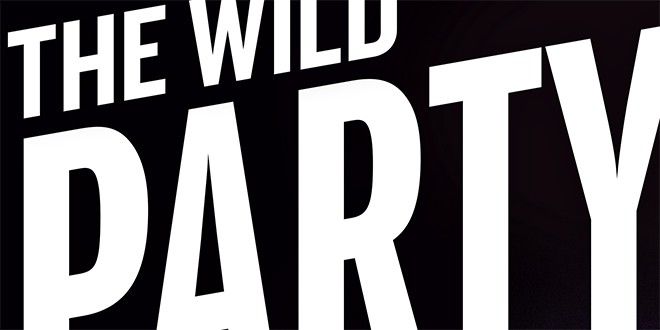 Isn't it a thing of beauty?
We know the first day back at work after the winter holidays is a shock to the system. But we're here to add a little excitement to your 2015 – with an early glimpse of The Wild Party!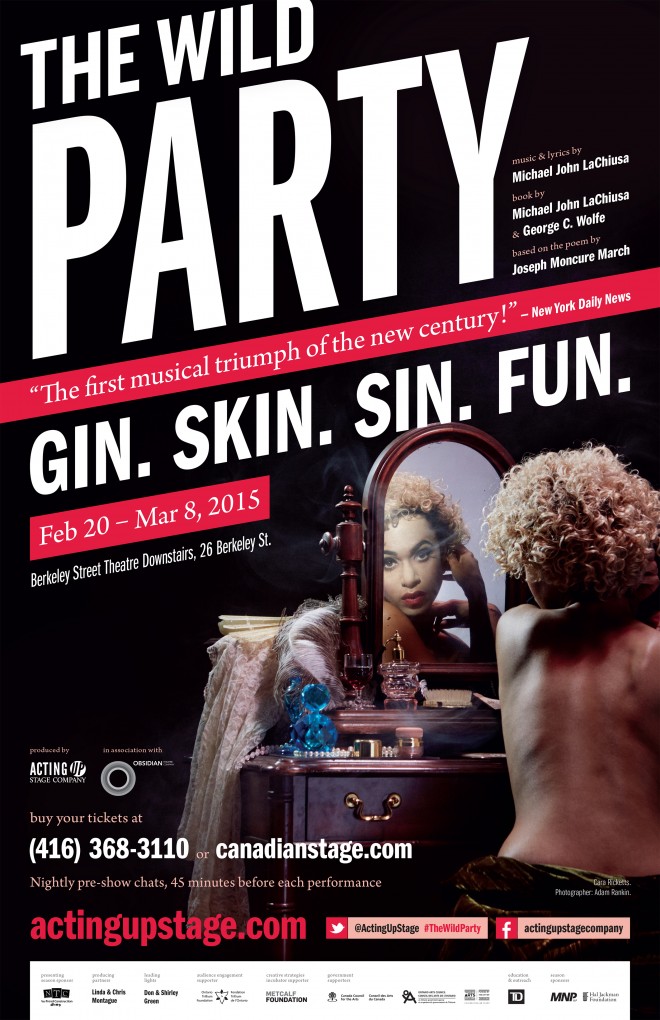 This February, Toronto is going to get wild. Get your tickets now! 
Photo design by Ted Rouse. Featuring Cara Ricketts. Photo by Adam Rankin.