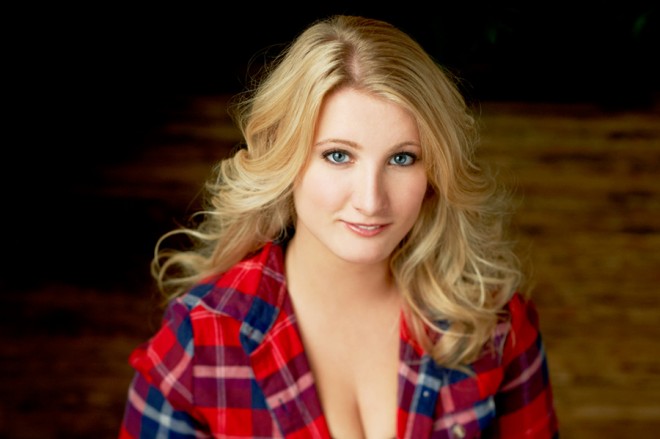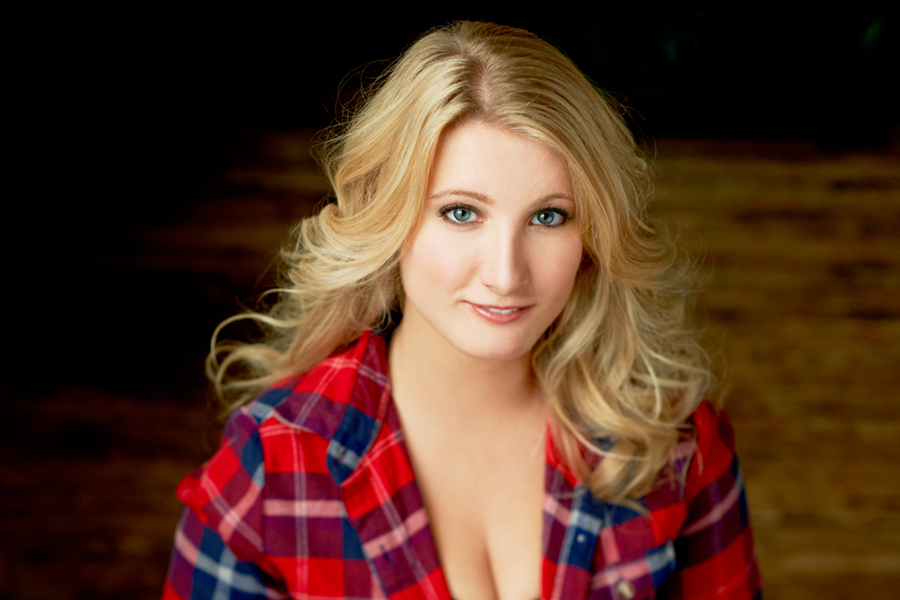 This past week, we opened the final show of our tenth anniversary season: our reimagined revival of our hit 2007 production of Elegies: A Song Cycle. But as the Elegies cast continues to astound every night, our Banks Prize winners are putting the finishing touches on their cabaret, Cabaret Sauvignon. Before they perform on March 30 and 31, we asked them what makes their inner theatre geek sing: here's what Dana Jean Phoenix had to say. 

What musical's score will you always remember?
Hedwig and the Angry Inch for its raw energy and authentic rock score written by Stephen Trask. I think 'Midnight Radio,' 'Origin of Love' and 'Wicked Little Town' are up there with the best glam-rock ballads of all time.  Anything Kurt Weill, or Cole Porter is also a sure-fire way to make my heart flutter. .
What musical's book or virtuosic acting will you always remember?
Pirates of Penzance for its over the top and, at times, completely absurd humour. I'm a sucker for British comedy and musical comedy, and believe it takes the world's best actors to do it well. 
What musical's choreography will you always remember?
Bob Fosse's choreography in Sweet Charity for its sexiness and swagger. The "Rich Man's Frug" scene in the movie is so iconic and we see its influence on pop culture even today – hello Beyonce 'Single Ladies'! A good Fosse neck will never be passé!!
You're on a desert island and can only bring one cast recording: which one is it?
Merrily We Roll Along or Funny Girl. They will always be classics.
What movie or book would you love to see musicalized?
I think the classic 1963 film Charade starring Cary Grant and Audrey Hepburn would be fantastic as a musical, with a Henry Mancini inspired 60s spy-themed score. It's one of my favourite movies of all time because it has everything: comedy, romance, crime, mystery and fabulous fashion. To get two leading actors with the same chemistry that Grant and Hepburn had onscreen would be just divine. 
What is your dream role that you'll never get to play?
The Pirate King in Pirates of Penzance.  Also, when I was in high school, I used to do a mean Don Cherry Impression. I would love to play Don Cherry in a yet to be written Canadian musical about hockey.