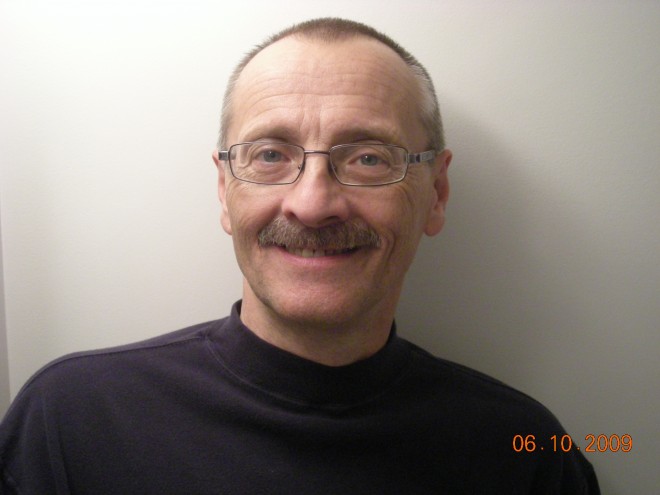 Our office (and Toronto) is abuzz as we start to get ready for the final show of our tenth anniversary season: our reimagined revival of our hit 2007 production of Elegies: A Song Cycle. We start off our Triple Threat's for this show with pianist John Hughes, whose credits span the country and who has taken part in practically every musical you can think of. 

What musical's score will you always remember?
 She Loves Me, because the music is so evocative of the era, and there's so much of it.  I believe it was the first cast recording that came on two LP's.  The show is like a mini-opera and every song advances the plot.
What musical's book or virtuosic acting will you always remember?
Follies (original 1971 production, which I saw), because of the way the four principals' lives and regrets were laid bare for all to see, as well as their younger selves appearing with them in the scenes as ghosts.  The acting was uniformly excellent in the scenes and the songs.  No one has ever performed "Losing My Mind" like Dorothy Collins nor can anyone top John McMartin's "The Road You Didn't Take."
What musical's choreography will you always remember?
West Side Story, because of the way it captured the exuberance and athleticism of troubled youth so brilliantly.
You're on a desert island and can only bring one cast recording with you. What do you choose?
 Tough one!  I think I would have to say On a Clear Day You Can See Forever.  Admittedly, it's an odd choice, but It was the first Broadway show I saw (1966).  Though the book is poor, the score is excellent.  I consider myself very fortunate to have seen Barbara Harris (why did she stop performing?) in one of the most charming performances I've ever seen.  Her rendition of "Hurry! It's Lovely Up Here!" is second-to-none.  No histrionics, like that other Barbra.  🙂
What's your guiltiest pleasure musical?
there are many shows whose scores I enjoy listening to that were outright flops.  Sadly, they couldn't get by on music and lyrics alone.  Examples: The Gay Life, Donnybrook!, House of Flowers, Dear World, Ballroom and The Grass Harp.
What movie or book would you love to see musicalized?
 I'd still like to see someone tackle Breakfast at Tiffany's.  The infamous 1966 flop had the wrong stars, and two poor books.  Too bad, because Bob Merrill's score was fine (he's vastly under-rated!).  The question is: "Who would play Holly today?"