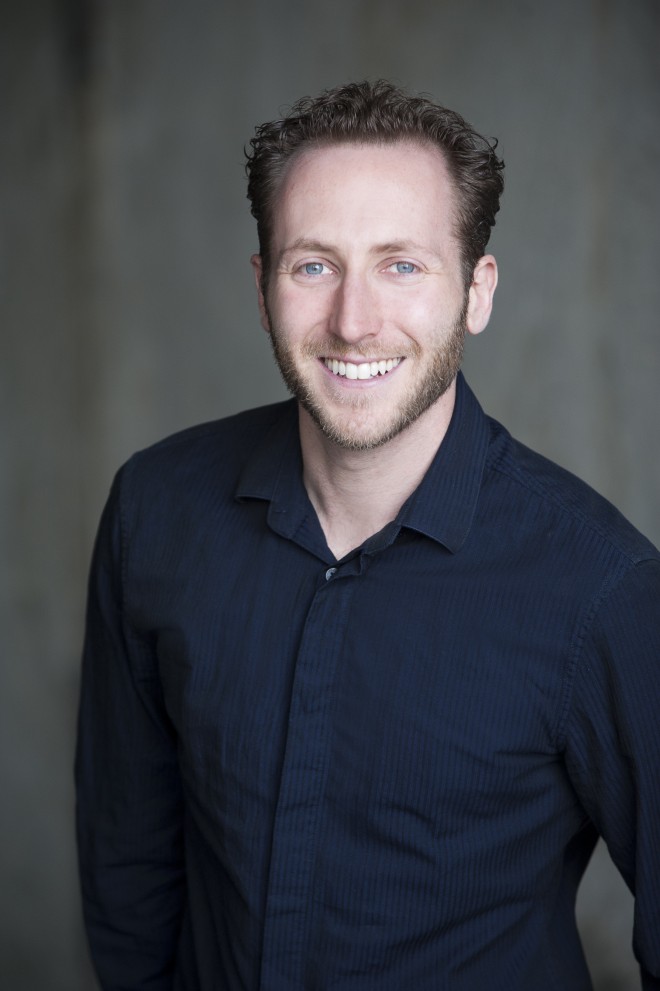 The tour of Do You Want What I Have Got? A Craigslist Cantata is well underway, having opened to rave reviews in Calgary and opening in Edmonton tonight. While the cast was getting their last minute notes in, we go in touch with Josh Epstein, who has performed all across the country: from winning a Jessie Aware for Spelling Bee in Vancouver, to Anne of Green Gables in Charlottetown to Toronto's own Lord of the Rings. As he gets ready for opening night of A Craigslist Cantata in Edmonton (tonight), Josh outs himself as someone who actually listened to showtunes on CD and pre-file sharing! 

What musical's score will you always remember?
Parade.  I recall so vividly my best friend Zeyn Ali coming back from NYC and demanding I listen to Jason Robert Brown's "King of the World" from Songs For a New World (pre-napster!).  We listened to it over and over. Like most young tenors you just want to sing as high and as loud as you can, throw some licks in the mix, and maybe a little 'acting' and here I could do all that with a new musical sound that connected to me more than the 'classic' sound.  You could almost play it in front of your non-theatre friends…almost.  So I ordered Parade the day it came out on Amazon.  Got the CD in the mail, unwrapped and listened to it reading every page of the book.  I finished it and had no idea how I felt, except that I had to listen to it again right then and there.

What musical's book or virtuosic acting will you always remember?
Parade, again.  I saw the national tour, sans Carver, but it still blew me away.  I was lost in the piece for the entire show, I'm not sure I took a breath for 3 hours.  That was the best feeling.
What musical's choreography will you always remember?
The basketball song ["Michael Jordan's Ball] from The Full Monty on Broadway.  A bunch of non-dancers rocked the stage doing anything but dance.  The audience erupted.  I also love a lot of Peter Darling's work in Billy Elliot.  The opening to Pippin looked cool.
What is your guiltiest pleasure musical?
Rent.  I shamefully admit I probably still know every word.
What movie or book would you love to see musicalized?
I'm looking right now for something to co-write with Marianas Trench's Josh Ramsay but I can't say which ones, unless you promise not to tell.  But these are some of my fav movies:
Miller's Crossing (some Coen Brothers film), Amelie (now being done!), Sunshine of the Spotless Mind, Beasts of The Southern Wild or Canadian: Last Night, Young People Fucking, Starbuck
What is your dream role that you'll never get to play?
One of the siamese twins in Side Show. or Hushpuppy in The Beasts of Southern Wild musical adaptation I'm going to do now…