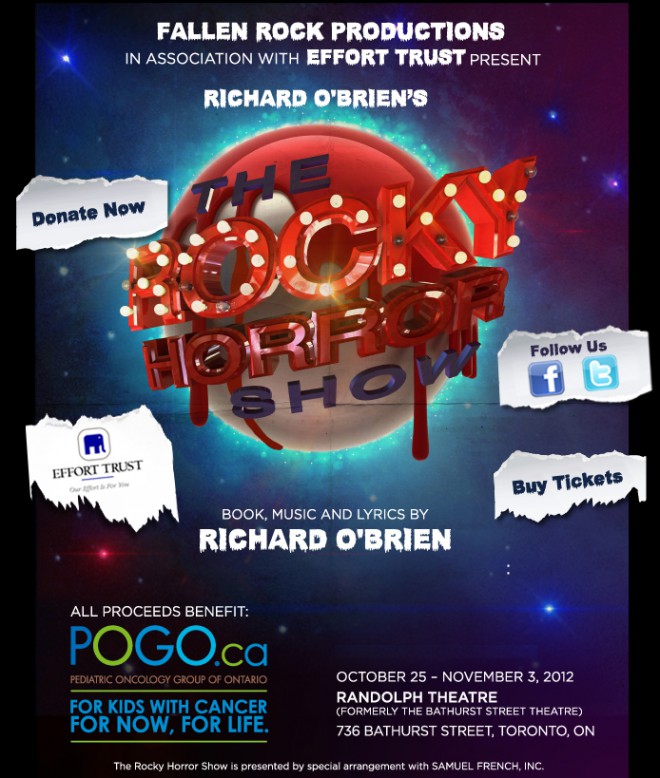 In honor of their tenth anniversary, and in perfect timing for Halloween, Fallen Rock Productions presents The Rocky Horror Show, replete with your favorite transvestites  transsexuals and Transylvanians. Featuring up and coming emerging musical theatre artists, including Acting Up Stage perennial, the gorgeous and talented Kelly Holiff, this is Rocky like you've never seen it before. Most excitingly, Fallen Rock donates all proceeds from the performance to the Pediatric Oncology Group of Ontario. Let's see how Artistic Director Jason Spetter fared on his MT Scavenger Hunt!

1) The most ridiculous prop/The most sublime costume = The most sublime prop (1/2 points)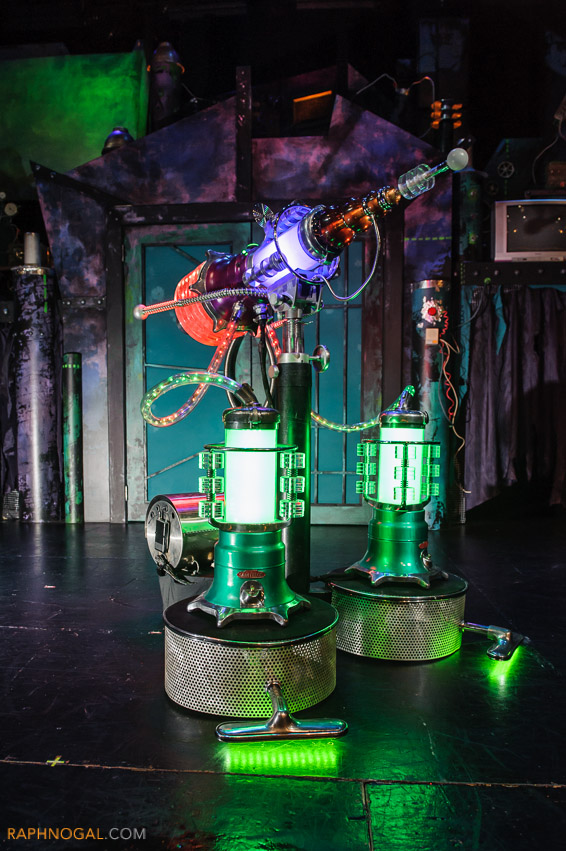 I am happy to show off my favourite prop, the Sonic Transducer. David Hoekstra and a team of NASA engineers created this magical audio vibratory physiomolecular device using parts from 1940s vacuum cleaners. It comes equipped with 13 sound effects. I'm pretty sure it fires real lasers
2) Your favourite moment in Rocky Horror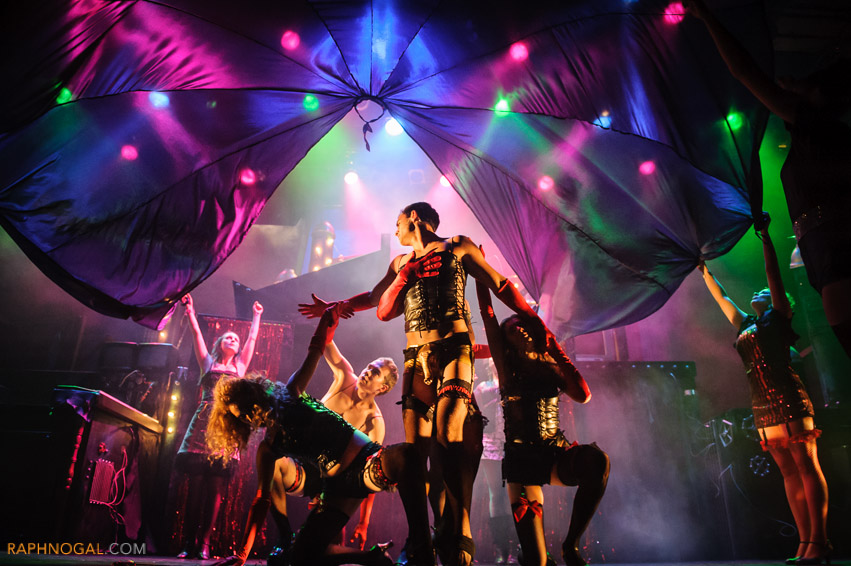 For Rocky Horror, my favourite moment happens in the Floor Show. We stole a parachute from a kindergarten class to create the great image captured by our photograher, Raph Nogel.
3) What gets your company through tech week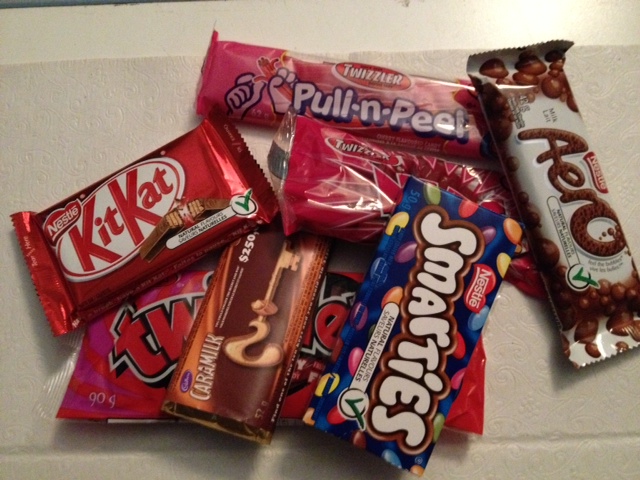 Lollipops, twizzlers and a constant flow of coffee. Musical directors love it when our casts our hyped up on sugar before they sing.
4) The most random item in your green room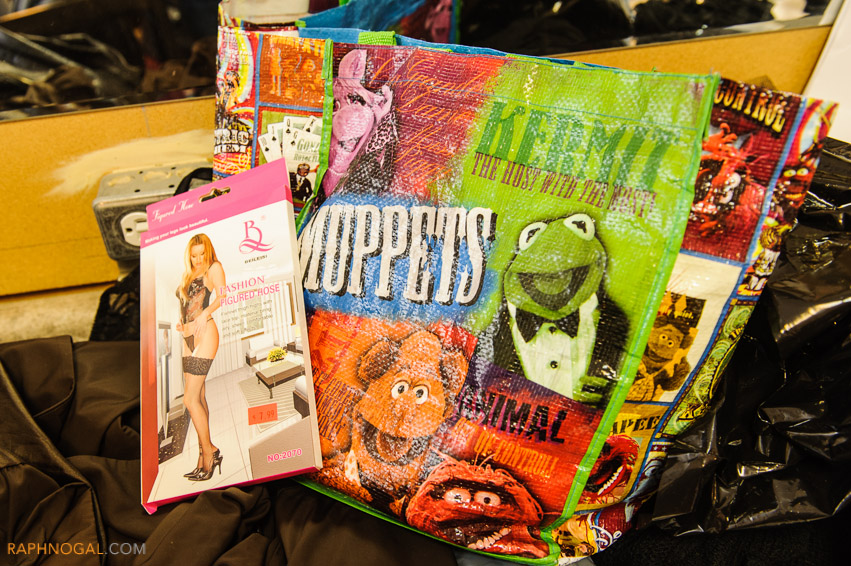 There's nothing like a Muppet bag side by side with fish nets. Gotta love Rocky Horror. 
BONUS POINTS: Your theatre's gh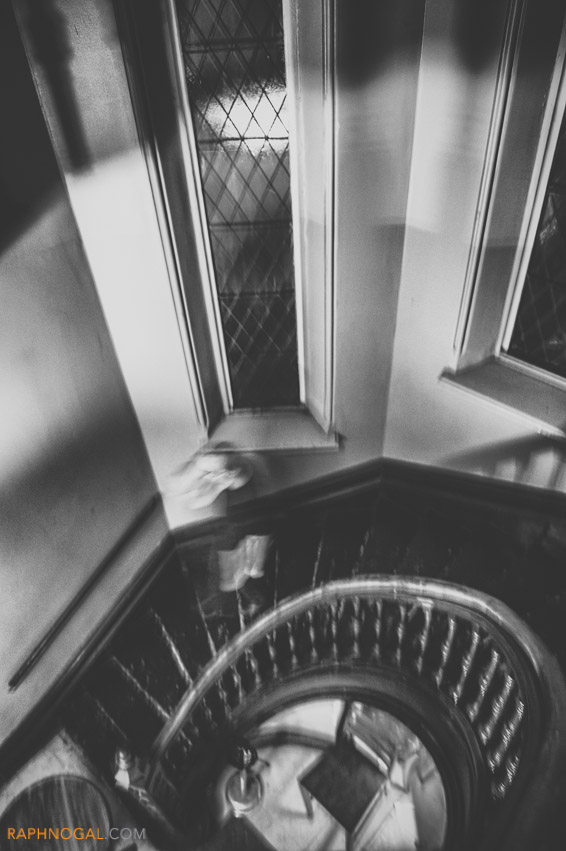 We're at the Randolph Theatre (formerly The Bathurst Street Theatre). It is a perfect venue for Rocky Horror but I wouldn't want to know what goes on here when we close the doors for the evening. The ghosts are apparently old lighting designers as they love to play with our lighting board during the shows. If they only bought tickets.
Who's ready to Time Warp with Fallen Rock?
---
The Rocky Horror Show runs October 25th – October 27th, 2012 and October 30th – November 3rd at the Randolph Theatre (formerly Bathurst Street Theatre). All performances begin at 8:00PM, with a special 10PM performance on October 31 for Halloween.
Tickets are $25 – $50 and can be purchased at http://www.fallenrock.ca/showtime.php. 
For more info: http://www.fallenrock.ca/index.php