The Beaver Den, produced by Jazz Squared Theatre, is set in 1999 in the wake of a children's entertainment revolution and follows a cast of young actors "stuck" on a kid's TV show filmed in Northern Ontario. Will they save the show from complete corporate takeover? It's a musical…so probably. Get ready for a hilarious, outrageous and perfectly polite time at the Beaver Den!
1) The most ridiculous prop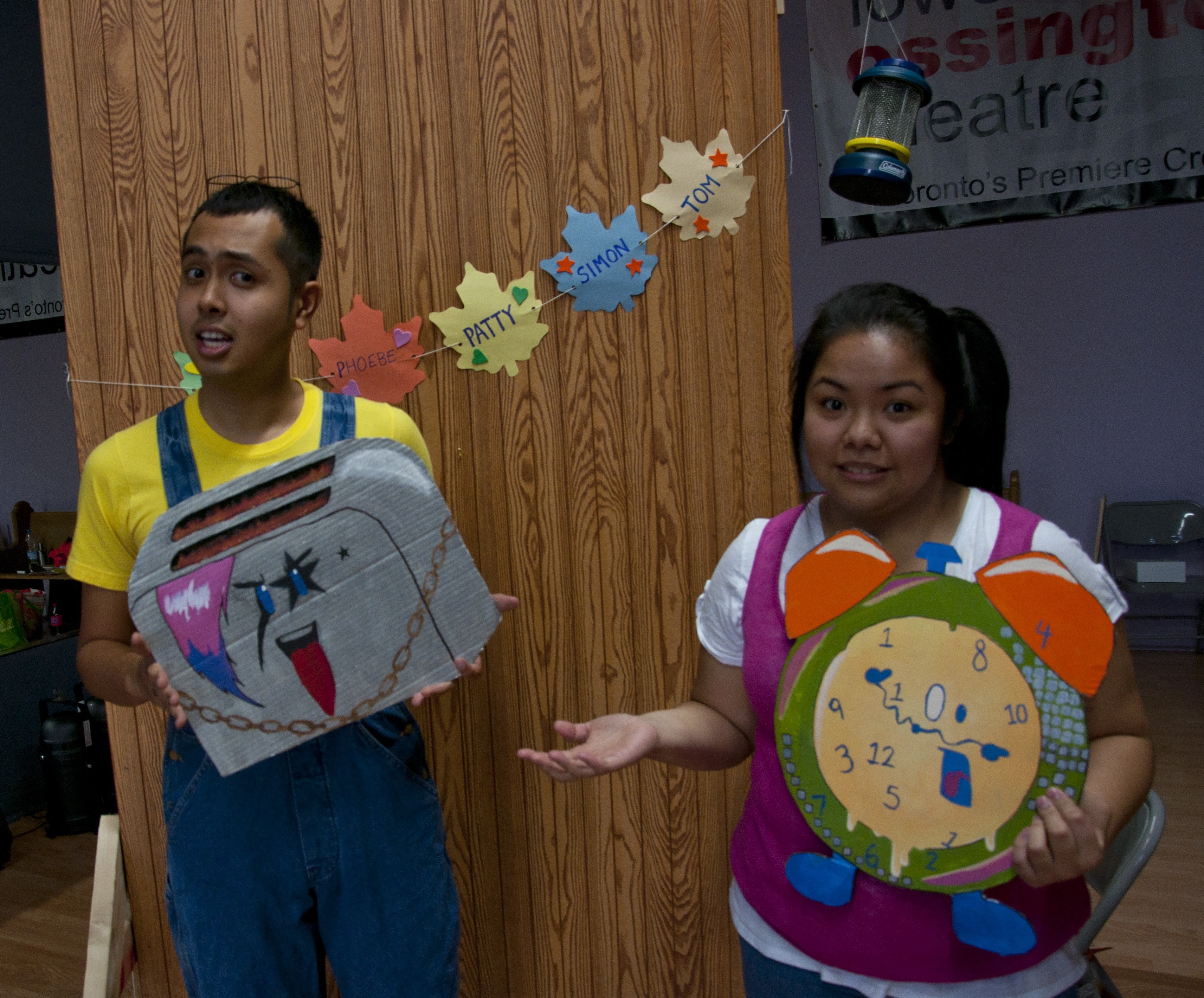 A rockstar toaster and a drug addict clock
2) The most sublime costume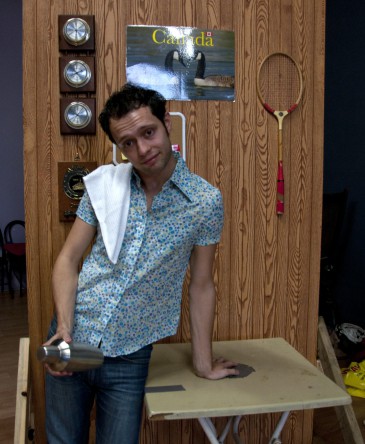 Welcome to the Woodshed…
3) A backstage ritual
Beaver Buds for Life!
4) Your favourite moment in The Beaver Den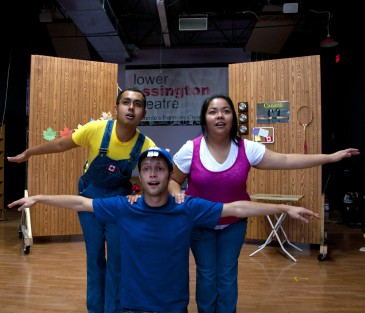 We must follow the geese!
5) What gets your company through tech week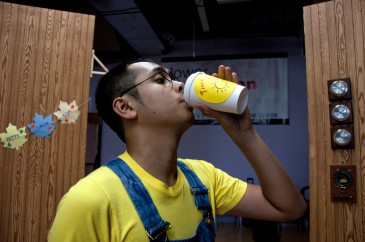 Always fresh
6) The most random item in your green room
We don't have a green room, but this duck sure is random
BONUS POINTS: Your theatre's ghost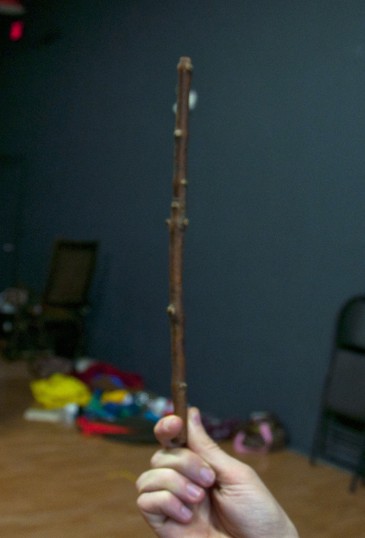 I will always be with you…in stick spirit. (Don't get it? Come see the show and you will!)
So what do you think? Are you excited to chomp down on The Beaver Den?
---
The Beaver Den runs October 11th – October 14, 2012 at the Lower Ossington Theatre. All performances begin at 8:00PM, with a 2:00PM matinee on October 14.
Tickets are $18 (15$ for students) at the door or can be bought in advance online at lowerossingtontheatre.com.
Promo code: matthewperry.
For more info: facebook.com/events/420487844675224.