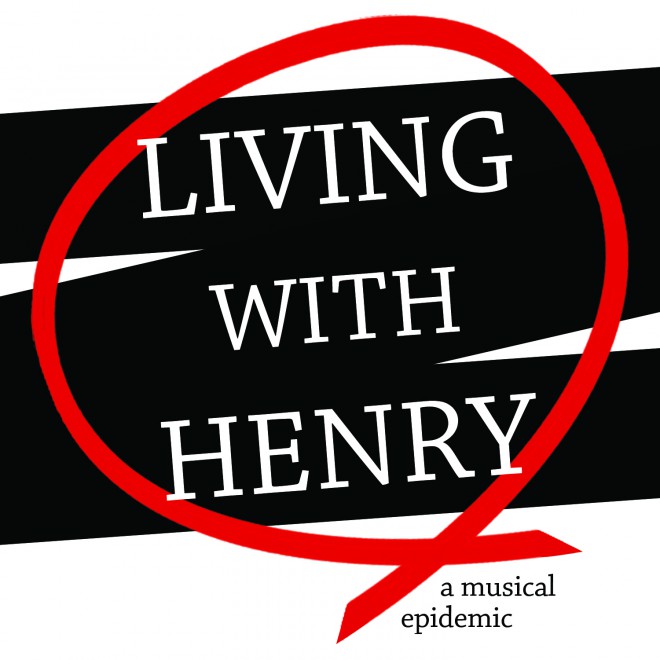 It didn't all begin with Livent, but it might as well have. In the mid 90's, Garth Drabinsky produced several large scale musicals which would pave the road towards Broadway success. Kiss of the Spider Woman, Ragtime, the Show Boat Revival, Fosse, and Parade all began their runs in Toronto and eventually made their way to Broadway, earning a combined 6 Tony nominations and 3 Tony awards for the Canadian based company. However, fate had its way, Drabinsky was indicted for fraud, and the Canadian Megamusical on Broadway started to fade into memory.
Lately though, the Canadian Indie Musical has been making a resurgence amongst the tumultuous Broadway waters. The Drowsy Chaperone, a Fringe darling composed by Canadian legends Bob Martin and Don McKellar, began as a bit of risqué entertainment for Martin's stag party. Immediately after its Fringe run, it was snatched up by Mirvish and went on to Broadway, West End and multiple touring productions. Another Toronto Fringe Smash, My Mother's Lesbian Jewish Wiccan Wedding, played the New York Music Theatre Festival (NYMF) to great acclaim and reviews. And of course, our personal favourite, Ride the Cyclone, has been touring Canada for the past 3 years – and we're certain Atomic Vaudeville's roller coaster ride is far from over!
Trying to break through from Canadian indie success to New York instant hit is hard. Many shows which were well received on our Fringe circuit failed to make the necessary splash when they crossed the border (Evil Dead: The Musical anyone?) But nonetheless, New York remains the Musical Mecca it always has been, and NYMF offers the opportunity for us Canucks to try our hand at enticing Uncle Sam. This year, we offer two Canadian musicals to the US Theatre Gods for their approval: Living with Henry and Prison Dancer.
Living with Henry is an hour and a half musical about a man living with HIV. Both comic and heartbreaking, this piece incorporates song, dance and text to re-contextualize HIV from the death sentence most people think of to the chronic illness that modern medicine has morphed it into. Having received rave reviews from local press, including NNNNN from NOW Magazine, Living with Henry premiered just last year at the Toronto Fringe, was remounted at the Next Stage Festival in January and now makes its American debut at NYMF.
The second Canadian show at NYMF, Prison Dancer, began at fu-GEN's Potluck Festival and was soon headlining SummerWorks' Musical Works in Concert Series. Based on a true story, Prison Dancer is the story of 8 Filipino maximum security prison inmates whose dance rehabilitation video went viral granting them a second chance in this new limelight. Part stage musical, part webseries, part interactive social experience, Prison Dancer: The Interactive Web Musical is not only poised to take NYMF by storm, but to bring interactive audience engagement to the theatrical form which has resisted it until now.
Will these Canadian musicals sink or swim? There's no doubt that as Canadian music theatre finally begins to find its distinct voice, more of our artistic output will begin to mirror our own national experiences and sensibility. In doing so, we'll begin to create work which is not trying to be someone else's, in turn making a product which is infinitely more intriguing. What can you do (aside from supporting these kind of endeavors)? Keep following Canadian shows as they break boundaries, and borders, and watch as our own trends emerge.
More information and a video on Living With Henry can be found here, and Prison Dancer's interactive home base is here.