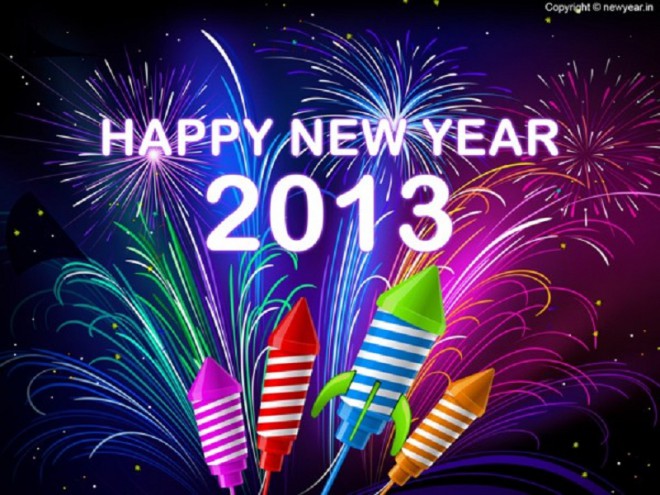 It's that time of year where you've probably read more year end lists than you've got spices in your spice rack. But like those delightful seasonings, there's always room for me! Of course we all loved Caroline, or Change, but here are our favorite musicals that we saw in 2012.
Nathaniel: Yes, I'm obsessed with musicals. Showtune belting, word weaving, intricate and exorbitant musical theatre. But I'm going to cheat a little, and choose a spectacle equally as affecting which has a distinct emphasis on music. Sleep No More was by far the best musical I saw in 2012. There was no singing and very little speaking, but there was the intention to heighten and manipulate emotions with music. The last time I was that afraid, I was with a bunch of other ten year olds sleeping in a "haunted" barn. My adrenaline coursed as the witches' danced and I mourned the death of the supporting male half way through. The choreography breathed, the lighting highlighted (and cloaked) all the right moments and I may have left the McKittrick crying – definitely the best musical I saw in 2012! would kill to meet their sound designer [Stephen Dobbie]. 
Elenna: This year I had the pleasure of seeing Once on Broadway – a rare piece of (musical) theatre. It is an unrequited love story about the power of music that truly tugged on my heart strings. Its quirky and unexpected characters, the use of simple stage magic and every one of its actors playing instruments are just a few reasons why Once is my standout musical of the year. I am also a sucker for a piece that takes a contemporary sound (think Mumford and Sons or something Indie-like) and musicalizes it within a story.  Once moves away from the traditional conceptions we have of the musical theatre form in it's ambiguous narrative, it's musical style, and its innovation with simple theatrics instead of giant moving sets and expensive tricks. Once is truly worth the cost of the ticket, and I would highly suggest you go see it.
Tamara: My favourite full-fledged musical of the year was definitely Once – same as Elenna! Yet, I was lucky enough to see the first workshop of an upcoming Canadian musical that made a strong impression on me this year – David Hein and Irene Carl Sankoff's Come from Away. Come From Away, billed as 'a rocking musical about when 38 planes from around the world were diverted to a small, Canadian community on September 11th, 2001 – doubling its population in an instant.' I saw it performed by fantastic up and coming talent as part of an exciting new initative, Sheridan College's Canadian Music Theatre Project. The songs are full of energy. The story is  funny, poignant, and sad. Most of all, the subject is thought-provoking and everyone can take something from it. That is a true contemporary musical to me. You can see the next incarnation of this musical at Sheridan College this spring, featuring past One Song Glory-er and my lovely sister, Jenny Weisz! Finally, for my OSG participants: "I am an Islander!"
Mitchell: I Love You Because at Angelwalk Theatre. I saw the show in New York and didn't really care for it, but the Toronto production was so earnest and lovely under the steady direction of Darcy Evans and musical direction of Lily Ling, that it fully won me over. It took me totally by surprise and remains a lovely musical highlight from 2012… But I still choose Caroline, or Change!
 Those are our favorite musicals of 2012… what are yours?