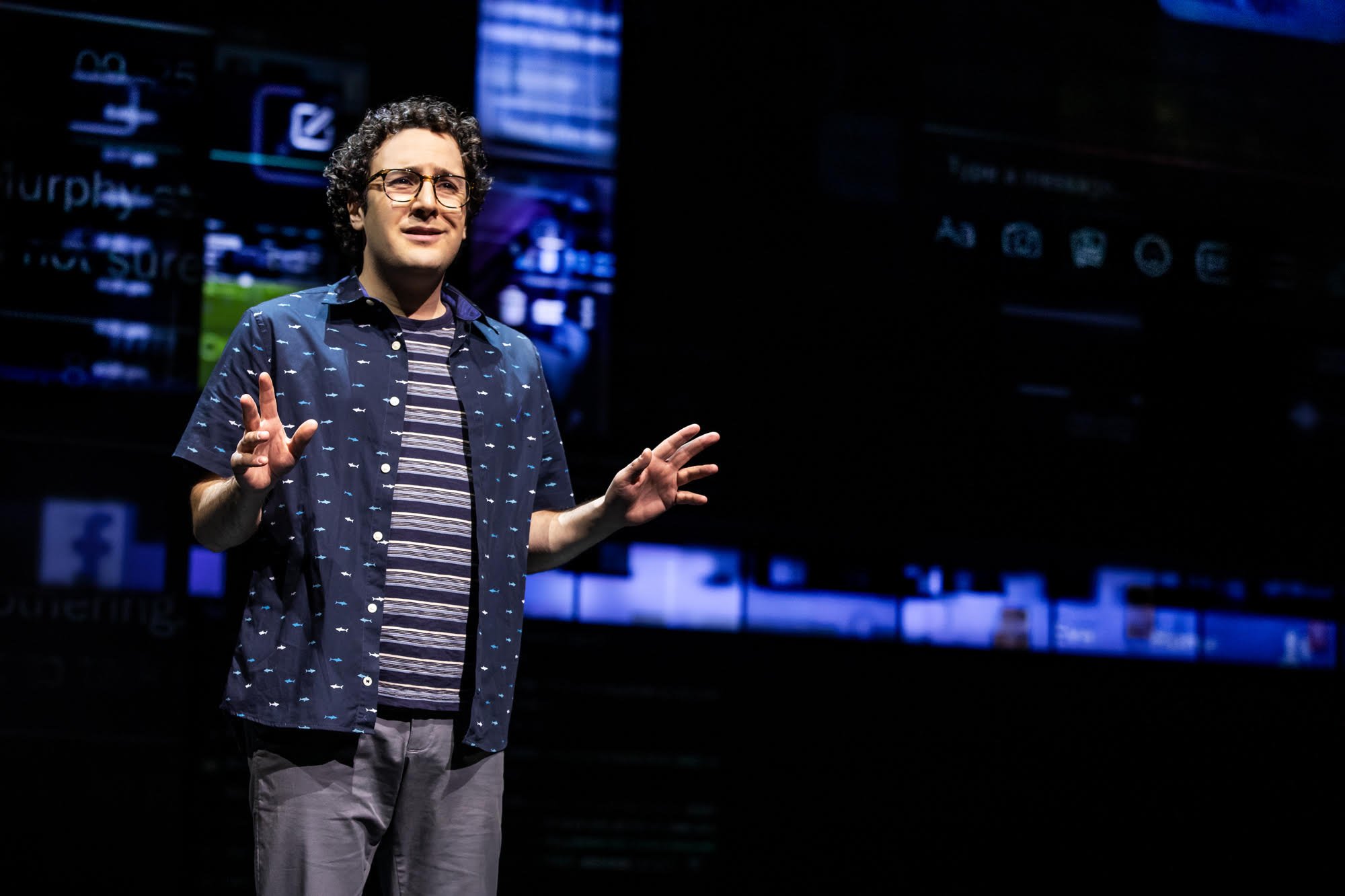 Alessandro Costantini in DEAR EVAN HANSEN – Canadian Company. Photo by Matthew Murphy, 2019.
With Dear Evan Hansen, one of Toronto's biggest shows of the season, ending its run later this month, we sat down with Alessandro Costantini, who shared with us an in-depth look at his journey with this groundbreaking musical.  
Alessandro is currently playing Jared Kleinman in the Canadian production of Dear Evan Hansen.  Alessandro is the former Interim Associate Artistic Director of The Musical Stage Company and is the founder and Artistic Director of YES Theatre in Sudbury.