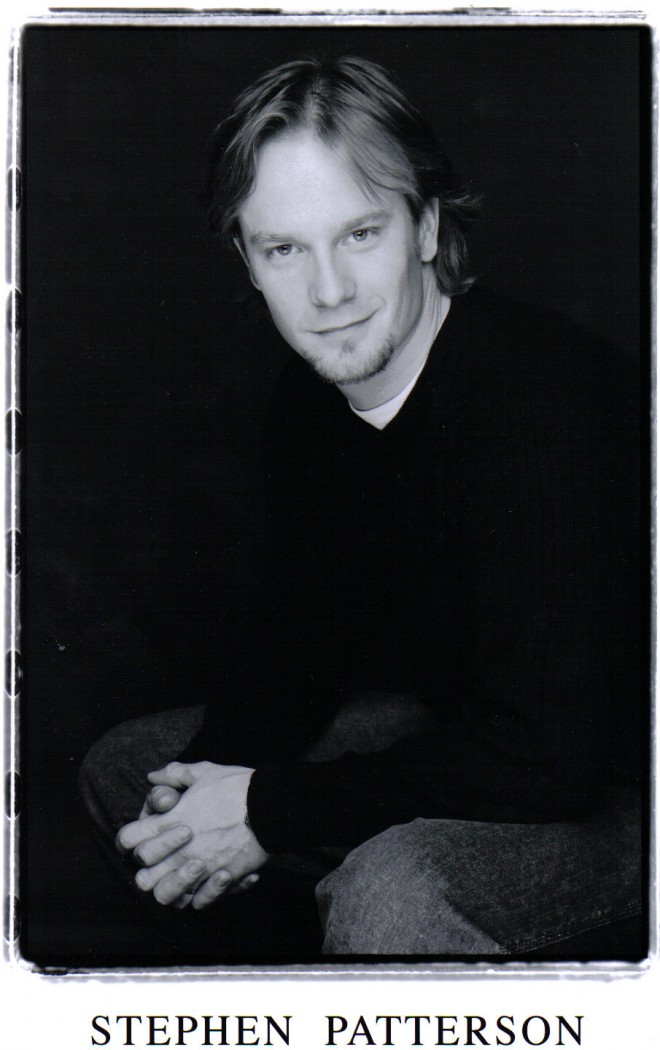 Stephen Patterson, last seen at Stratford playing that lovable mutt Snoopy in You're a Good Man Charlie Brown, has had a long and illustrious career on the international musical theatre stage. He has played Marius in Les Miserables on Broadway, Laurie in the international tour of Little Women and many roles in Toronto and Stratford, including Bobby in the Canadian Premiere of Urinetown. Stephen stars as Marvin, the confused husband, father and lover at the forefront of our upcoming production of Falsettos. 
---
What musical will you always remember for its music?
I was fortunate enough to play Marius [in Les Miserables] on Broadway and on the road for a few years. That score still moves me today as it did then. Even with all the buzz with the new movie ( good and bad) it doesn't get old. One of the greatest in my opinion.
You're on a desert island and you can only bring on cast recording. What is it and why?
Urinetown. This was one of those shows that brings back all the reasons I wanted to be in this business. If I was alone on an island I'm sure the Toronto cast would find a way to get there!! It's funny, every so often a cast member will post something on Facebook and within seconds someone is chiming in with fond memories of our time with that show. It was an important time in my career so I guess I would want to keep those memories with me……on the island……Is there a cd player or an mp3 player on this island? [Eds note: Sure Stephen, in the hypothetical scenario wherein the foremost of your Island worries is what cast recording you'd be listening to there can be a CD player]
What musical will you always remember for its choreography?
This might seem odd, but Anne of Green Gables at the Charlottetown Festival! I am not a trained dancer so that opportunity was terrifying! It certainly gave me some unwarranted confidence early on in my career, and they hired me back for a second year so I guess I pulled the wool over someones eyes!!
What movie musical would you love to see musicalized?
Hotel Transylvania. My kids would go nuts for it.
What musical will you always remember for its book/virtuosic acting?
I guess the one that jumps to mind is Ragtime. It's an incredible show.
What is your dream role that you will never get to play?
Well thats tricky. I mean I hope there still is a chance I could do Harold Hill in Music Man or maybe one day Arthur in Camelot. Both those characters would be on my list. But I guess the dream role or "type" of roles that I definitely wont be cast in, are the true Song and Dance roles.
 When I was a kid I always wanted to tap dance and never got into it. I wish I had, and maybe Bobby in Crazy for or any of those early Danny Kaye or Fred Astaire type roles would have been options for me.
---
You can catch Stephen in our upcoming production of Falsettos.