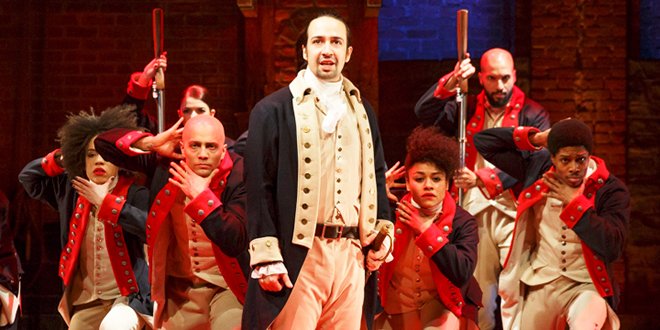 Ever since I was in my early 20s, I loved any excuse to borrow my parents' minivan. Equipped with SiriusXM radio, it was my opportunity to roll down the windows and blast showtunes from the "On Broadway" station. (I'm certain you can't imagine anything cooler than being seen in your parents' minivan with "Ol' Man River" blaring).
Looking back 40 years, Broadway music wasn't always relegated to a very exclusive, expensive spot on the airwaves. In 1975, "Send In The Clowns" hit Number 36 on the US Billboard charts in a cover by Judy Collins. In 1971, "I Don't Know How To Love Him" reached Number 12 on the Billboard charts in a cover by Helen Reddy. The Beatles recorded Meredith Wilson's "Till There Was You" in 1963 and they sang it on the Ed Sullivan show in 1964. Barbara Streisand's version of "People" from Funny Girl reached number five on the Billboard charts in 1964 (four years before the movie came out). The list goes on and on. The farther back in time you go, the more closely aligned Broadway music was with the popular taste.
Looking at 21st century musical theatre, 90% of the time the genre either:
Uses existing pop songs that hit big on the radio decades ago
Creates original scores that don't resemble anything that could have been on the radio in the last 40 years.
It's a fascinating divide given the origins of the form. More