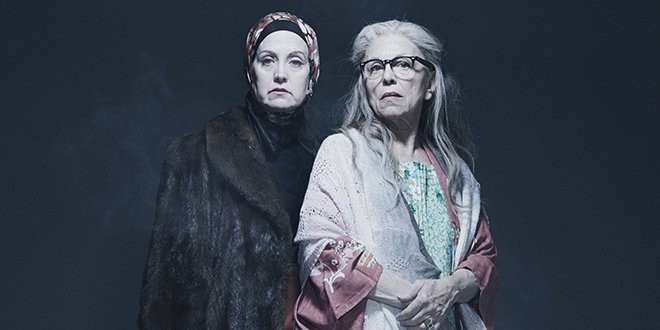 Now that UnCovered has come to an end, we are turning our attention to our next production – the Toronto premiere of Grey Gardens.
Plans for Grey Gardens have been in the works for nearly a year already and so it's a great delight (and relief) that we can let the cat out of the bag officially.
While the 1976 documentary following two women living in squalor may not instinctively seem like the stuff that musicals are made of, I have been thoroughly fascinated with the Grey Gardens musical since it premiered in New York in 2006 and I'm thrilled that we can finally bring it to the stage in Toronto with an all Canadian cast.
So why now? More