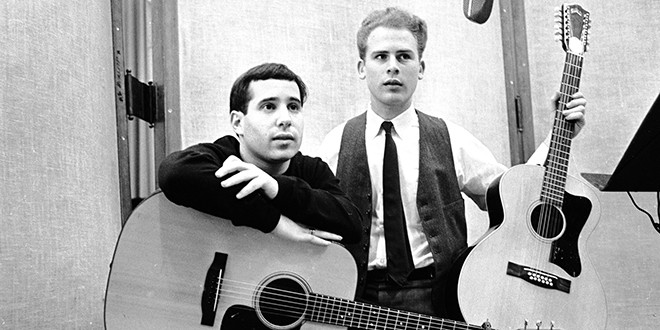 You heard right – this November, some of our favourite Canadian musical theatre stars are getting ready to transform the beloved tunes of Simon & Garfunkel into brand new orchestrations and arrangements by Reza Jacobs. UnCovered: Simon & Garfunkel is playing three nights (more than ever before!) this fall, November 3-5 at Koerner Hall at 273 Bloor St. West.
Tickets are now on sale for groups of eight or more. If you'd like more information, please visit this page or contact THE Group Tix Company at 647-438-5559, or if you're outside GTA, at 1-866-447-7849. Single tickets go on sale September 8, 2015.
In the meantime, listen to a few of Simon & Garfunkel's best known originals and try to find the underlying narratives that will soon be revealed in UnCovered! 
"America"
"The Sound of Silence"
"The Boxer"
"Cecilia"
"Bridge Over Troubled Water"
"Mrs. Robinson"