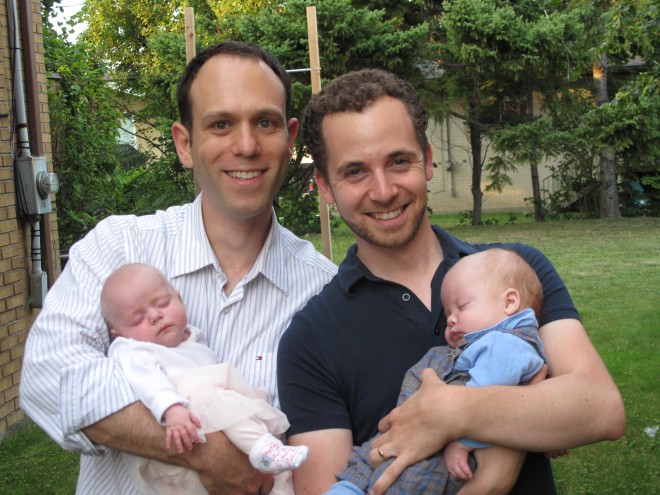 I am staring at the clock:
4:00 AM… 4:15 AM… 4:30 AM… 5:00 AM…
Many parents complain that they don't sleep when they have children. That their children keep them up all night. That is not my problem.
My children wake-up once. Yes… only once! Usually between 2:30 and 3:00 AM after going to bed around 7PM (they then wake up for good by 8:30AM). I wake up, feed them both (which takes about an hour) and then get back into bed, knowing that I get 3 or 4 more glorious hours of sleep.
Except…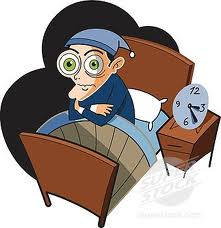 I CAN'T SLEEP! Why? Because for some reason, my Artistic Producer brain kicks in and decides that 4AM will be an ideal time to start working. On what? It depends on the night. Sometimes I am programming next season. Sometimes I am thinking about the casting of Falsettos. On a really active night, I am running budget models in my head. I am thinking about emails that I should be sending. I am playing the scores of musicals I like in my head. All of this from bed, in the dark, in the middle of the night.
I don't know what has happened. I used to be the best sleeper. I could work right up until the moment I got into bed, close my eyes and be blissfully asleep for 7 or 8 hours. No matter how stressful the day was or what crisis arose, my body was able to give my brain a reprieve and enjoy glorious sleep. And now – now that my days of parental leave are reasonably care-free – my brain won't let me sleep. I think it misses being at work all day and so at 4AM it decides "hey… it's my turn… stimulate me…"
On the good news front, I have been blessed with many hours of strategic planning – time to just lie there and think.
On the bad news front, since I am lying in the dark and not writing any of it down, I tend to remember absolutely nothing by the time morning comes (after eventually falling asleep).
Does anyone have a remedy? Anyone care to share their success stories in turning off their brains?
(P.S. this blog was conceived at 4AM and brought me at least 30 minutes of aggravated wakefulness)