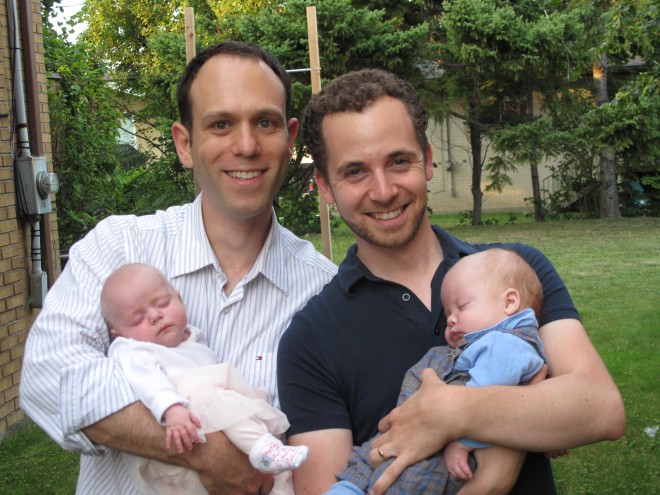 Upon reading our Musical Notes blog, a patron asked me if I programmed Falsettos because the themes of the show mirrored the themes in my own life (starting a family, redefining the definition of a traditional family). The answer – I don't think so, but maybe a little?!
There are so many elements that go into programming a season: What shows will help to advance the organization, taking our audiences in new directions while continuing to offer the special elements that make their Acting Up Stage experience unique? What shows make sense for the company of artists who we hope to work with? What shows will provoke interesting dialogue and discourse amongst patrons who attend?
So where did Falsettos come from?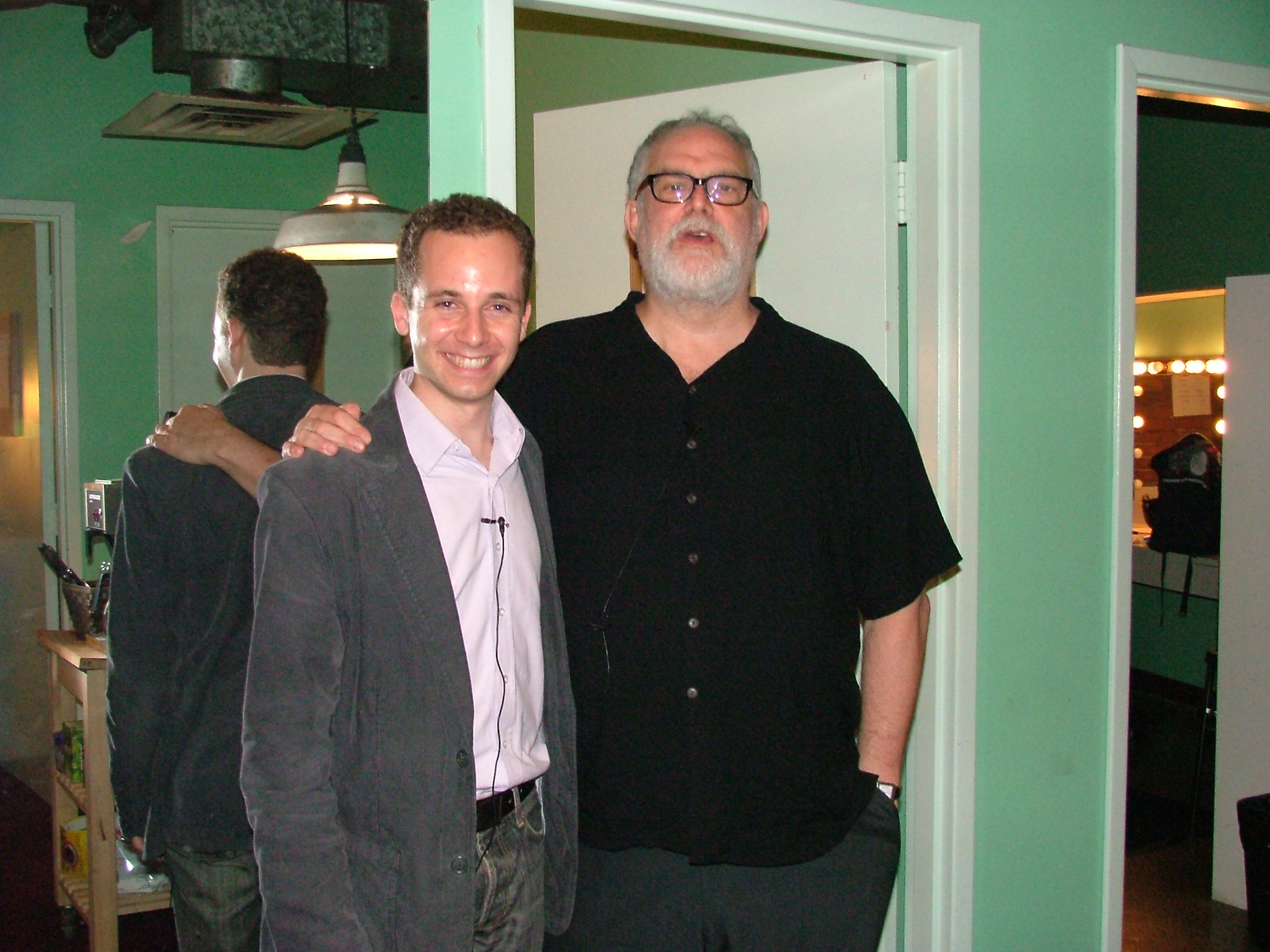 Well, it's one of my favourite shows ever. We have been building a relationship with William Finn for many years. We produced Elegies: A Song Cycle and A New Brain in Toronto, and I interviewed him publicly in 2008 at the Berkeley Street Theatre when we collaborated with Canadian Stage to bring him to Toronto. As such, I have always wanted to do Falsettos. It hasn't been performed in Toronto in over 15 years, and it's one of those musicals that tells such an important story in a unique way. It also is a piece that offers great opportunity for an artistic team to create their own unique vision. Through an unusual method of storytelling with rapid-fire vignettes, a director and designer are able to create their own unique aesthetic spin on a classic piece. So certainly the babies had no influence on wanting to do this show at some point.
But why now? Something really felt right to me about revisiting Falsettos now. Part of it was the creative relationships that we developed during Caroline, or Change. Robert McQueen, Reza Jacobs and Tim French blew my mind by bringing a challenging piece to life in such a unified way. I knew that if these three artists would reunite for Falsettosthey would give the show the fresh and powerful approach that I hoped for. Additionally, it feels like we are at an interesting moment in history, where we have begun to revisit AIDS era plays as period pieces.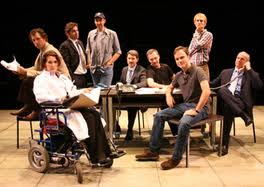 We have witnessed the success of The Normal Heart and Angels In America which – upon their return engagement in the last few years – allowed audiences to revisit the 1980s with new perspective. When these plays were written, they were urgent political responses to an immediate crisis; with 30 years distance, we can better appreciate the artistic merit of these works and use them as a porthole to revisit a terrifying part of our contemporary history, educating younger audiences who were not yet born during the rise of the AIDS epidemic.
But perhaps the most important reason that we programmed Falsettos is that it moves me deeply. And in that regard, I cannot say how much of it has to do with the fact that I have been on my own journey to start a family. All that I know is that by the end of the musical we see a young man celebrating his bar-mitzvah surrounded by an incredibly beautiful family unit. It's the furthest kind of family unit from the nuclear families of the 20th century. There is a Mom and her new husband, a Dad and his dying lover, and two neighbouring lesbians; but it's a family that works. William Finn's characters are ahead of their time in embracing a new definition of family. These characters are pioneers in allowing love to triumph convention. Looking back at this story 30 years later makes me feel a great deal of pride in humanity – both as an Artistic Director wanting to share great stories, and as a new Dad wanting to raise my children in a world of acceptance and compassion.