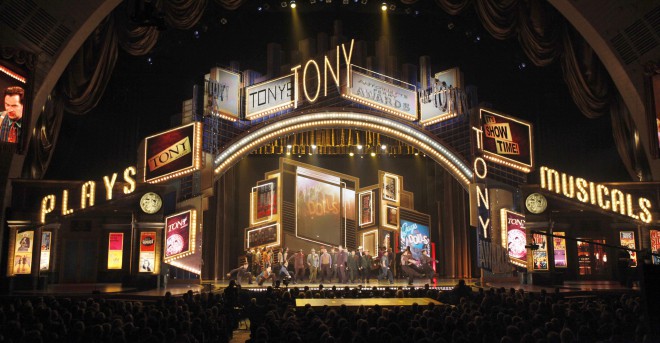 There is nothing I love better than a crazy high energy dance number. So for this week's performance, I choose the 1994 Broadway Revival of Damn Yankees.
Now, I have never seen or read this show so I have no idea what is going on when I watch this number…which I kind of love. The entire performance emits a certain crazed enthusiasm that teeters on the brink of collapse. Firstly, we start off with a cameo appearance by Victor Garber in a devil costume, why? No idea!  As the song begins, baseball players back flip onto the stage and a petit woman emerges in the middle so you KNOW it's going to be good. What I love about this is choreography is its ability to combine great technical dancing with masculine athleticism. How else would baseball players dance? As well, the female performer not only dances the heck out of the song but somehow manages to always get back on voice and belt out those long phrases!
Shoutout to the broken whistle at 0:19 and the dancer WAY out of position at 0:49 (love the way she stares him down as he sweats in his boots trying to get back on time).