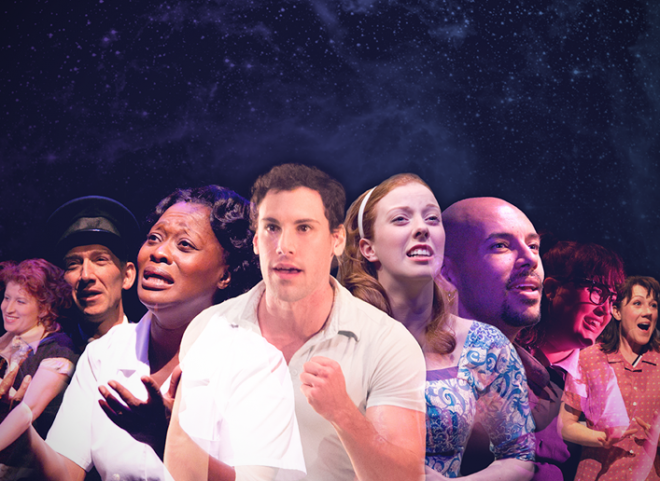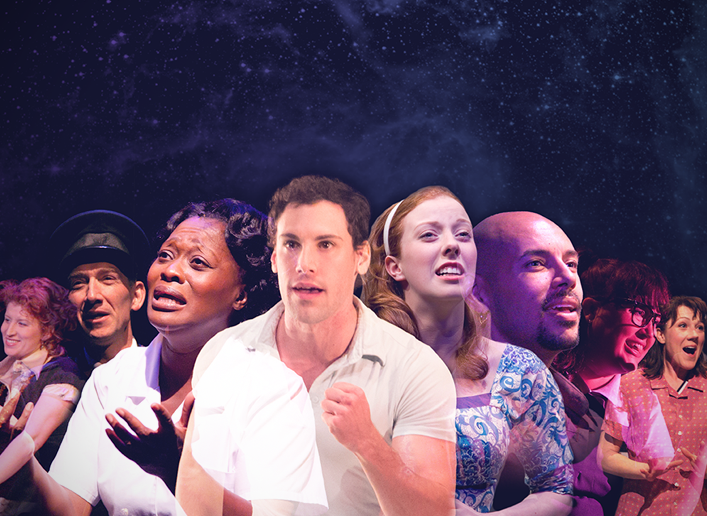 This weekend, we bid a bond farewell to Edmonton as A Craigslist Cantata wraps up its run there.  For today's throwback, we asked Bree Greig (who is wrapping up the Edmonton run) and Dmitry Chepovetsky (who is part of the National Arts Centre's 2013-14 company) to take a moment to reflect on this shot from last year's incredible production at Factory Theatre.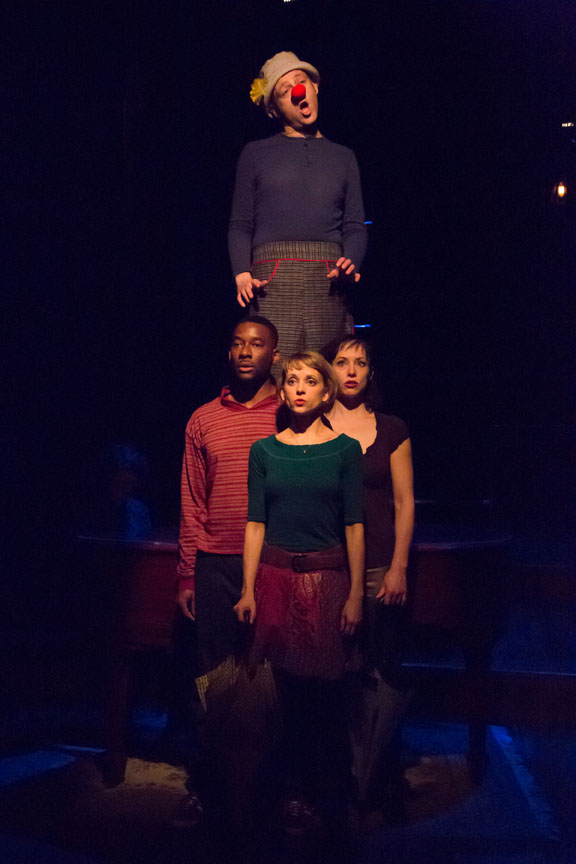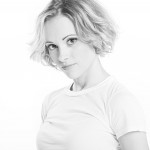 Bree: This number appeared right before the last piece of the show.  When we did the show in Vancouver, I was out in the audience for the first half of this song and got to watch Dmitry's clown every night which was one of my favorite parts. With the staging of the TO production, I was bummed that I didn't get to see his performance like I had in Vancouver. His clown was so awkward, silly, yet heart filled and endearing and I really liked that combination of weird, yet somehow sad.  To me, that is kind of an overarching theme for the show.  We all know about the oddities and weird-ness that's out there on Craigslist, but these people are honestly putting themselves out there no matter how weird and they crave community and connection just as we all do which can make even the oddest Craigslist ad endearing and heartfelt.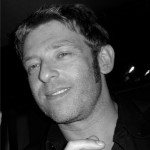 Dmitry: So this was probably one of my favourite numbers of the show.  The image was a conclusion to the narrative storyline of an earlier song called 'clown on stilts'. To achieve this, in the blackout between, a nose, a hat, and specifically folded pants, which were stacked behind me on the piano, needed to be added before the lights came up in 16 counts. The challenge, when standing on the piano, was making sure the shoes that were attached to the bottom of the legs faced forward when they hit the floor, to complete the image of the stilts and also of course, hit the narrow corridor of light. It was a fun, albeit stressful game to play. The beautiful arrangement and  simplicity of the layered melodies in the round, the call back of phrases of previous songs, the specificity of lighting, and the pathos and longing, made the number haunting, funny and sad. The family coming together before the last number. 
BTW, this is why the factory studio stage needed to be lowered downstage.