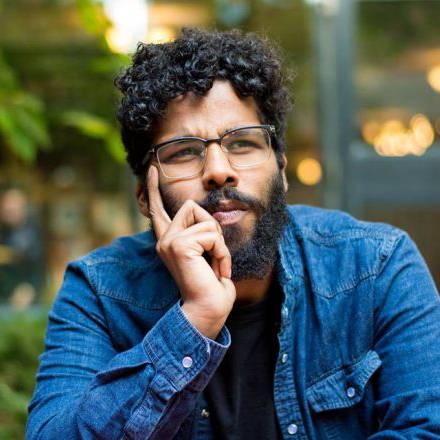 Jordan Laffrenier (he/they)
Jordan Laffrenier is an Honours York University Theatre graduate and a current University of Toronto Marketing certificate candidate. He has held many musical theatre development roles in New York City, Los Angeles and Toronto, including Amélie on Broadway, Paradise Square/ Hard Times (Berkeley Repertory Theatre California), and Sousatska (Tiberius Entertainment).  He is one of the founding members and Artistic Director of Then They Fight Theatre, a dramaturgically based theatre company dedicated to developing new work from the initial spark of an idea into a fully realized production. Through Then They Fight, Jordan has produced work that has continued its development with Cahoots, Factory and Soulpepper. He is an advocate of theatre that supports the community on and off stage and has partnered theatre productions directly with local charities such as The Mental Health Coalition in Hamilton.
Currently, he teaches a unique drama program he developed with Vibe Arts that he based on his previous work teaching musical theatre at Innovative Arts. Outside of theatre, Jordan has had the tremendous opportunity to assist former NHL player Jim Thomson with content marketing, and Jordan previously held the coordinator position at the Producer Learning Network.).
**Funding for the Metcalf Foundation Intern Artistic Director generously provided by the George Cedric Metcalf Charitable Foundation