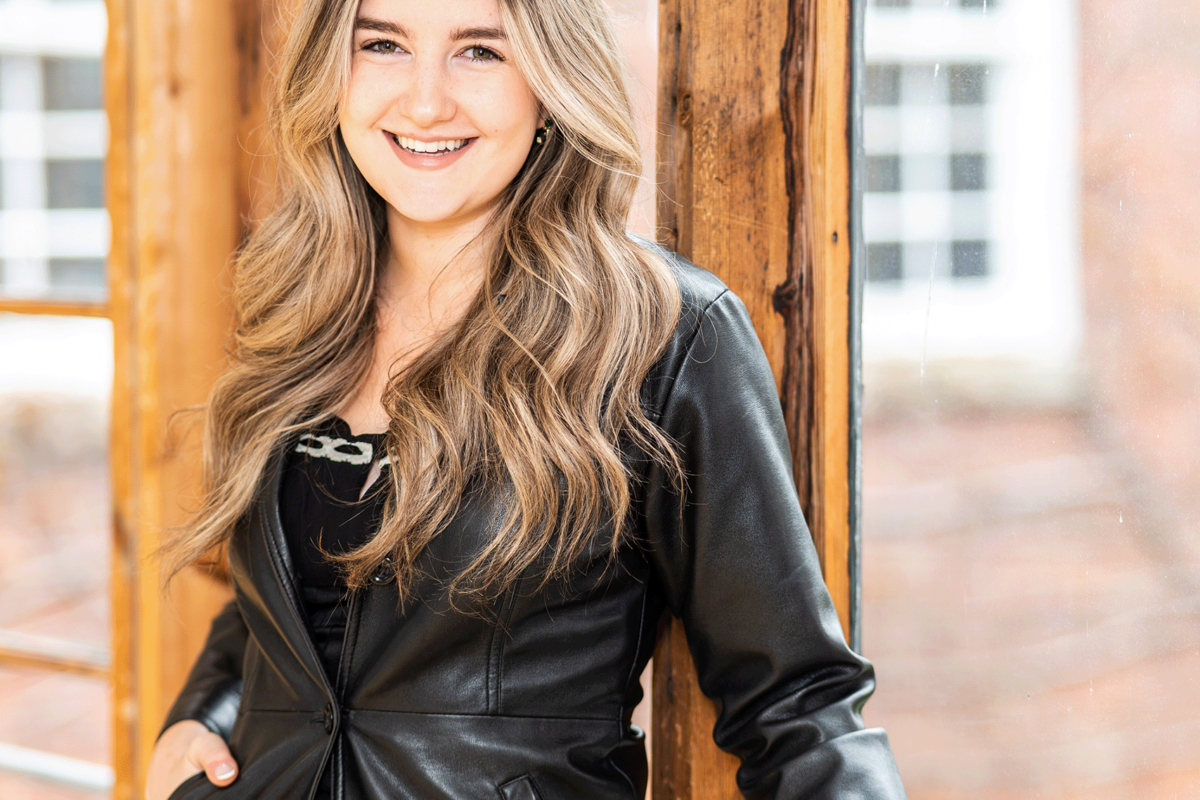 Katie Gorham (she/they)
Katie is a queer, multifaceted, musical theatre artist, producer, and administrator. Born and raised in Tkaronto, Katie holds an Honours Degree in Theatre production and performance from Queen's University where they were awarded the William Angus Award for student advocacy and leadership. Katie has been working in the Canadian theatre industry for years with companies like Outside the March, Mainstage Theatre Company, TO Fringe, Obsidian Theatre Company, and of course, The Musical Stage Company, in both performance and production roles. Her production specialties include production management, administration, audience relations, and digital theatre.

Katie balances her career as a performer with her love of production and administration and co-founded astro theatre co, an astrological-based multi-media company, that aims to delve into Canada's untold stories.