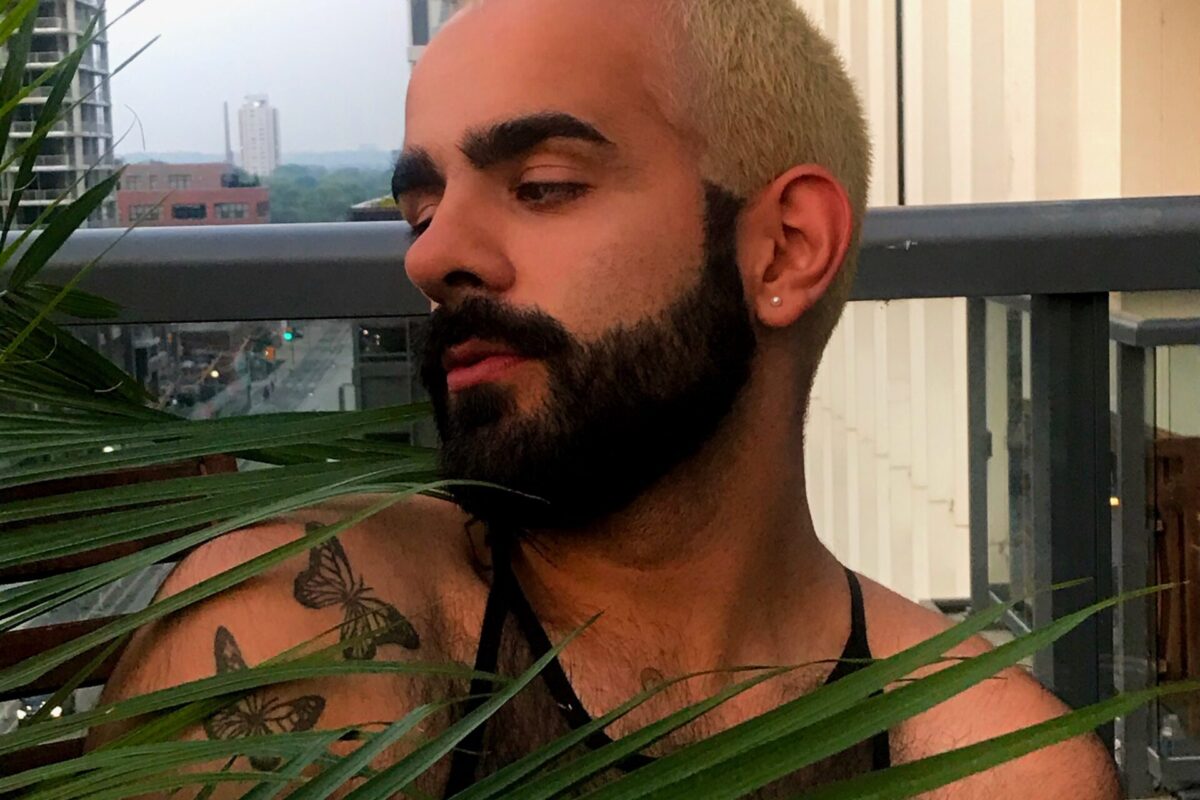 Nick Fassbender (he/they)
Nick is an emerging artist who has international experience working in production and stage management.  With his degree in performance production specializing in production management from X University, Nick passionately works toward creating space for BIPOC individuals within the arts community all over! Prior to graduating, Nick toured shows around Oceania, Europe, and Asia; that discussed migration and oppression toward BIPOC communities.
Nick specializes in audience development and administration, and uses his expertise toward creating accessibility for marginalized communities in Toronto.