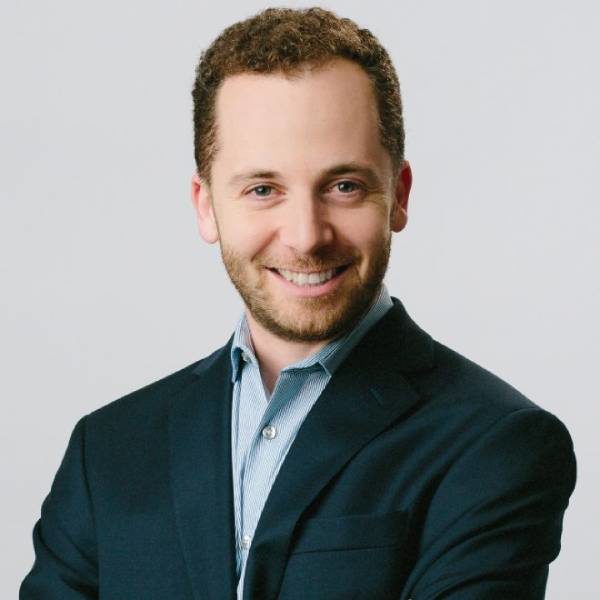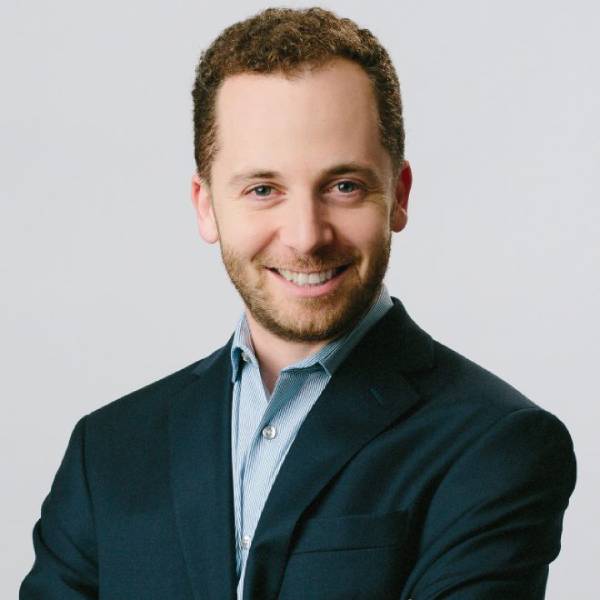 Mitchell Marcus (he/him)
Chief Executive Officer*
Mitchell is the founder and Chief Executive Officer* of The Musical Stage Company.
Outside of The Musical Stage Company, Mitchell was the Associate Producer for the inaugural six years of Luminato, producing over 100 productions for one-million attendees annually. Mitchell has twice been the Creative Producer for the Hilary Weston Writers' Trust Prize as well as the producer of the Dora Awards. He organized four years of It's Always Something, working with a team that raised over $500,000 annually for Gilda's Club Greater Toronto.
As a volunteer, Mitchell has served on committees for the Philip Akin Black Shoulders Legacy Award, the Toronto Alliance for the Performing Arts, Alphabet's Sidewalk Labs, Sheridan College, Centennial College, the Canadian Musical Theatre Writers Collective, the Metcalf Foundation, and the Laidlaw Foundation. He has also held positions in the arts management departments at UofT and Ryerson University.
Mitchell is the recipient of the 2017 The Leonard McHardy and John Harvey Award for Outstanding Leadership in Administration, was a finalist for the 2018 Roy Thomson Hall Award and was named one of Canada's Top 40 Under 40 in 2019.
*The Roger & Kevin Garland Chief Executive Officer