A Man of No Importance
What happens when our deepest secrets are finally revealed? Dublin bus conductor Alfie Byrne is content reading Oscar Wilde poetry to his passengers and staging plays in his local church. But when forced to confront a lifelong secret, Alfie must learn to face his true nature and finally take a stand in the world.
With a powerful story and a stunning score by the team who brought Ragtime to the musical stage, A Man of No Importance celebrates the genius of Oscar Wilde, the boisterous streets of Dublin, and the bumps along the road to self-discovery.
PHOTO GALLERY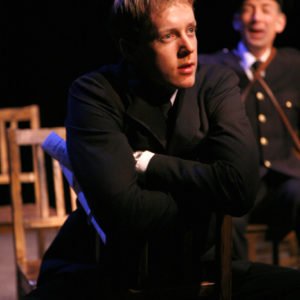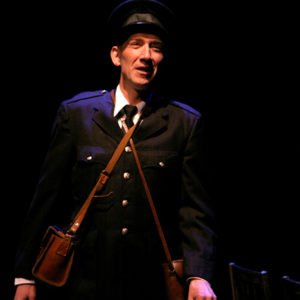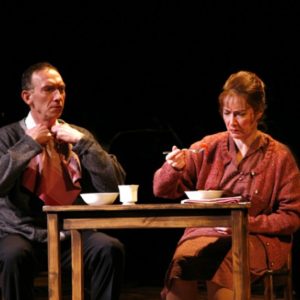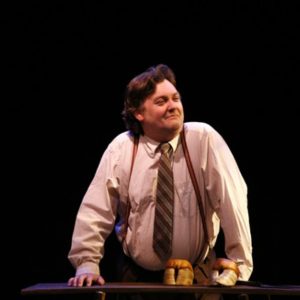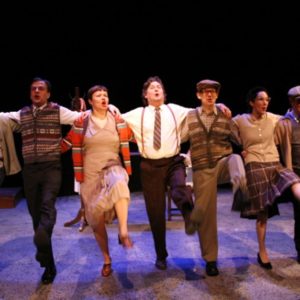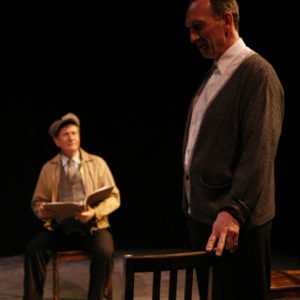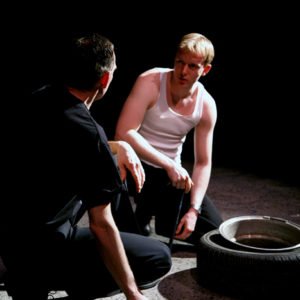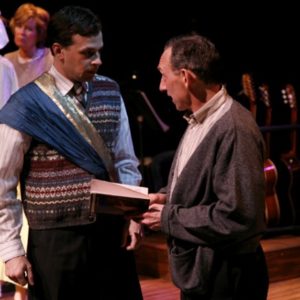 Credits
Music by Stephen Flaherty, lyrics by Lynn Ahrens, and book by Terrence McNally
Company
Directed by
Lezlie Wade
Musical Direction by
Reza Jacobs
Featuring
Douglas E. Hughes, Patty Jamieson, Liz Best, Kyle Blair, Christopher Darroch, Ian Deakin, Susan Henley, Bethany Jillard, Gary Krawford, Megan Powell, Nora Sheehan, Barrie Wood
Set Design
Robin Fisher
Costume Design
Alex Amini
Lighting Design
Gillian Wolpert
Stage Manager
Dot Routledge
Assistant Stage Manager
Mike Scott
Production Manager
Brad Lepp
Frequently Asked Questions
AWARDS & RECOGNITIONS
NOMINATED: Outstanding Production, Musical Theatre Division – 2008 Dora Awards
NOMINATED: Outstanding Performance (Male) – Douglas E. Hughes – 2008 Dora Awards
NOMINATED: Outstanding Performance (Female) – Patty Jamieson – 2008 Dora Awards