Dixon Road
Dixon Road tells the story of a Somali family who immigrate to Canada in 1991 as the civil war begins to tear their homeland apart. They settle in Dixon Road, in a neighbourhood near Pearson airport that is still the heart of Toronto's Somali community today. Combining traditional Somali melodies, R&B & Contemporary Verse, Dixon Road is an exhilarating new Canadian musical about legacy, displacement, and finding a new sense of home.

Originally announced to be part of the next iteration of the Myseum Intersections Festival in April 2020 (now postponed because of COVID-19), DIXON ROAD will be featured digitally in the festival's reworked 'Quarantine Edition', premiering throughout 2020.
August Workshop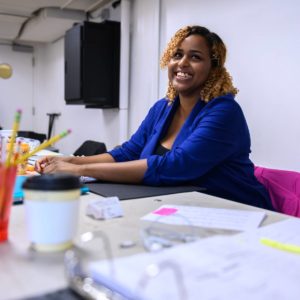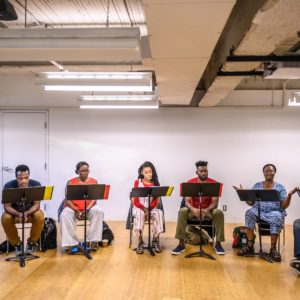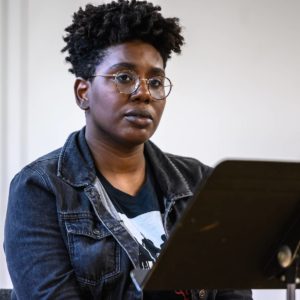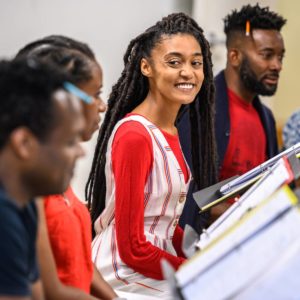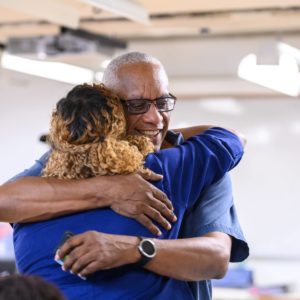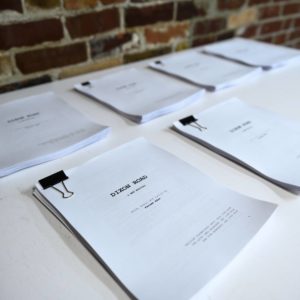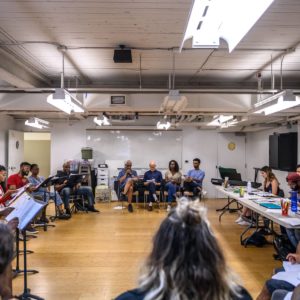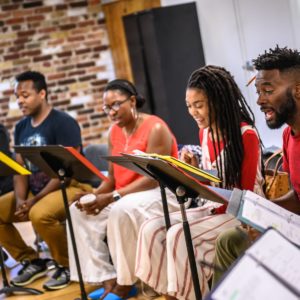 Credits
Originally developed as part of Obsidian Theatre's Playwrights Unit and commissioned by The Musical Stage Company with funding from The Aubrey & Marla Dan Fund for New Musicals.

Creative Team
Book, Music & Lyrics By
Fatuma Adar
Arrangements and Musical Supervision By
Adam Sakiyama
Dramaturgy By
Kimberly Colburn
Frequently Asked Questions
     DEVELOPMENTAL HISTORY
              – August 15-17, 2019; The Musical Stage-produced Workshop where the first draft was read with Actors.
              – July 15-21, 2019; Writing retreat at the New Baldwins Resort, Windermere, ON.