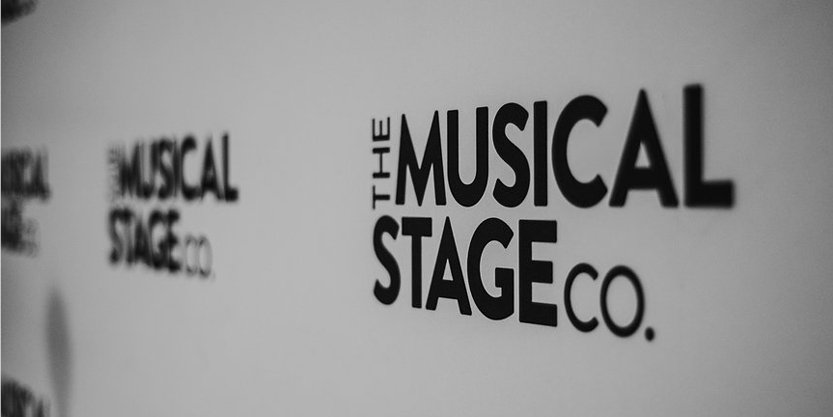 A Year in Review
I've never been someone to get wrapped up in year-end reflections. Since a theatre season follows the academic calendar, the "new year" typically starts for me right after Labour Day, making the December 31/January 1 transition fairly irrelevant. However, as we say goodbye to 2017, I am more nostalgic than usual, reflecting on our first 12 months as The Musical Stage Company. Here are some personal highlights:
Our launch event on February 14 was very special. After months of secret planning, it was a privilege to share the news of our expansion and rebrand with our patrons and the world.
All of our productions (Passing Strange, Onegin, Life After and UnCovered: Dylan & Springsteen) were thrilling.  Life After,  The first of three new musicals by Britta in our Crescendo Series,  broke all past box office records and affirmed the richness of developing new Canadian musicals.  
As part of the expansion of our Education programming, 2017 saw our first "Make Me A Song" recital. Writers associated with The Musial Stage Company created customized songs for students in the Regent Park School of Music. The final recital on June 11 was deeply moving, watching the kids from this high priority neighbourhood performing choral songs by Canadian musical theatre performers.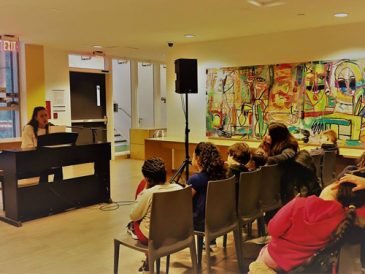 Of the 80+ nights that our work was onstage in 2017, 18 of them were on tour. It was a joy to see audiences in Ottawa loving our production of Onegin at the National Arts Centre, and to see UnCovered play to an audience out of town for the first time at the Burlington Arts Centre.
On a whim we decided to present Sharron Matthews' cabaret GIRL CRUSH this past summer. Wanting to do something outside the box, we partnered with Canadian Stage and used their Shakespeare In High Park amphitheatre. I relished this evening of music and storytelling under the stars.
Thank you to all of our audiences and supporters for making 2017 one for the books. I cannot wait to see what 2018 has in store.