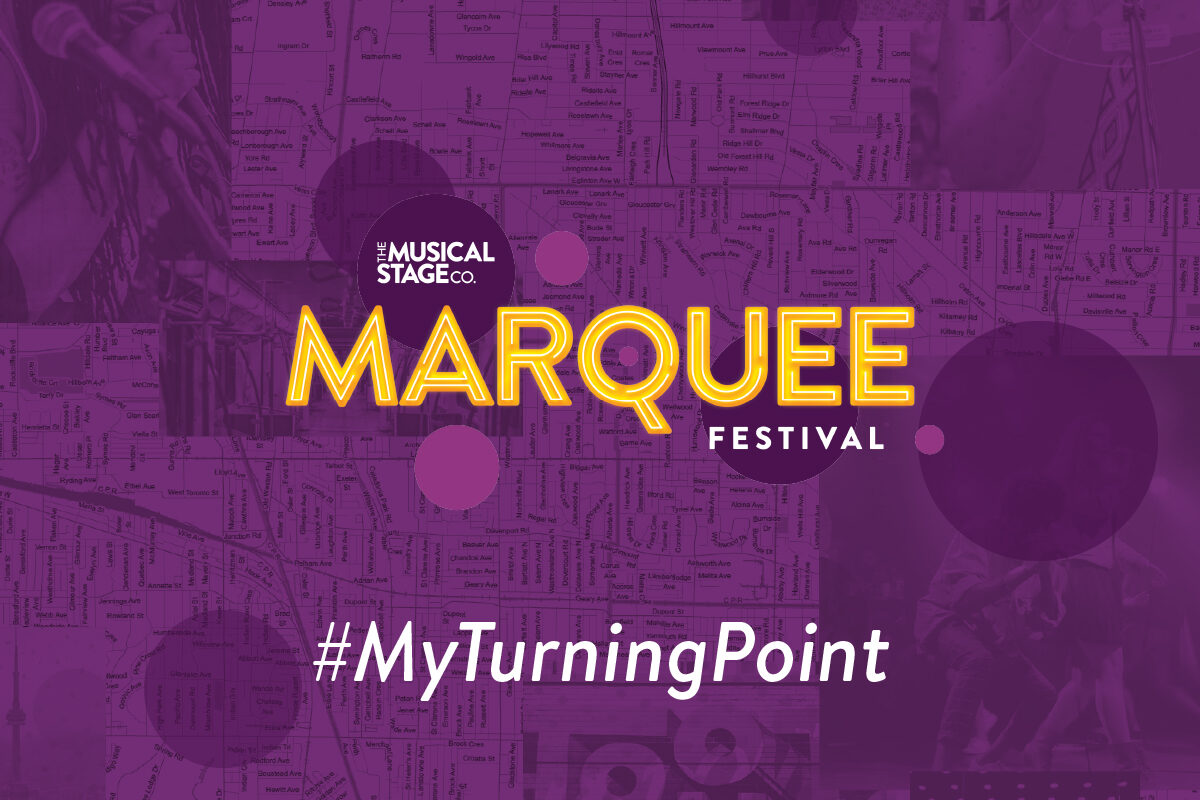 #MyTurningPoint
What was an impactful musical moment in your life that caused a shift in your being and became your turning point?
In anticipation of our exciting MARQUEE Festival and its theme of 'Turning Points', we're launching #MyTurningPoint! Not only will you get to read and hear in-depth & personal stories of many of our MARQUEE Festival artists, but we want to hear from you – how would you define #MyTurningPoint?
Share your stories and/or photos with #MyTurningPoint and tag us (@MusicalStageCo on Facebook, Instagram & Twitter) or fill out the form below to win a MARQUEE MUSICAL PASS, which includes a ticket to both DIXON ROAD & TAKE THE MOMENT! #MyTurningPoint contest runs from March 9th – May 23rd, with the winner announced May 27th.
---