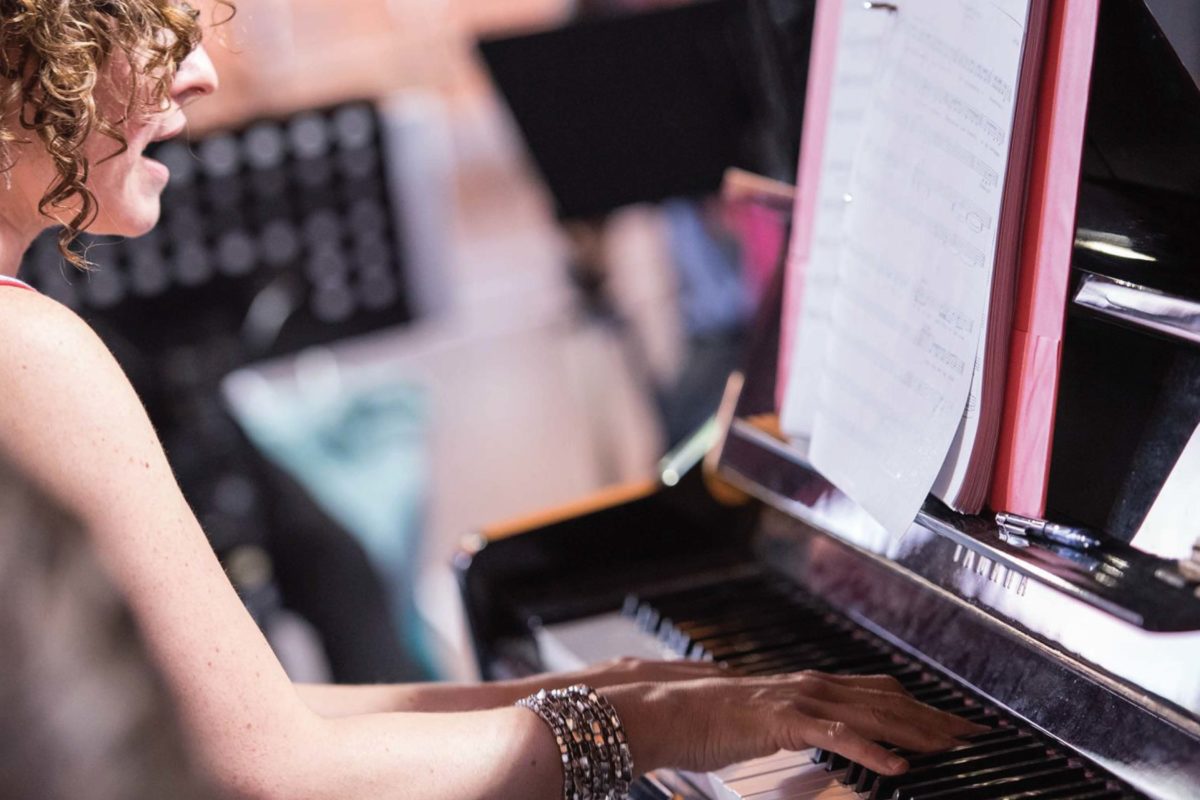 The Role of a Supervisor, Arranger & Orchestrator on a New Musical
By: Lynne Shankel
I got an email this spring from two lovely women who were co-producing a new show called Life After.  They were looking for a music supervisor/arranger/orchestrator and I had been recommended to them by a colleague of mine. First off, you're probably wondering "What the heck does all that mean? Supervisor? Arranger? Orchestrator?" Welcome to my weird, wonderful world. 

Let me break it down for you.  Let's start with "Arranger".  An arranger takes a piece of music and looks at the structure.  Sometimes I change intros and interludes. Sometimes I change the accompaniment to aid what is happening in a song dramatically. An orchestrator works in color and texture.  I take what the composer and arranger provide and I shade things in for different instruments.  I write countermelodies and give rhythmic structure. It's cool and fun and I love it. A music supervisor oversees the music department of a show and makes sure that everything is being communicated musically as the composer intended. I talk to the director about what they need, I teach the actors the music, and I work with the music director to make sure that all the beautiful detail of the score is translating to the audience. 
In all of these jobs, what I really try to do is to make the composer's work shine as much as possible.  I have done this work for shows as varied as Allegiance on Broadway (a show which starred George Takei and Lea Salonga and dealt with the Japanese internment during WWII) and Chasing the Song — a new pop/rock show by the team that created the Tony Award-winning Memphis.
When I started meeting with Britta Johnson for Life After, I was immediately struck by how such beautiful, witty and heart-wrenching writing could come from someone so young. I really think she is an amazing talent and I can't wait to see how she flourishes next. Between our wonderful director Robert McQueen and Britta, there is such poignant detail in every moment of this show. Collaborating with both of them has been just dreamy. This show really takes you on such a wonderful journey… I can't wait for you to see it.