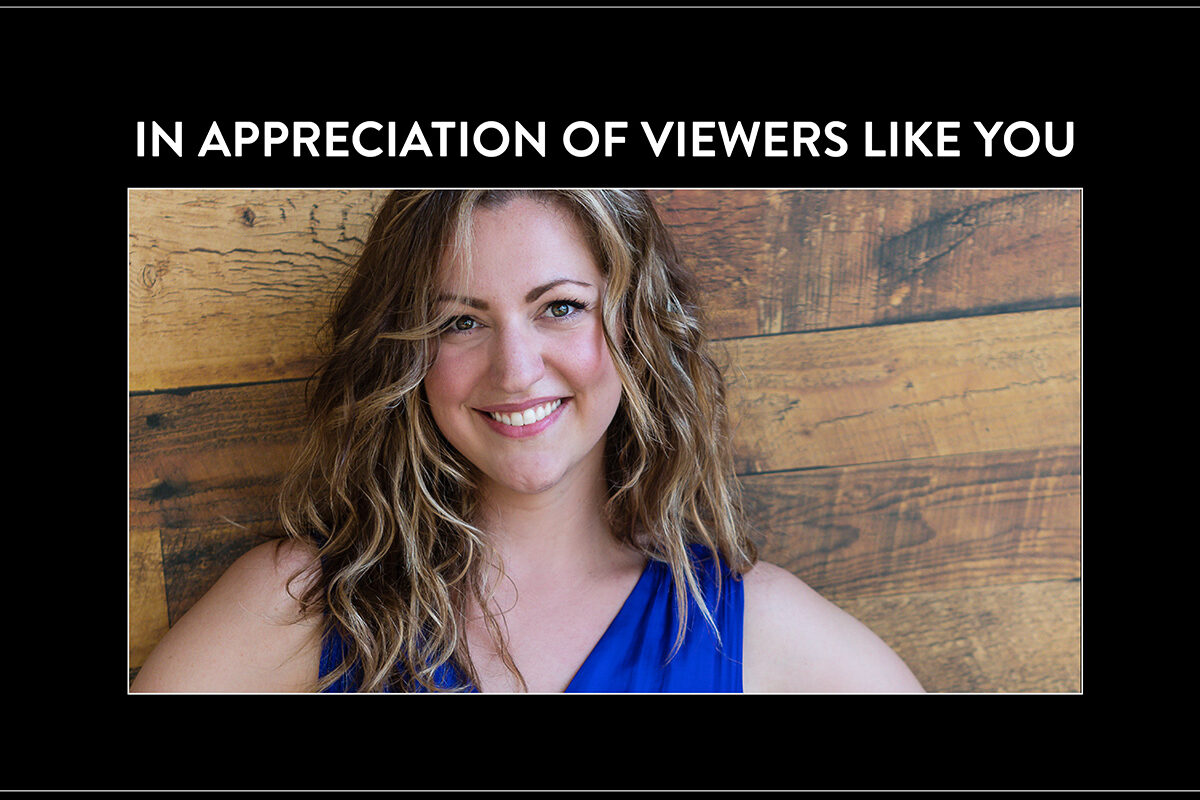 The Transformative Power of Your Donation
Growing up and watching a lot of PBS, perhaps nothing is more drilled into my head than "made possible by viewers like YOU." It wasn't until I started working in fundraising that I realized how true that really was. Have I lost you? The word 'fundraising' can do that, but stick with me.
I've always thought of theatre as magic created by the collective of people working together for one common goal: the love of, belief in and desire to see incredible art. For me, nothing speaks to that purpose more than our donors. That magic begins long before the curtain goes up on opening night. The nuts and bolts of a beautiful piece of theatre do indeed come from "viewers like YOU."
Donors are as essential to the success of a company as its artistic director, marketing team or any of the talented artists you see on stage or don't see working behind the scenes. They are the silent backbone of what keeps companies like The Musical Stage Company running. I'm continuously humbled by people's desire to ensure our success and support the work they love on top of buying a ticket.
Our reality is that public funding and ticket sales only cover about half of what we do and the work that goes on the stage; your donations are what get us to the second act. Donors and sponsors are what allow us to reach into our community, to bring musical theatre into schools, to provide paid artist training, new work development and free education programs.
The future voice of Canadian musical theatre is in the hands of our donors.
Every donation, regardless of size, makes an enormous difference and reminds us that we work for and with a remarkable community. We're lucky to have a community of donors who find joy and purpose in our work and support us through even the toughest of years.
So to them, to you, to anyone who has ever donated a single hard-earned dollar to help us do what we do, I say thank you. For inspiring us, helping us, supporting us, and most of all, believing in us. Without you, we wouldn't be here.
---
To close out 2020, Philanthropist Anne-Marie Canning is embarking on a new means to support the future of The Musical Stage Company and new Canadian musical theatre with a generous commitment to match all new and additional gifts up to $15,000 made by December 31, 2020. To make a donation, click here or contact Alethea at alethea@musicalstagecompany.com or by phone at 416-927-7880 ext. 226.