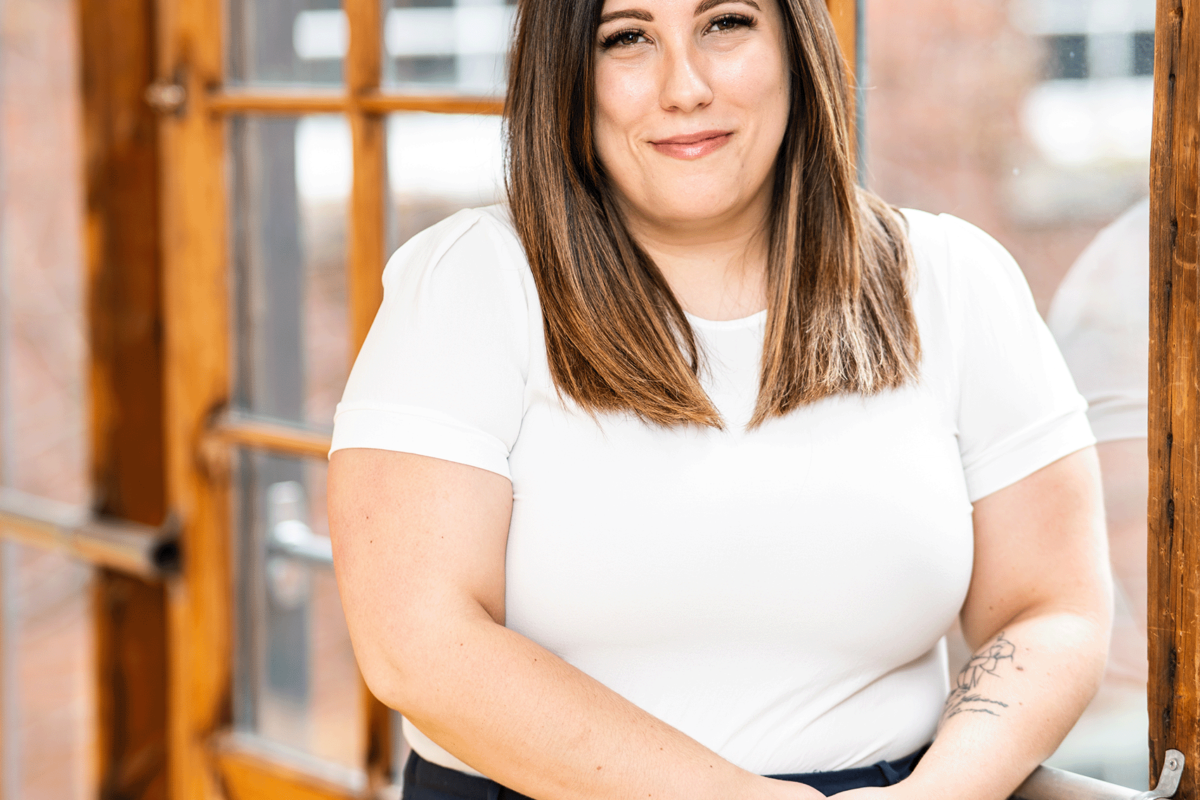 Lauren Naus (she/her)
Lauren is an arts marketing professional with an extensive background in audience development, public relations, and devising high-impact marketing strategies. An honours graduate of Queen's University and Humber College, Lauren was previously the Marketing & Audience Development Manager at Factory Theatre where she promoted productions such as: BANG BANG by Kat Sandler, Lady Sunrise by Marjorie Chan, acts of faith by David Yee, and The Waltz by Marie Beath Badian to name a few. She has also held positions with the University of Toronto Press, York University, and HarperCollins.
During her down time, you can usually find Lauren hanging out with her two fur babies, Leo and Myrtle.