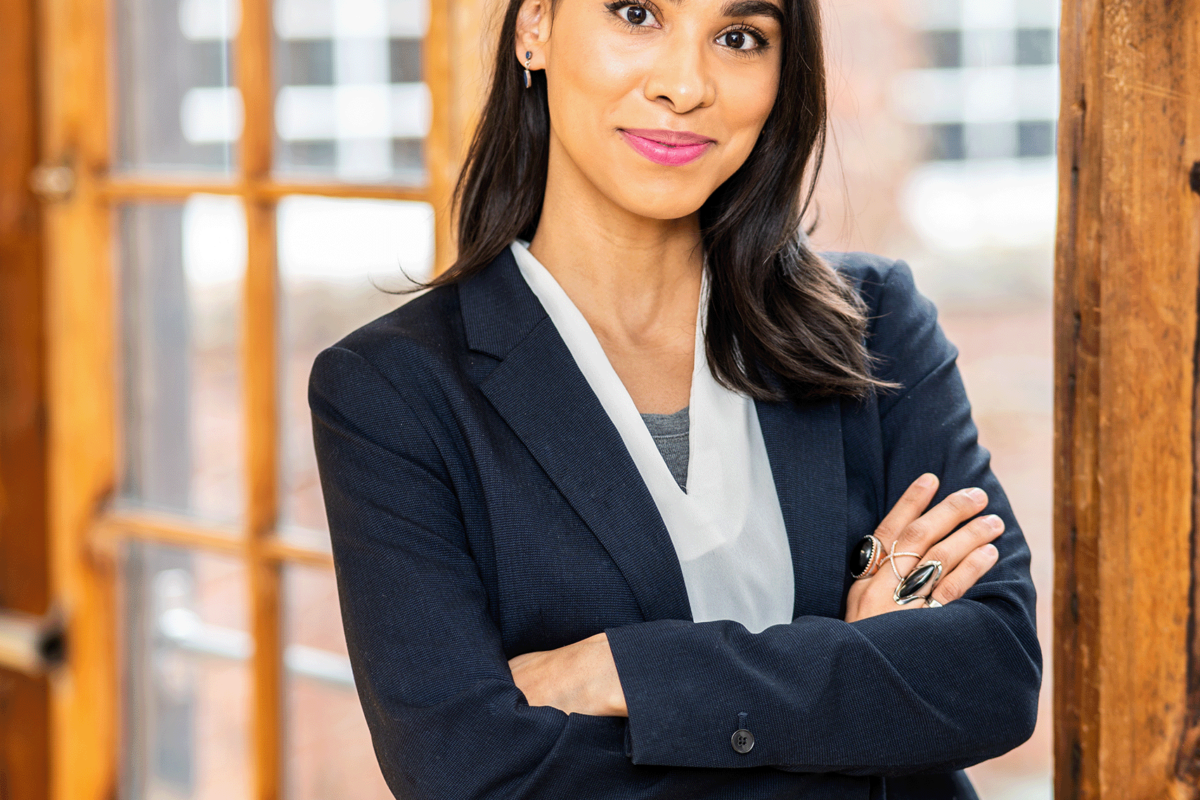 Patricia Cerra (she/her)
Patricia Cerra is an award-winning artist with a multi-faceted national career where she has worked on over fifty productions with dozens of companies. She has been recognized with the Sterling Award for Outstanding Performance in a Leading Role, Comedy.
Patricia also works as a director, dramaturg, as well as a consultant, facilitator and educator. As a director: Horizon Lab (Citadel Theatre), Here There Be Night (Theatre Network & Workshop West co-pro) Tune to A (Expanse Festival, Azimuth Theatre), The Entire Hamlet (Playwrights Lab, Alberta Theatre Projects). Patricia has the pleasure of world premiering new work as a producer, director & performer, and finds great joy in new work development. She has developed new work at: The Citadel Theatre, Alberta Playwrights Network, Alberta Theatre Projects, Shadow Theatre, Workshop West, Theatre Network, Neptune Theatre, Teatro la Quindicina, and the Banff Playwrights Lab, where she collaborated with national and international playwrights on over a dozen brand new pieces. She has taught residencies, completed 5 tours, and built summer drama camps structured around devised creation for young people. Patricia debuted her short children's play as a part of the Sprouts Festival in 2021 with Concrete Theatre.
Select performance credits include: The Fiancée, A Christmas Carol, The Silver Arrow: The Untold Story of Robin Hood (Citadel Theatre), Shakespeare in Love (Citadel/RMTC co-pro); Happy Birthday Baby J, Miss Teen (Shadow Theatre); Soliciting Temptation (Sage & Shadow co-pro); The Mountaintop (Rosebud Theatre); Silvia in Two Gentlemen of Verona, The Winter's Tale (Freewill Shakespeare Festival); A Lesson in Brio, I Heard About Your Murder (Teatro La Quindicina); Gordon (Theatre Network).
She was the Associate Producer for Vita Brevis Arts & the National Arts Centre on the two-part production of the critically acclaimed national best-selling novel Fall On Your Knees which opened at Canadian Stage (Toronto), and toured to Neptune Theatre (Halifax), The NAC (Ottawa) & The Grand Theatre (London). Patricia is on the Board of Directors at Theatre Alberta, and has served her communities locally, provincially and internationally on various committees and initiatives.