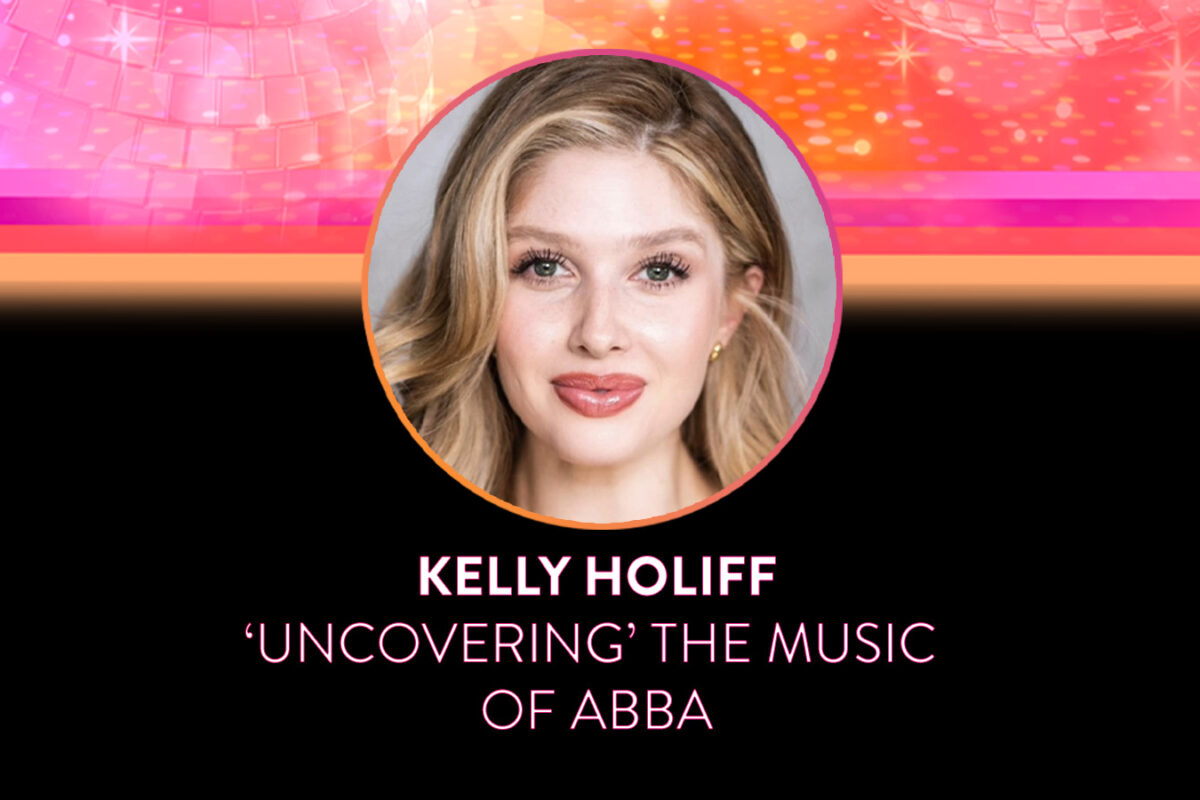 Triple Threat | Kelly Holiff | 'UnCovering' The Music of Abba
Get to know our UNCOVERED: THE MUSIC OF ABBA artists like you never have before! TRIPLE THREAT is a regular feature that takes a close look at each and every one of our beloved UNCOVERED artists to see what inspires them, their musical inspirations, and what they think of our featured artist, ABBA. Up first, Kelly Holiff!
1. What is your favourite musical?
This is a hard one! There are so many. One of my all-time favourites is Les Miserable. It was one of the first shows I ever saw so it will always have a place in my heart.
2. What artist, living or dead, do you dream about sharing a stage with?
I would consider giving away my firstborn to share a stage with Dolly. She has always been a major inspiration to me as an artist and humanitarian.

3. What do you love about UnCovered and the UnCovered process?
I feel like I grew up as an artist working on UnCovered and performing on those stages. I truly believe that the mistakes and triumphs I've had, working so closely with Reza and Musical Stage Company has helped me form into the performer I am today. The work we do in UnCovered is exactly where I want to be. Reimagining stories and songs and giving the audience that burst of nostalgia while simultaneously having them maybe connect to the music in a new way. This type of creativity is where I breathe best.
4. Do you have any pre-performance rituals?
Most of the time my pre-performance ritual consists of this… I go over my show journey in my head. I warm up by lip trilling until I can't feel my face. I have a mini panic attack. I swear to myself that this is my swan song and that I won't put my nervous system through this ever again. I look up how long it takes to become an astronaut or a lion tamer. I check my lipstick. I go on stage and have the best time of my life. I fall even more in love with storytelling. I leave wondering why I ever questioned a thing. Rinse and repeat.
5. Who is your top pick for the next artist that we "UnCover"?
My top pick for the next UnCovered is a cross between Stevie Nicks and The Eagles.
6. What's your go-to ABBA karaoke song?
I'm far too shy to Karaoke, but if I did, it would of course be Dancing Queen.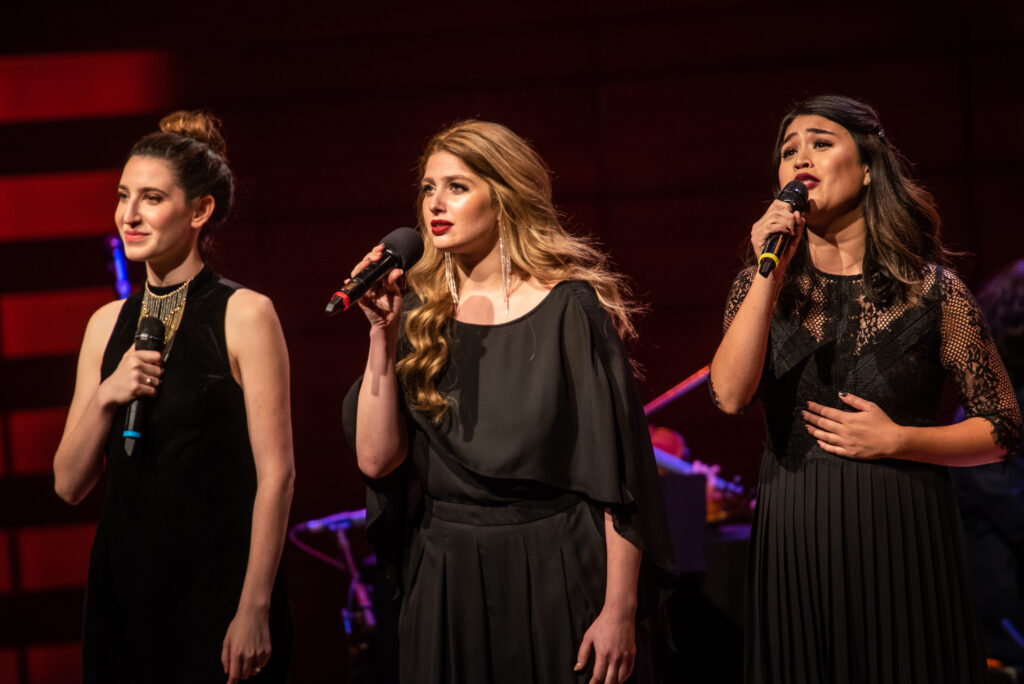 7. Why do you think UnCovered has such an impact on audiences?
I think that sometimes audiences are able to hear their favourite songs in new ways. If we do our job right, it's almost like you're hearing those words for the first time. We try very hard to tell these stories, in our own way, without changing the song too much so you can't recognize it. It's a concert of the songs you know while maybe reconnecting to them again in different ways. And of course, we hope it's as entertaining as possible!
8. What excites you right now about being an artist?
I'm very excited to take audiences out of their own busy lives for a moment in time. Connecting to an audience is why I'm an artist. Sometimes I can make mistakes and miss the mark.. but when it hits right in the bullseye, there's no greater feeling.
---
UNCOVERED: THE MUSIC OF ABBA is on stage November 8 – 10, 2022 at Koerner Hall, featuring electrifying performances of ABBA classics. Tickets start at $35. For more information, click the button below!