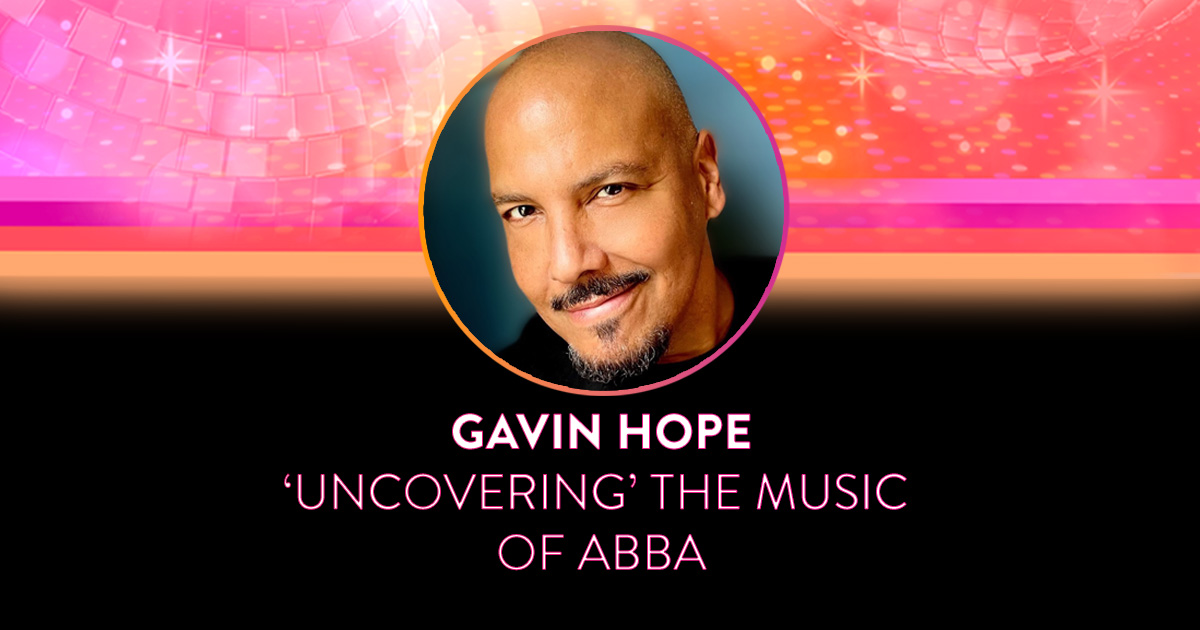 Triple Threat | Gavin Hope | 'UnCing' The Music of Abba
Get to know our UNCOVERED: THE MUSIC OF ABBA artists like you never have before! TRIPLE THREAT is a regular feature that takes a close look at each and every one of our beloved UNCOVERED artists to see what inspires them, their musical inspirations, and what they think of our featured artist, ABBA.
Our next featured artist on the blog is someone who is new to the UNCOVERED cast, Gavin Hope!
1. What is your favourite musical?
I'm not the best with "Favourite" questions, as I love so many different things for so many reasons. There's such a glorious and diverse array of musicals out there. The first musical I ever saw was PHANTOM OF THE OPERA, which moved me incredibly and probably turned me on to musical theatre in the first place. I also enjoyed CHICAGO. One of my all-time favourites is WEST SIDE STORY – a true classic! I also loved WICKED.
2. What artist, living or dead, do you dream about sharing a stage with?
Artists I'd love to share a stage with living or dead would be Earth Wind, & Fire, Luther Vandross, James Ingram, Whitney Houston, Marvin Gaye, Bob Marley, Michael Jackson, Celine Dion, Quincy Jones, David Foster, Lalah Hathaway, Jill Scott, Rachelle Ferrell, Stevie Wonder… I could go on and on…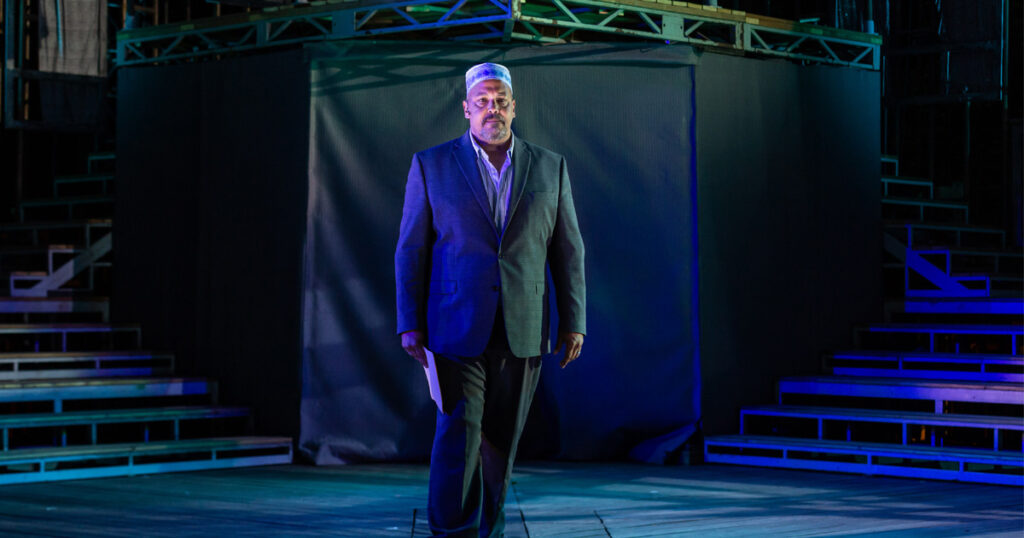 3. What do you love about UnCovered and the UnCovered process?
This will be my first time working on UnCovered. I'm really excited about learning the process and creating some fantastic collaborative music. I like that it's like a big blank canvas with some wondrous potential, so I'm looking forward to hearing what everyone comes up with!
4. Do you have any pre-performance rituals?
My pre-performance rituals — aside from warming up by singing to a variety of playlists on my headphones or in the car — would just drink some throat coat tea and go over my music.
5. Who is your top pick for the next artist that we "UnCover"?
I'd love any of the following: Earth Wind & Fire, Joni Mitchell, Bob Marley, Jill Scott, YEBBA, or Whitney Houston. All very different artists indeed, but I think they've got such a great catalogue of music with stories to tell. I'd also love to 'uncover' The Nylons, haha… But I'm a bit biased there.
6. What's your go-to ABBA karaoke song?
My go-to ABBA song, like roughly a billion other people… has to be Dancing Queen or Mamma Mia. Fernando, Chiquitita, and Waterloo are not far behind.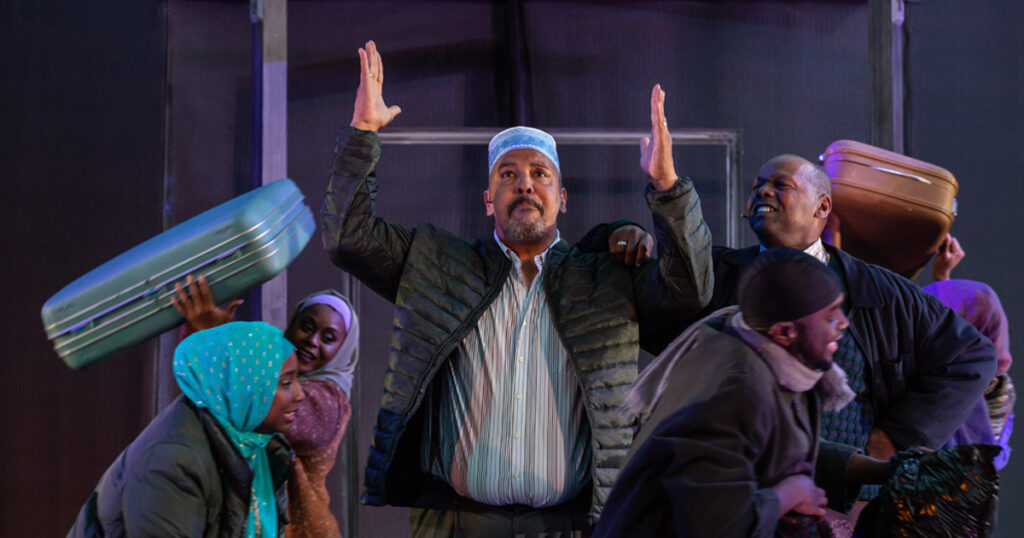 7. Why do you think UnCovered has such an impact on audiences?
I think UnCovered has such an impact and positive reception because much of the music is from the soundtracks of our lives, and we instantly know the music and find delight in some of the new ways the songs are interpreted by those onstage and the arrangements.
8. What excites you right now about being an artist?
The ability to evoke emotion, reaction, joy, and tears. To be an escape for people. To really touch those that love music and stage. To provide that for people gives me life. I also love the wide range of ways to perform and connect, not only with the audiences, but with other creatives, and peers. It's truly a rewarding feeling and having that sense of artistic community is food for my soul.
---
UNCOVERED: THE MUSIC OF ABBA is on stage November 8 – 10, 2022 at Koerner Hall, featuring electrifying performances of ABBA classics. Tickets start at $35. For more information, click the button below!