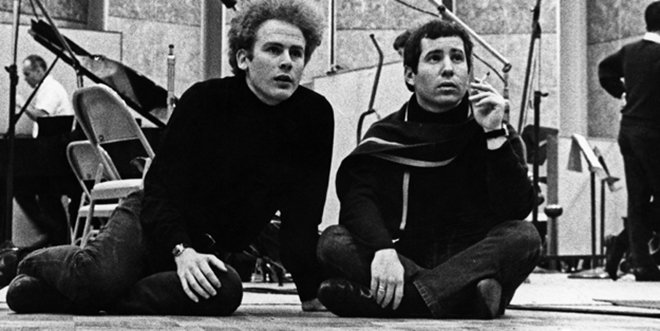 Video Roundup: The Hits of Simon & Garfunkel
What's the good thing about the end of summer, besides pumpkin spice-flavoured everything and sweater weather? We're all the more closer to our annual UnCovered concert!
This week, individual tickets went on sale for this year's edition – UnCovered: Simon & Garfunkel, coming to Koerner Hall from November 3 to 5 (tickets are already going fast – get yours now before they're gone!).  
Under the musical direction of Reza Jacobs once again, performers like Louise Pitre, Sara Farb, Melissa O'Neil, Michael Therriault and more will reinvent the musical catalogue of Paul Simon and Art Garfunkel in a musical theatre style; The underlying narratives of their classic songs will suddenly be put front and centre.
We're so excited to hear what these artists come up with – but first, let's get to know the source material. Here are some of the Simon & Garfunkel hits that you'll hear again (but it may feel like the first time) at UnCovered: Simon & Garfunkel.
"The Boxer"
"Bridge Over Troubled Water"
"Cecilia"
"Mrs. Robinson"
"The Sound of Silence"