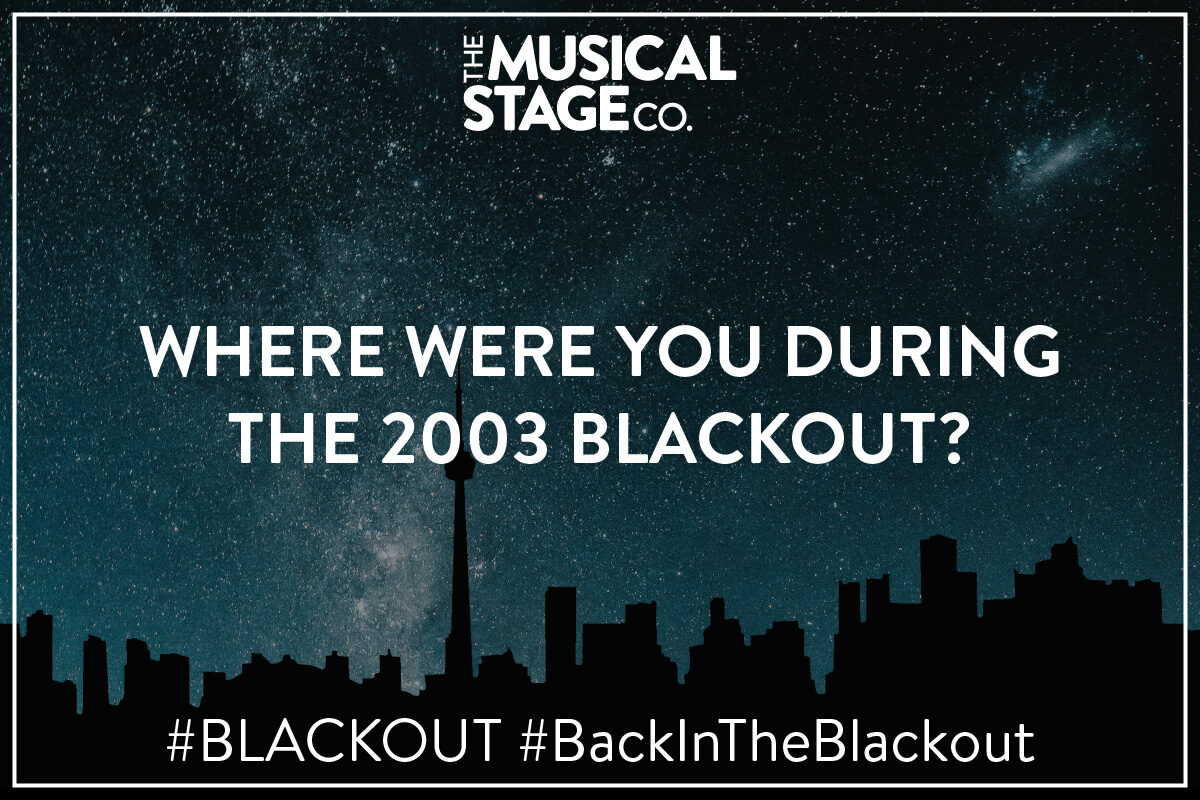 WHERE WERE YOU DURING THE 2003 BLACKOUT?
Where were you when the largest blackout in Canadian history threw us into darkness in 2003?
In anticipation of the new Canadian musical BLACKOUT premiering in High Park this summer, we want to hear about your stories and adventures from your time in the 2003 blackout. Share your story and/or photos with us to be featured on our page, as we plunge back in time and into darkness, where connections were made and communities banded together to find the light.
Submit your adventure in the form below or share your story on social by tagging us and using #BackInTheBlackout.
---