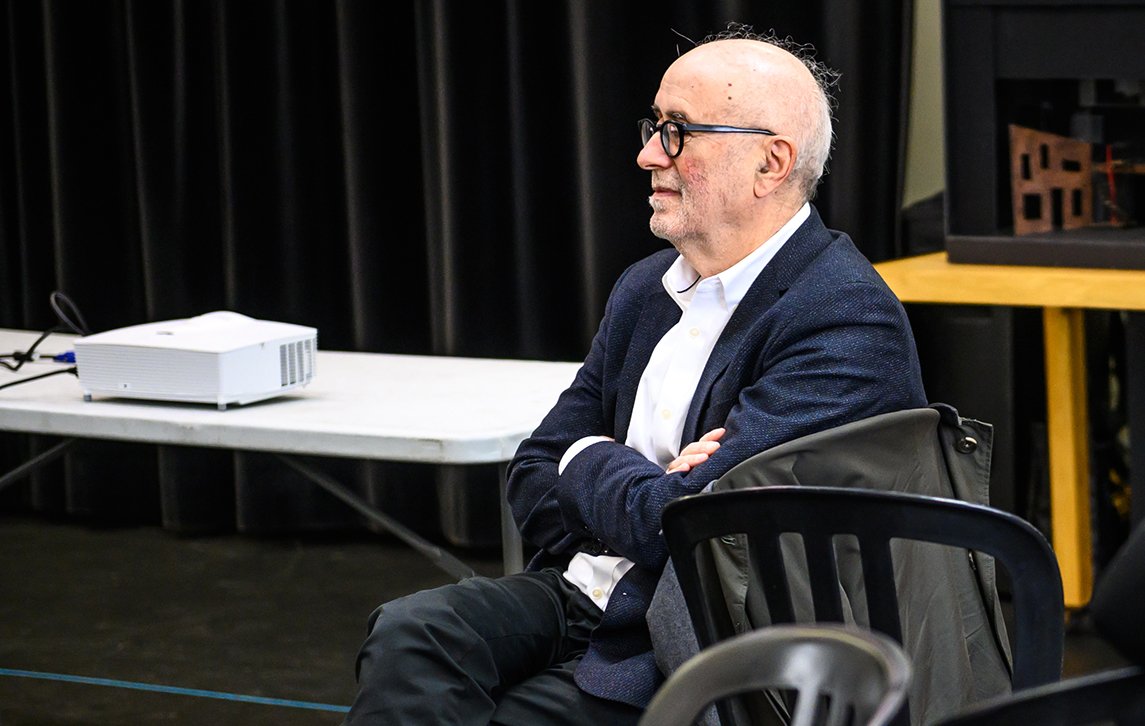 The Importance of Sharing Stories On Mental Illness: Dr. Rosenbluth on Next to Normal
By: Michael Rosenbluth, Community Consultant for Next to Normal
Michael Rosenbluth, MD, FRCPC, is the Chief of the Department of Psychiatry at Michael Garron Hospital (formerly Toronto East General Hospital), and an Associate Professor in the Department of Psychiatry at the University of Toronto Medical School.
---
Next to Normal is a remarkable musical that richly deserves the honours bestowed on it.
As a psychiatrist, I was pleased that the team at The Musical Stage Company asked me to join Next to Normal as a community consultant to ensure clarity on the piece for the performers and artistic team involved in the production.
The Musical Stage Company brought me onto the team in July 2018. Since then, I've attended initial meetings with the artistic and administrative teams to share thoughts on the psychiatric aspects of the production, as well as answer any questions the artists involved had leading up to the first day of rehearsal.
I attended rehearsals and shared feedback on the overall portrayal of mental illness in the piece, and answered questions to ensure Dr. Madden (Louise Pitre) had a clear understanding of the treatment and medication Diana (Ma-Anne Dionisio) is being prescribed. Having seen both an early run-through of the production and attended opening night, I can attest to what a powerful experience this production is.
From time to time in popular culture, there are depictions of mental illness and its effect, but rarely has there been a case that combines with such insight and so much power. It's a clear depiction of the challenges and pain that not only do people with psychiatric illness have to deal with, but also what their families have to deal with. Next to Normal does so in a remarkably sensitive, thoughtful and accurate way. It's a full-strength moving depiction of hope and disappointment, struggle and despair, endurance and sometimes success. Next to Normal is an inspiration for everyone, and I am honoured to be involved.
---
Dr. Rosenbluth is the Community Consultant on The Musical Stage Company production of Next to Normal, onstage now until May 19 at the CAA Theatre as part of the Off-Mirvish Series.