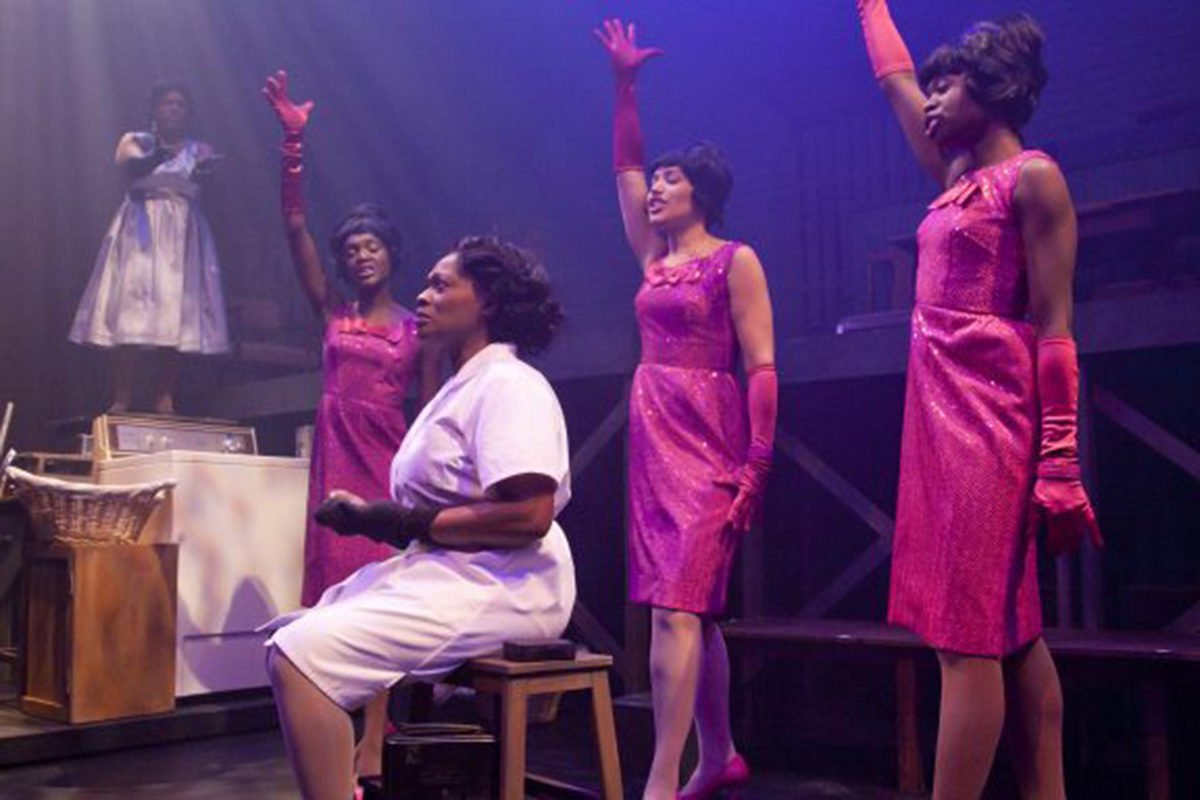 In-Conversation: Alana Hibbert Revisiting CAROLINE, OR CHANGE
Alana Hibbert is an accomplished, Dora Award-nominated actress and singer who's appeared on many stages across Canada. She first portrayed the role of 'Dotty Moffet' (Caroline's close friend who is also a maid) in the original Canadian production of CAROLINE, OR CHANGE back in 2012. This week she sits down with us to chat about what it's like revisiting this show nearly 8 years after that ground-breaking production.
Don't miss the return of this multi-award-winning musical to the Toronto stage. CAROLINE, OR CHANGE will play the Winter Garden Theatre from January 30 – February 15, 2020.
How would you describe your experience of having first appeared in CAROLINE, OR CHANGE in 2012?
This was such a rewarding show to work on the first time around. I remember the rehearsal process when we first started, and wondering how we could possibly get through such a huge piece and how we just gradually kept adding and layering in these different details.
Has your approach to the piece changed since 2012? Do you relate to the piece in a different way, eight years later?
I'm returning to the role of Dotty Moffett. I'm now closer in actual age to the character's age, so having 8 more years of life experience has influenced my approach. The message of change and grappling with the idea of changing and how it might become harder to make changes in one's life as one ages, takes on a greater resonance.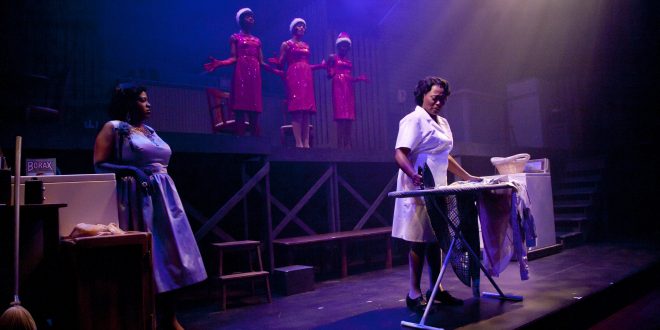 *Londa Larmond, Neema Bickersteth, Alana Hibbert, Jewelle Blackman, Arlene Duncan (Photographer: Joanna Akyol)
What has been the most interesting part of revisiting this show for you?
I'm finding it interesting relearning the music and really paying attention to what is on the page. There are some musical things I was doing that evolved over the course of the first 2012 run, so re-learning it note-by-note has been necessary and challenging.
What is one thing that has surprised you about returning to CAROLINE, OR CHANGE?
It is fascinating that there are habits from the first time we did this show that still exist in my muscle memory. I find myself doing things in rehearsal and being not entirely sure where they are coming from! It's sometimes hard to tell whether it is instinct or something that still exists in my body from the first time around.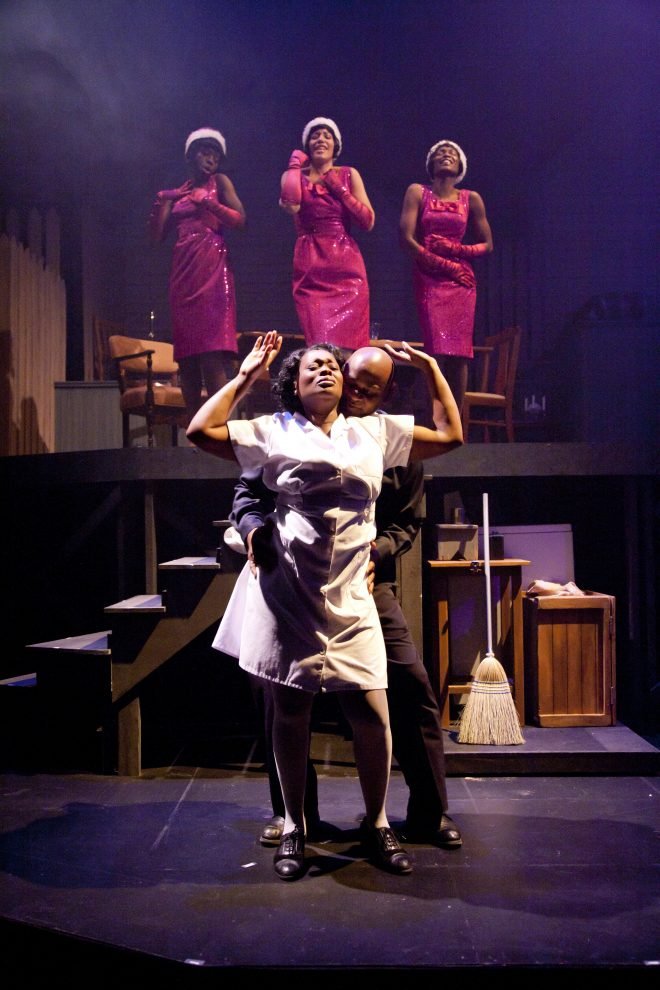 *Neema Bickersteth, Alana Hibbert, Arlene Duncan, Sterling Jarvis, Jewelle Blackman (Photographer: Joanna Akyol)
What do you believe to be the core message of this musical? Why is it relevant for audiences today?
The amount of courage it takes to change is huge. There's a line in the second act that really resonates with me. Dotty says "I know it hurts to change, it actually hurts learning something new. And when you're full-grown it's harder, that's true." This play is brilliant at examining what it takes to move forward and the cost of resisting change.
---
*Londa Larmond, Jewelle Blackman, Arlene Duncan, Alana Hibbert, Neema Bickersteth (Photographer: Joanna Akyol)