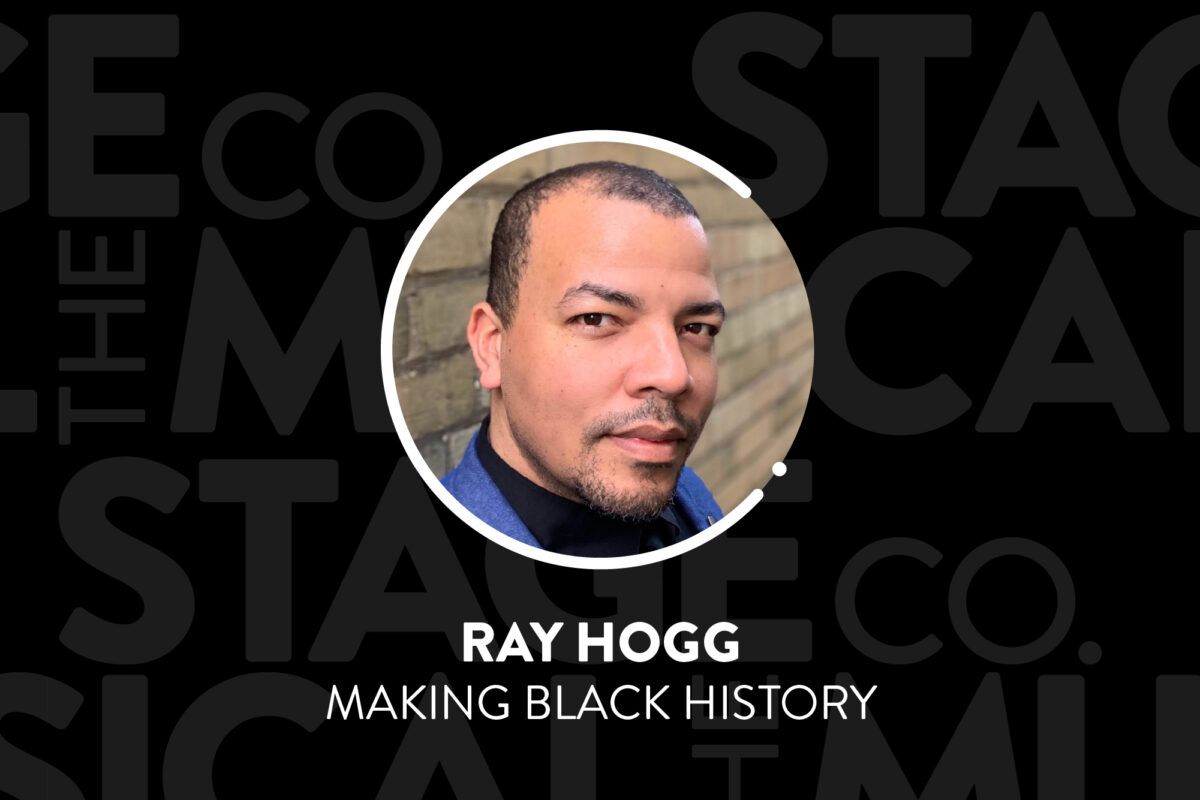 Making Black History
February is around the corner once again…
It's that time of the year when theatres, schools, libraries, Google, and more – dedicate time, resources, and lesson plans to celebrate Black History. Stories of resilience, hardship, torture, injustice, ingenuity, and success in spite of a system rigged against Black people abound – as do Black people's cynicism surrounding Black History Month and the multitude of weird demands it places on them. Aptly noted in a recent meeting with a high profile Black artist in Tkaronto, who unironically called February, "Black Employment Month".
I'm sure that the introductory paragraph of this post makes it clear that I personally have a complex relationship with Black History Month; a sort of love/hate kind of thing. I love that this month is an opportunity to highlight our people's contributions to society at large, and I hate it because it feels performative at best – perfunctory at worst.
So… in order to come to grips with my own conflict – and to try spotlighting the aspects that I love about Black History Month to The Musical Stage Company's audience – I reached out to four Black artists that I feel are the future of Canadian musical theatre.
I found myself asking, "Does history only exist in the past? Can I bring dynamic, brilliant thinkers and artists together – to ask them to discuss the future history that they are actively creating?" This curated blog series focuses on the future as seen through the eyes of four Black superstars in the making; artists that are moving and shaking the Canadian musical theatre landscape in major ways. I'm eager to share with our audience how these Black creators will define the future of this art form here in Canada.
Each week, a different Black Canadian artist will write a piece surrounding what Black History means to them and the future they hope to see for artists in a post-pandemic world. I hope you'll read these entries and spend some time researching and understanding what it means to be a Black in Canada, how the past informs the future, and learn more about Black artists in Canada.
– Ray