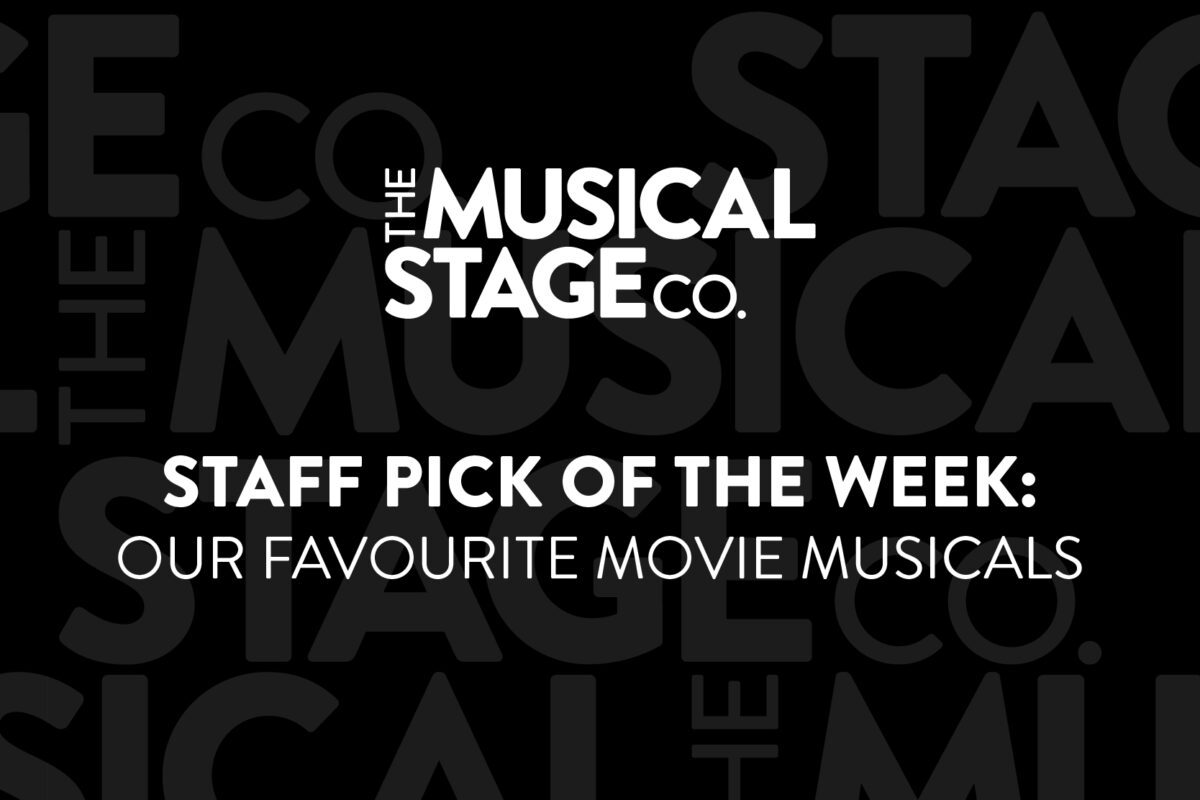 Staff Pick of the Week: Our Favourite Movie Musicals
Staff Pick of the Week is back! With winter well and truly here and blanketing Tkaronto with snow, January evenings are perfect for hunkering down with loved ones and enjoying some movie musicals. This week we all sat down together and discussed our favourite movie musical adaptations, bringing on-stage classics to the big screen (or Netflix in some cases). With two popular choices and some lesser known gems from our team, read more below to see if you can spot your fave as well!
---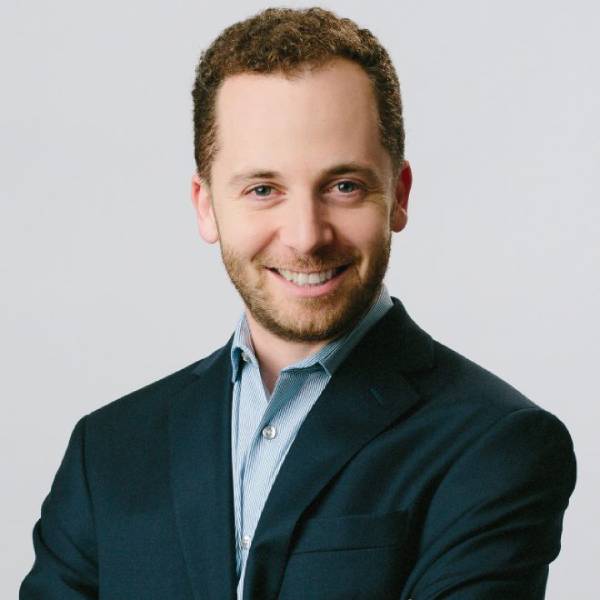 Mitchell Marcus (he/him)
Chief Executive Officer
Mitchell's Pick: TICK, TICK… BOOM!
While it's one of the most recent movie musical adaptations, I was blown away by TICK, TICK…BOOM!. Unlike many movie musicals which feel too literal on screen, Lin-Manuel Miranda and his team managed to elevate the original material from a quirky 3-hander play into a large-scale, cinematic story. Plus, everyone involved clearly had such reverence and knowledge about musical theatre that it was filled with dozens of magical details, that could never happen onstage, that brought the story of an aspiring Broadway writer to life in an even more profound way.
Movie musical adaptation I'd like to see:
I think GREY GARDENS would make a fabulous movie musical. The musical itself is adapted from a documentary and so going back to its film roots with the score added could be quite effective, I think.
Ray's Pick: Rodgers & Hammerstein's CINDERELLA (1997)
One of my favourite adaptations of a musical actually goes from TV to the stage, back to TV, then to the stage – and back to TV again! WHAT?! Mind blown eh? I know…Rodgers and Hammerstein adapted CINDERELLA for Television in 1957. Decades of back and forth adaptions later, the New York City Opera produced two acclaimed productions in the early 90's, followed by the absolute pure magic of the 1997 Disney television remake; starring Whoopi Goldberg as the queen and Victor Garber as her husband. This was revolutionary to me because it was the first time I saw a family that looked like mine in a mainstream movie – bear in mind that I was already an adult but the impact on me was huge. Oh, and did I mention that Whitney Houston played the Fairy Godmother and Brandy played Cinderella? Yeah they did – and they sang the Rodger & Hammerstein music in the tradition of Gospel and R&B! This adaptation majorly moved the representation needle for me. It serves as a reminder of the magic that happens when we make room at the table for everyone to contribute their gifts.
Movie musical adaptation I'd like to see:
I would love to see some Canadian musicals adapted for film; Britta Johnson's LIFE AFTER is so hauntingly beautiful, I'd love to see what a sensitive filmmaker like Sarah Polley would do with it onscreen. Kevin Wong's IN REAL LIFE has such a fantastical premise and complex dystopian world; I think it would lend itself beautifully to a film adaptation. I would also be first in line to see Robin Calvert's stunning choreography in a film version of Anne of Green Gables.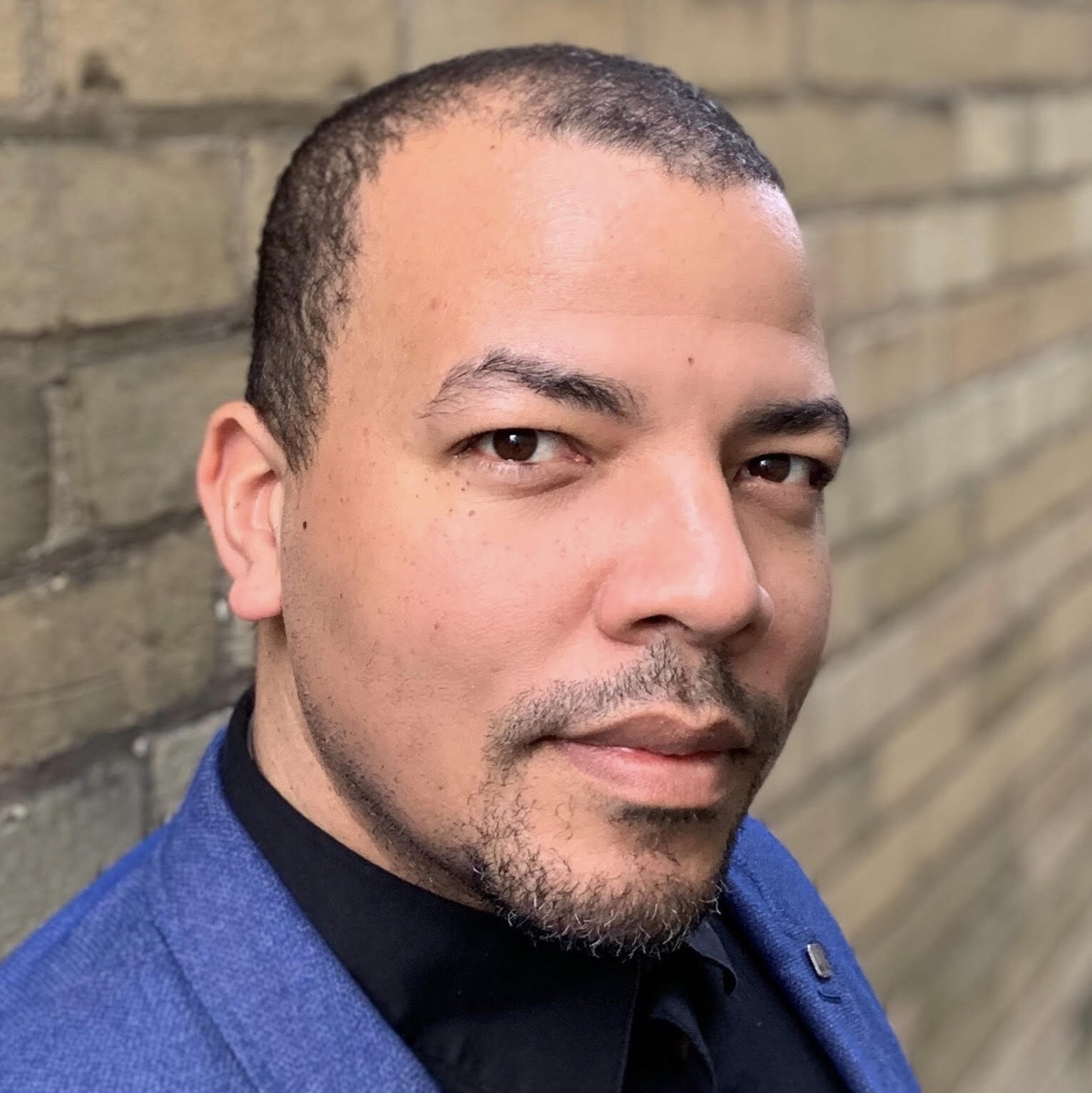 Ray Hogg (he/him)
Artistic Director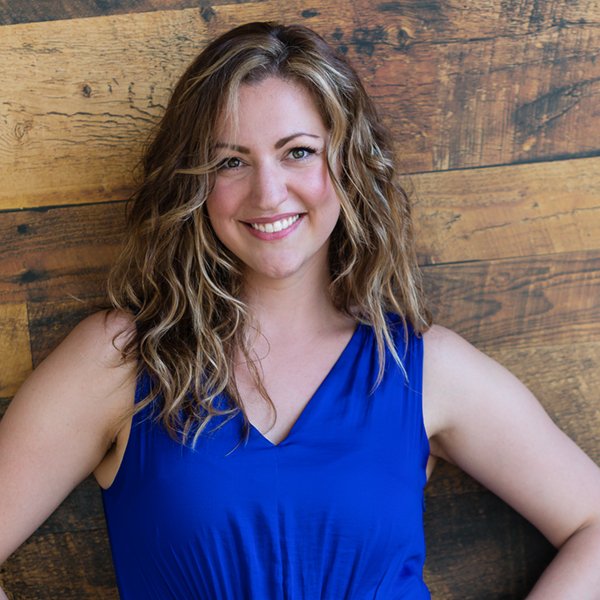 Kate Supleve (she/her)
Executive Director, Advancement
Kate's Pick: JESUS CHRIST SUPERSTAR
I grew up watching movie musicals and they were so formative for me. I used to watch THE SOUND OF MUSIC on repeat and act it out in my basement- including setting up chairs to leap around the gazebo for 'Sixteen going on Seventeen'.
My favourite, though, has to be JESUS CHRIST SUPERSTAR. I love everything about it; the music, the early 70's styling, hippies at the bazaar, and rock-opera mixed with classical biblical aesthetic – are a time capsule. It was another one I grew up with and will forever picture biblical guards in purple tank tops and chainmail.
Movie musical adaptation I'd like to see:
I'd love to see Follies adapted. It's been planned for a number of years so I hope it actually comes to be.
Paul's Pick: TICK, TICK… BOOM!
My favourite movie-musical adaptation is a recent addition to the movie-musical cannon – TICK, TICK… BOOM!. Having never seen the musical (I didn't live in Toronto when The Musical Stage Company did the show!), I was in for treat, and it did not disappoint. TICK, TICK… BOOM!'s look inside the world of a musical theatre writer felt really close to home, and such an accurate portrayal. The often-times difficult translation from theatre to screen also seemed to work really well here, especially during scenes like the Diner scene.
Movie musical adaptation I'd like to see:
As for a future adaptation – I would love to see Tony Kushner direct a version of CAROLINE, OR CHANGE for the screen – I just can't get enough of that musical!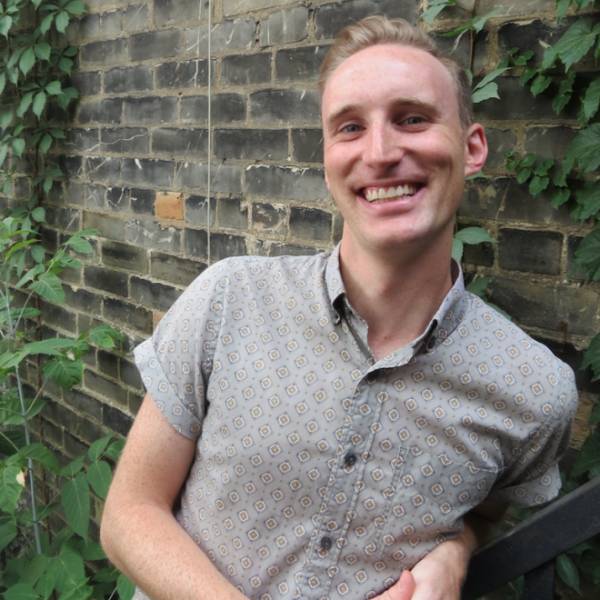 Paul Beauchamp (he/him)
Managing Director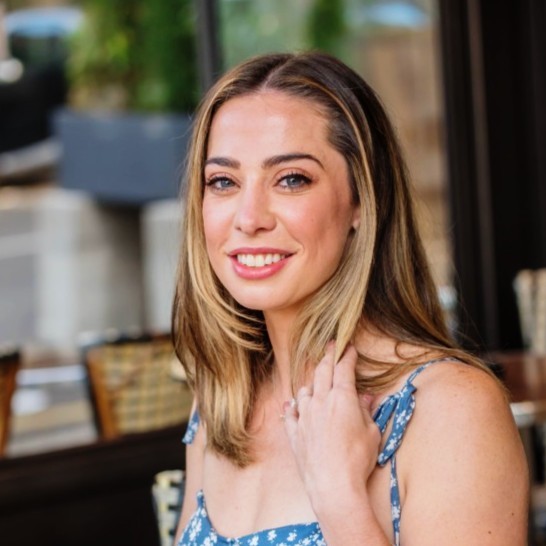 Victoria Barber (she/her)
Director of Marketing & Engagement
Victoria's Pick: TICK, TICK… BOOM! (or THE LAST FIVE YEARS)
So, we see a bit of a trend with our staff pick being TICK, TICK… BOOM!. But can you blame us? The Sunday Brunch scene alone wins every movie musical award, ever. The joy and struggle of artists is showcased so beautifully and nuanced, beautifully directed by Lin-Manual Miranda. Also, I'm very much here for Vanessa Hudgens.

My second pick has to be THE LAST FIVE YEARS. I remember watching it twice in the first 24 hours it was released. While there are some questionable Anna Kendrick choices, Jeremey Jordan is the perfect Jamie and the film captures the humour and heartbreak while having you root equally for both protagonists.
Movie musical adaptation I'd like to see:
THE GREAT COMET OF 1812. Like… What would that even look like?? Like a film mash-up of Baz Luhrmann's Moulin Rouge and Once, maybe?? I love the music from GREAT COMET and feel like the film adaptation would take it to a whole new level of wonderment.
Robyn's Pick: MUSIC MAN (2003)
MUSIC MAN (2003); this movie musical holds a dear place in my heart as much of it was filmed a stone's throw away from my hometown of Peterborough (in Millbrook). I have a few childhood friends who run across the screen in 'Iowa Stubborn' which always makes me smile. And you can't go wrong with a cast filled with Kristin Chenoweth, Molly Shannon, and even our dear friend Linda Kash, makes an appearance.
Movie musical adaptation I'd like to see:
I would love to see COMPANY made into a movie (or any Sondheim pieces).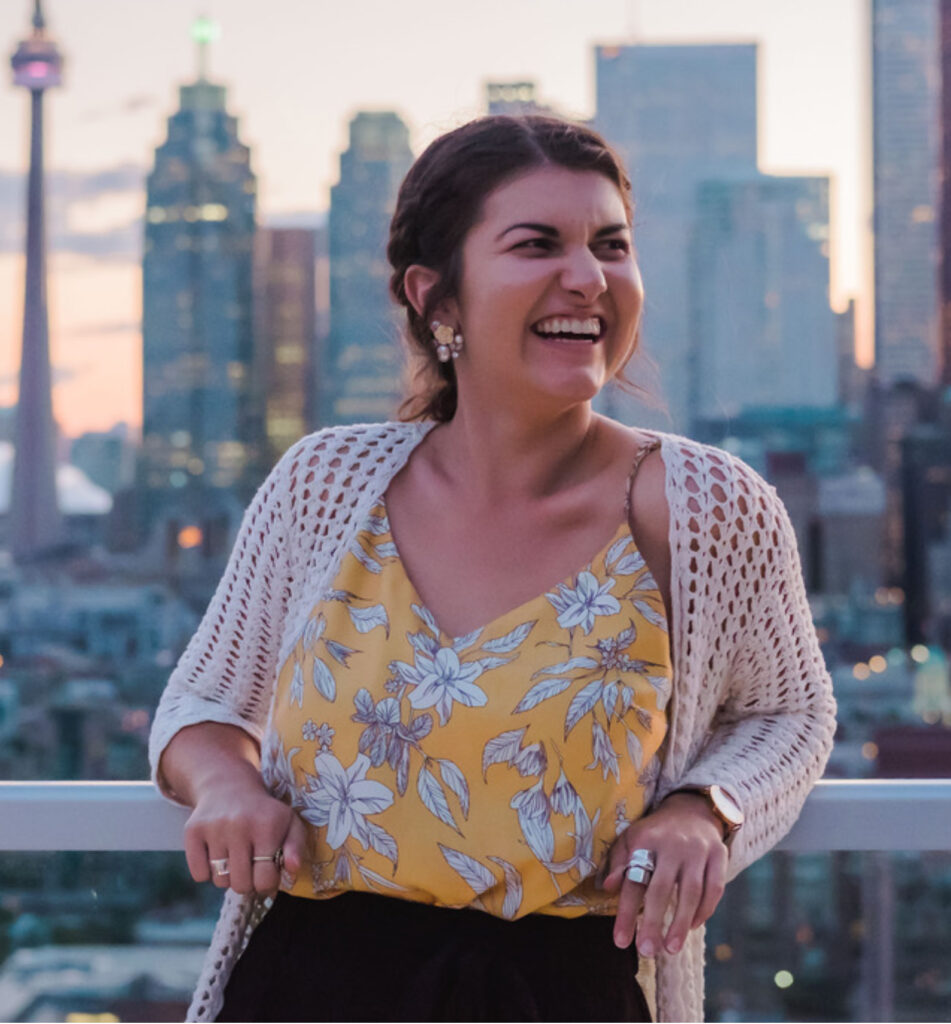 Robyn Hoja (she/her)
Producer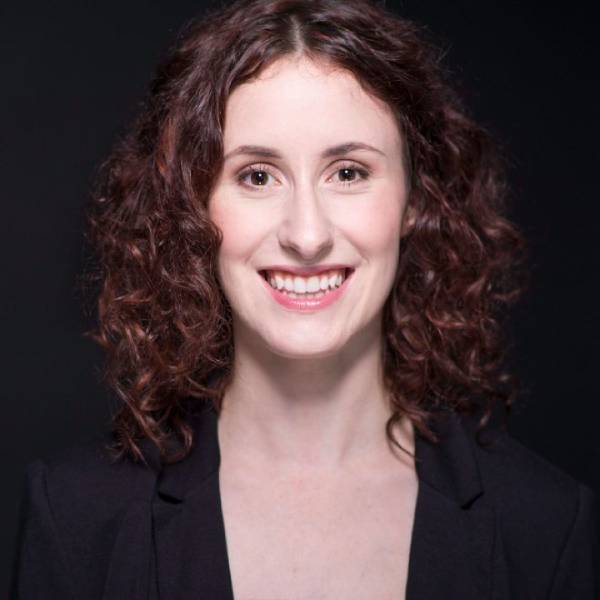 Alethea Bakogeorge (she/her)
Accessibility Manager & Development Associate
Alethea's Pick: ANNIE (1999)
I have such a soft spot for the made-for-TV adaptation of ANNIE (1999). I know that objectively, ANNIE (1982) is the better movie adaptation of this musical (seriously, if you haven't seen Ann Reinking do 'We Got Annie', you must watch it immediately) – but as a child of the 90s, this was my first exposure to ANNIE and it has a special place in my heart.
I love this cast of Broadway luminaries; Victor Garber! Audra McDonald! Kristen Chenoweth! Alan Cumming! In my opinion, movie musicals are most successful when they cast actors with theatre backgrounds, and everyone's love for the form of musical theatre really shines through in this adaptation.
Movie musical adaptation I'd like to see:
I'm dying to see THE DROWSY CHAPERONE come to the big screen! I think that this triumph of Canadian musical theatre deserves another moment in the sun, and while it is a quintessential stage story, I'd be so excited to see numbers like 'Toledo Surprise' (with the record skipping!) come to live with a little dash of movie magic. I think there's a really cool opportunity to animate Man in Chair's apartment and his participation in the fictional musical on film. I know this is show had a film adaptation talked about (at one point Geoffrey Rush was attached), and I do hope it happens someday.
Victoria's Pick: Rodgers & Hammerstein's CINDERELLA (1997)
CINDERELLA (1997). I admit I only have vague memories of seeing this pop up on my television in Hong Kong as a kid. But was there ever a more ICONIC cast??
Movie musical adaptation I'd like to see:
CHESS THE MUSICAL starring Josh Groban and Lady Gaga ft. Tommy Wiseau.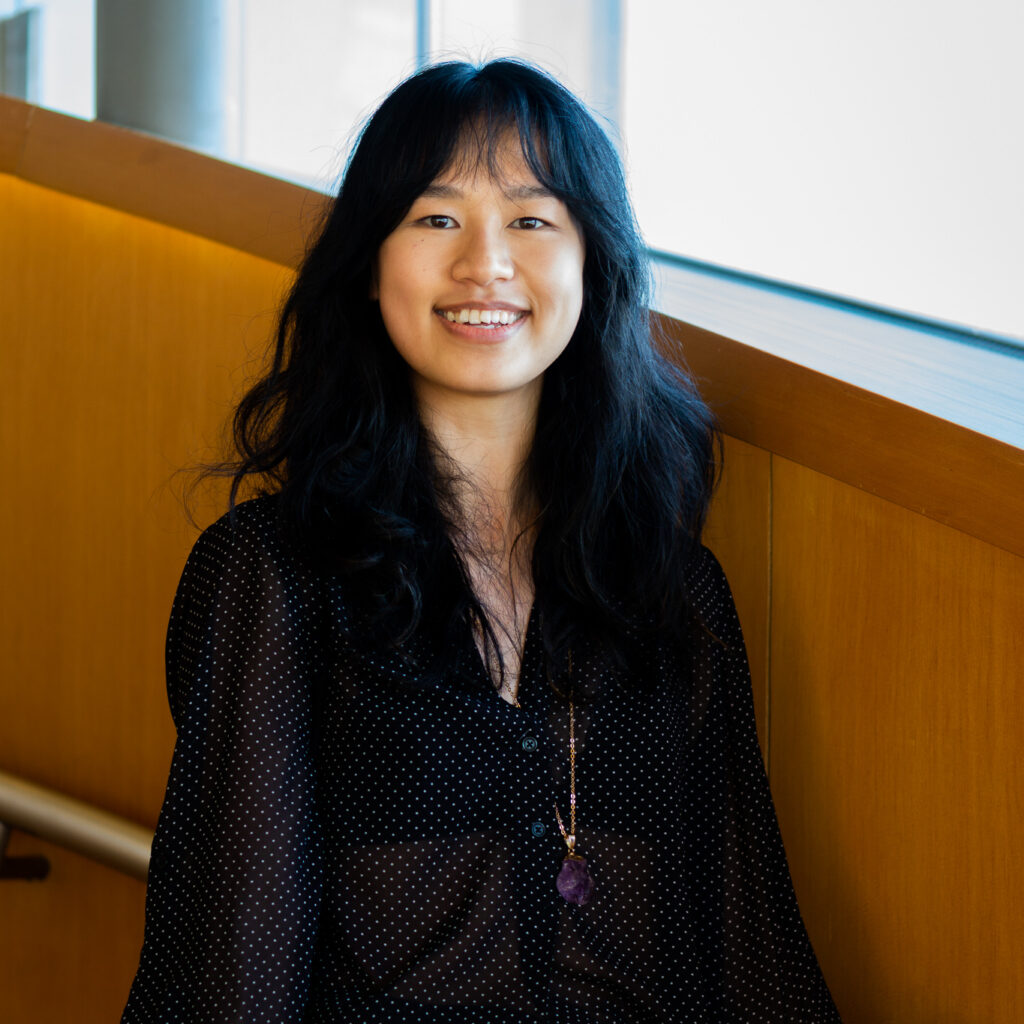 Victoria Wang (she/her)
Artistic Development Associate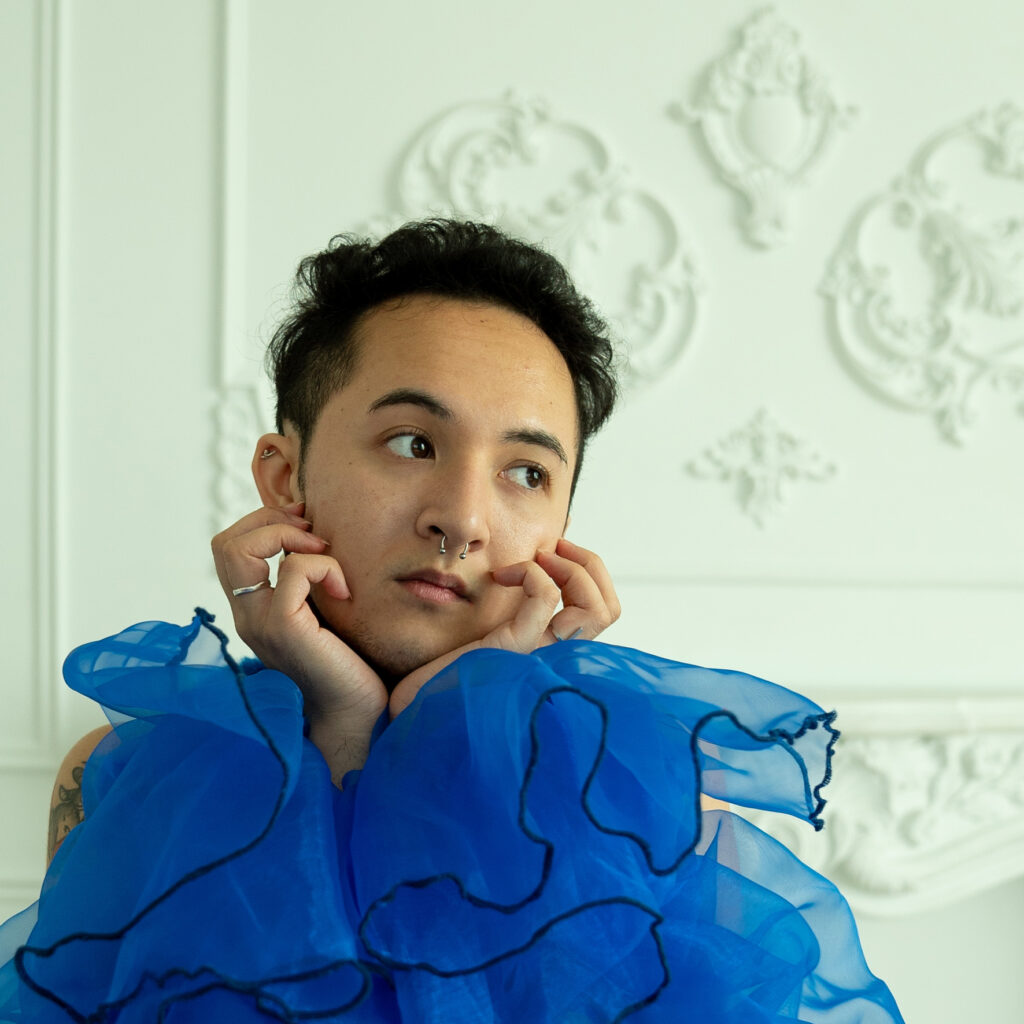 Cameron Vindua (he/they)
Marketing Associate
Cameron's Pick: TICK, TICK… BOOM!
I never grew up with access to on-stage musicals, so the majority of shows I've seen have only been their movie adaptations – the most recent being TICK, TICK… BOOM!. Since starting at The Musical Stage Company, I've fallen back in love with theatre HARD and sought more ways to take in theatre while we're cooped up indoors. Watching Jonathan Larson's unabashedly sardonic and heart-rending songs set to the almost frantic energy of the film, it felt like a loving tribute to the working class struggle of artists everywhere; the grind and dreaming of creatives finding ways to make it all worth it. That sort of message doesn't need a legacy theatre background or an all-star powerhouse cast to translate its meaning, just an understanding of the work and details that go into creating amazing theatre.
I was also quite tempted to choose HEDWIG AND THE ANGRY INCH as my Pick of the Week (again) since I'd only seen the movie version – unless you count grainy YouTube recordings of an on-stage production – though I would still say it's very much worth checking out.
Movie musical adaptation I'd like to see:
It's hard for me to choose! Most on-stage productions I would want to see adapted to the big screen have already been done or are slated for filming. That being said, I would LOVE to see if some productions from The Musical Stage Company's very own creators could someday be immortalized on screen. From First Drafts' in-development shows to KELLY V. KELLY, stories and perspectives long gone unheard & silenced are being brought to life by these incredible artists, and could translate beautifully to on-screen.
Cassandra's Pick: Rodgers & Hammerstein's CINDERELLA (1997)
I absolutely love the CINDERELLA (1997) TV movie. Our VHS tape is so worn out because of how many times my sister and I watched it. Every time I'm reminded of this movie, I think about dancing around the coffee table, wishing Whitney Houston was our fairy godmother, and feeling so convinced that we were going to star in the next TV movie musical with our beautiful voices, and impeccable dancing – I can absolutely assure you that this did not happen for a good reason.
Movie musical adaptation I'd like to see:
As someone very partial to historical fiction, I would love to see a film adaptation of CAROLINE, OR CHANGE. As we learned with our 2020 production of CAROLINE, OR CHANGE, this show is more relevant than ever, and I'd love for it to get the widespread audience it deserves.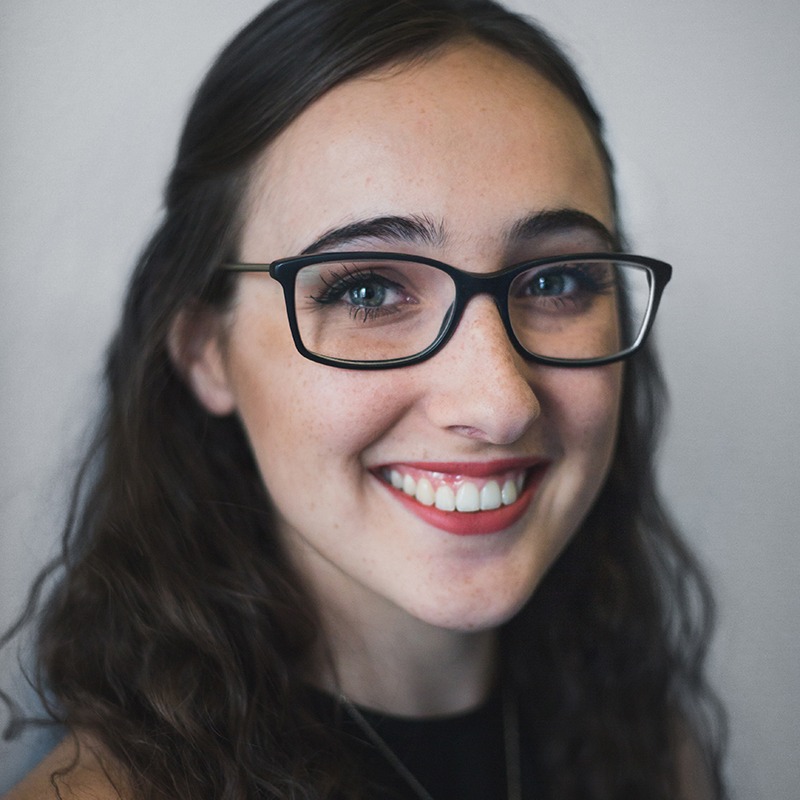 Cassandra Di Felice (she/her)
Development Associate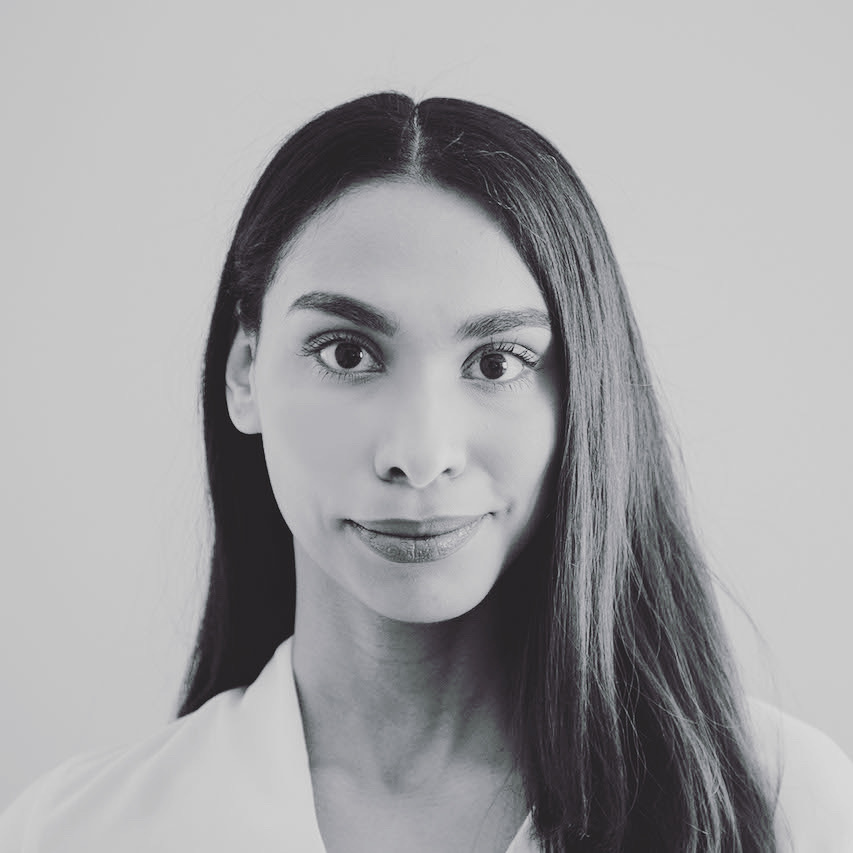 Patricia Cerra (she/her)
Artistic Program Associate
Patricia's Pick: TICK, TICK…BOOM!
It's hard to pick favourites! But TICK, TICK…BOOM! is a moving musical adaptation. It's honest, raw, and chronicles the artists' journey in a deeply personal way. When music and truthful storytelling combine, such wonderful things stir in people, myself included.
Movie musical adaptation I'd like to see:
It'll be exciting for the day a new work from The Musical Stage Company gets adapted into a film!
Katie's Pick: CABARET
My favourite musical to movie adaptation is undoubtedly CABARET! This movie musical is the most accurate version of an adaptation that I can think of as the setting and morality remain the same, as well as the main character, but the plot is adapted to cater to the structure of a film. It makes sense, and fans of the musical will recognize the source material, but it allows us a different, fractured-lens view on Sally's life.
Movie musical adaptation I'd like to see:
A musical I'd love to see adapted for the big screen is SUNDAY IN THE PARK WITH GEORGE, BUT it would have to be directed by Greta Gerwig. I think she would make it about the artist's inner struggle in a really cool way and give us new visuals for a new journey with the music we love.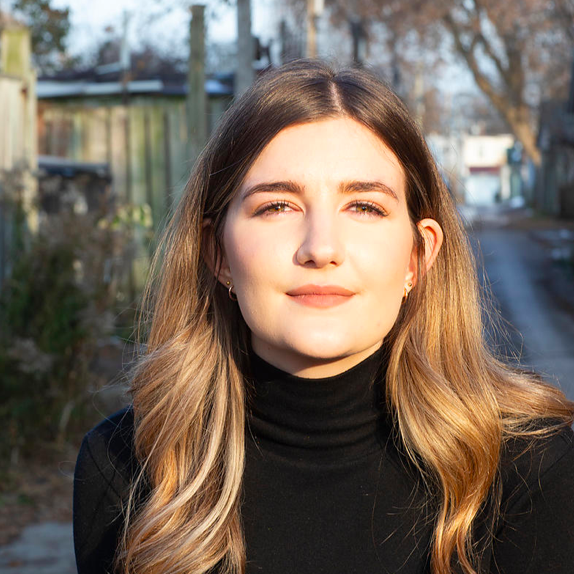 Katie Gorham (she/they)
Marketing & Events Associate
---
Stay tuned for new posts of our Staff Pick of the Week to learn more about the incredible people that keep The Musical Stage Company running, and discover fun and exciting theatre choices to explore!