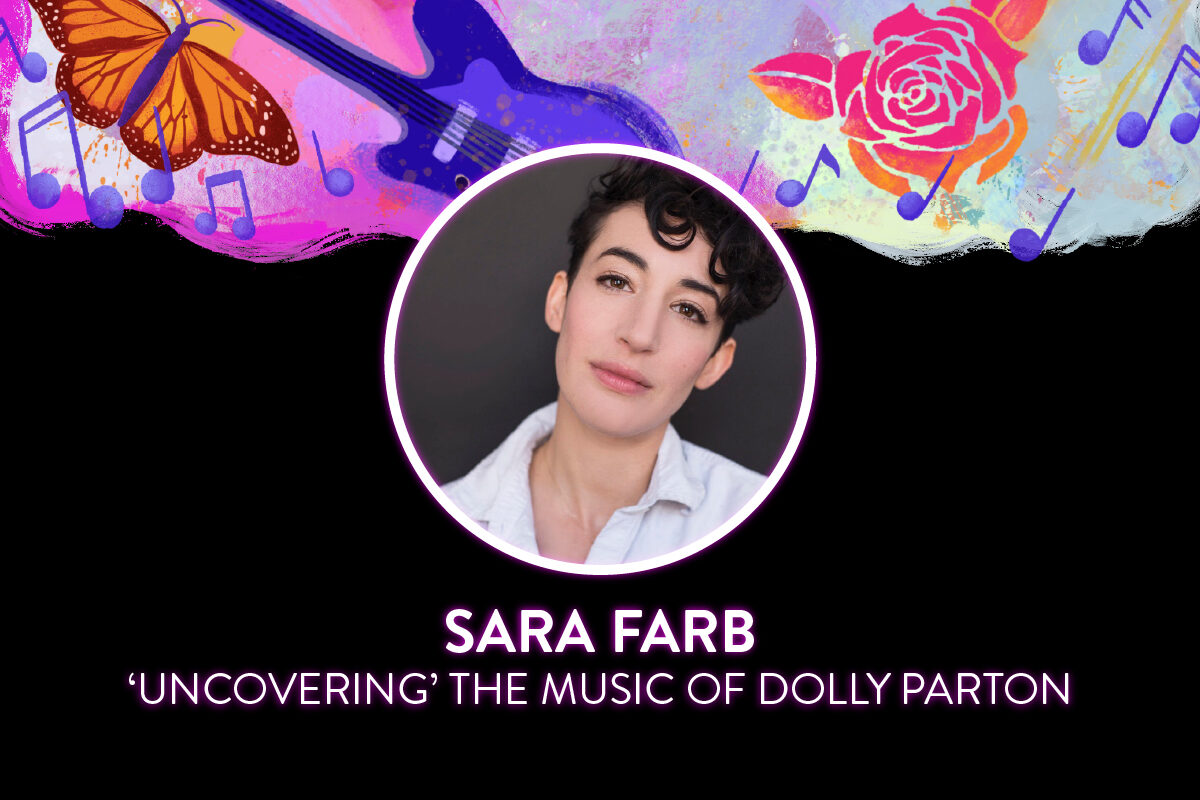 'UnCovering' The Music of Dolly Parton with Sara Farb
This week, we sat down with returning artist and performer Sara Farb to learn more about her experiences with UNCOVERED concerts of the past, as well as adapting to this year's special edition of our signature annual concert, with both a live and digital performance.
As a long-time UNCOVERED artist, how have you prepared for the concert? How has this changed during the COVID-19 pandemic?
Nothing much has changed in my approach. It's usually a matter of acquainting myself with the artist's songbook as best I can before we start to get a sense of the songs we're gonna do.
Dolly's songs are less familiar to me than some of the past ones and man they're good songs, did you know?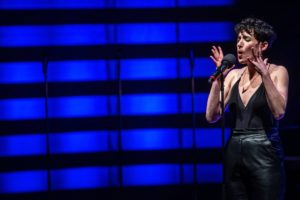 What has become your favourite aspect of the UNCOVERED concert process?
Working with Reza; figuring out how we're gonna tell the story in each song together and building the pieces one at a time. We've had ones where it's all come really quickly and ones where I have literally lain on the floor crying from frustration.
The end result is always great. And he and I have such a nice shorthand at this point, it feels very intuitive and very pleasant.
What have you found to be most exciting about 'uncovering' and performing the catalogue of Dolly Parton?
As I said, these songs weren't very familiar to me, so getting to hear her work and understand what all the fuss is about has been a good thing. Seriously, did you know? How good the songs are? They're good songs.
How do you approach performing an in-person concert that will be turned into a film? What can audiences expect from the in-person experience?
They can expect a normal live show I think – I won't be changing anything. The point has always been telling these stories as clearly and dynamically as possible, so that's what I'll do.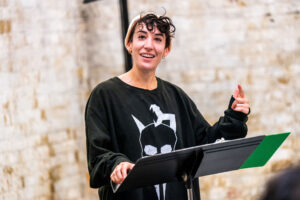 If you could choose any artist that we haven't spotlighted yet to 'uncover', who would you choose and why?
Someone Canadian maybe. We've done some Canadians but not enough. Celine Dion is a no-brainer to me.
UNCOVERED is being offered as both an in-person experience and a digital concert this year. Do you think digital theatre will be a continued practice for arts organizations in a post-pandemic world?
I have no idea. I'll say probably? My concern is that it provides an excuse to not go out and attend theatre. Before, you either went to a show or you didn't, with some exceptions from larger-budget companies that could present shows digitally to wider audiences.
Theatre is now frequently experienced in one's home, and that's a hard thing to coax people away from, especially people who've been afraid for two straight years of convening in a public space. It's very tempting to avoid the chore and anxieties involved in leaving the house. If it does continue, my hope is that the digital content is done consciously, that is, not simply filming a production to be watched at home, but using the medium of film to its full advantage.
It's a hybrid of film and theatre that I think we were moving towards anyway, which is a cool thing. Just not at the expense or extinction of live theatre. I would like to continue to perform live in front of people without worrying how it's translating on camera.