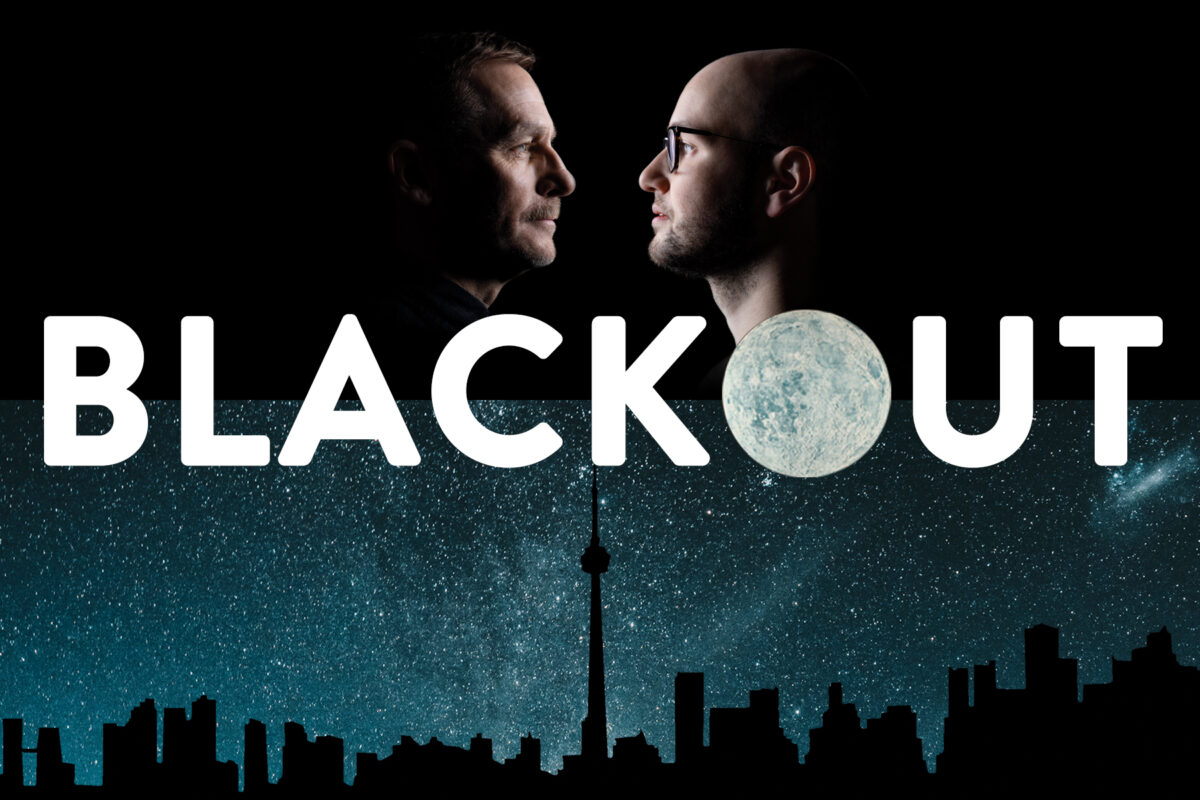 BLACKOUT: Audience Survey
Thank you for joining us at BLACKOUT at the High Park Amphitheatre!
BLACKOUT in High Park Amphitheatre is a preview production of a new Canadian musical by Anton Lipovetsky and Steven Gallagher. This show was originally set to premiere at the Berkeley Street Theatre in the spring of 2021, but due to COVID-19, we are offering this production safely outdoors. Producing outdoors means that while we couldn't share with you the originally planned design and orchestration for this musical, the writers and creative team have been able to take advantage of this time and this bonus production as a stepping stone en route to a full-scale world premiere production. That means that they are using this preview production to see how the full script and staging works in front of an audience, and they are making changes to the show after each performance based on your response. This will result in a musical ready to take the world by storm when we can produce the full-scale world premiere production after the COVID-19 pandemic.
With audience response at the forefront, we want to know your thoughts on BLACKOUT after you see it! You are already a part of musical theatre history by attending this preview production, and we hope you will continue to help us shape a beautiful new musical with your thoughts and feedback.
Blackout: Audience Survey