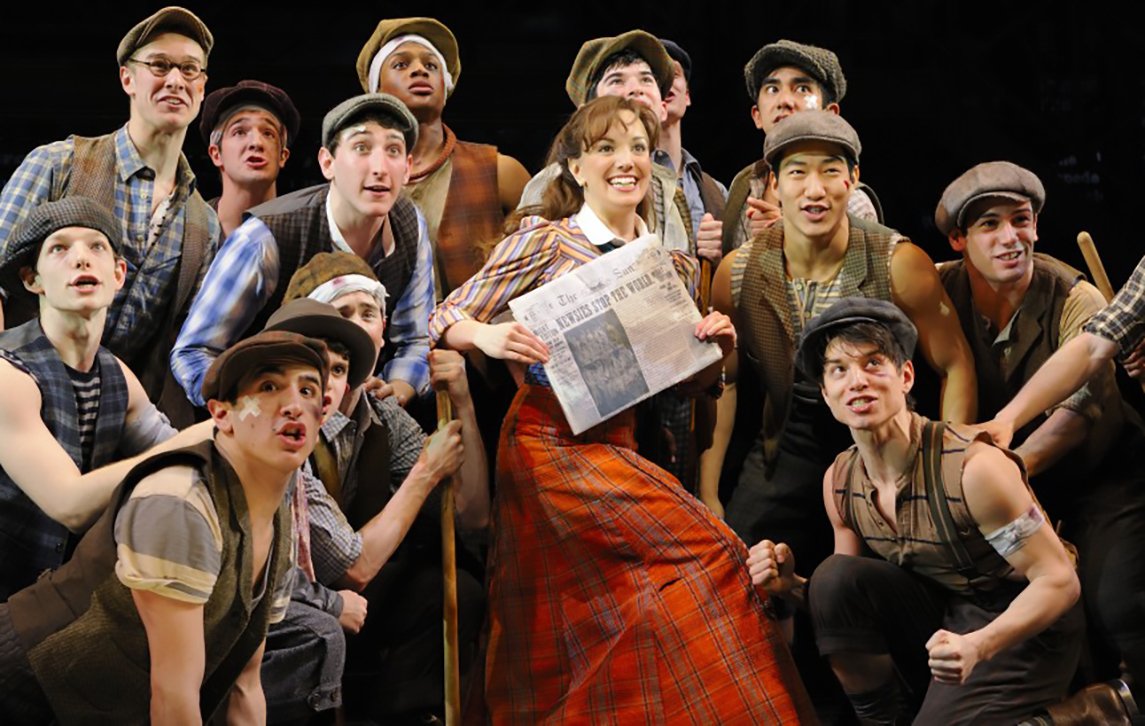 Video Round-up: Headline Inspired Musicals
With REPRINT beginning performances next month at The Globe and Mail Centre, we've compiled a list of some favourite musicals that were also inspired by real-life news headlines.
Check out the list below and join us August 19-22 for the world premiere of 3 new Canadian musicals inspired by the archives at The Globe and Mail.
COME FROM AWAY – "Welcome to the Rock"
Come from Away is a Canadian musical with book, music and lyrics by Irene Sankoff and David Hein. The show takes place in the week following the September 11, 2001 attacks in New York and shares the heartwarming story of how a quiet town in Newfoundland welcomed hundreds of stranded travellers from all around the world.
BAT BOY: THE MUSICAL – "Hold Me, Bat Boy"
Bat Boy: The Musical is written by Keythe Farley and Brian Flemming and has music and lyrics by Laurence O'Keefe. This show is based on a June 23, 1992 Weekly World News headline about a half-boy, half-bat, that was found living in a cave in West Virginia.
EVITA
Evita is a musical with music by Andrew Lloyd Webber and lyrics and book by Tim Rice. It concentrates on the life of Argentina political leader Eva Perón, following her humble beginnings, rise to power and ultimately her death.
DISNEY'S NEWSIES – "King of New York"
Disney's NEWSIES is a musical based on the real-life Newsboys Strike of 1899 in New York City. The show has music by Alan Menken, lyrics by Jack Feldman, and a book by Harvey Fierstein.
SIDESHOW – "I Will Never Leave You"
Side Show is a musical with book and lyrics by Bill Russell and music by Henry Krieger. It is based on the lives of Daisy and Violet Hilton, two famed stage performers from the 1930s who were also conjoined twins.
---
Photo Credit: Kara Lindsay and Broadway company of Disney's Newsies. Photo by Deen van Meer.