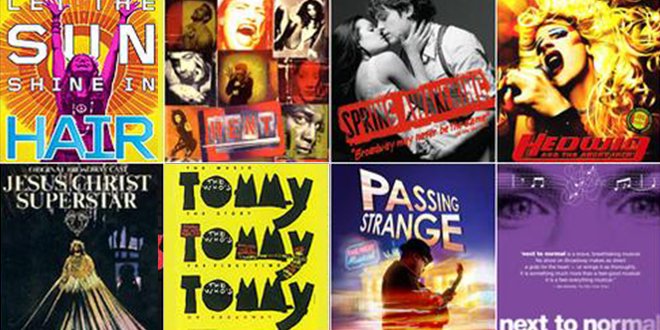 Video Round-Up: The Top Rock Musicals
As we approach the closing weekend of Passing Strange, we reflect on revelatory rock musicals that have changed the face of musical theatre. 
While the possibilities of what to include are endless, we feel the listed musicals made the most significant impact on the world of musical theatre. These show changed the game.
Hair (1967)
Jesus Christ Superstar(1971)
The Who's Tommy (1992)
Rent (1994)
Hedwig and the Angry Inch (1998)
Spring Awakening (2006)
Passing Strange (2007)
Next to Normal (2008)