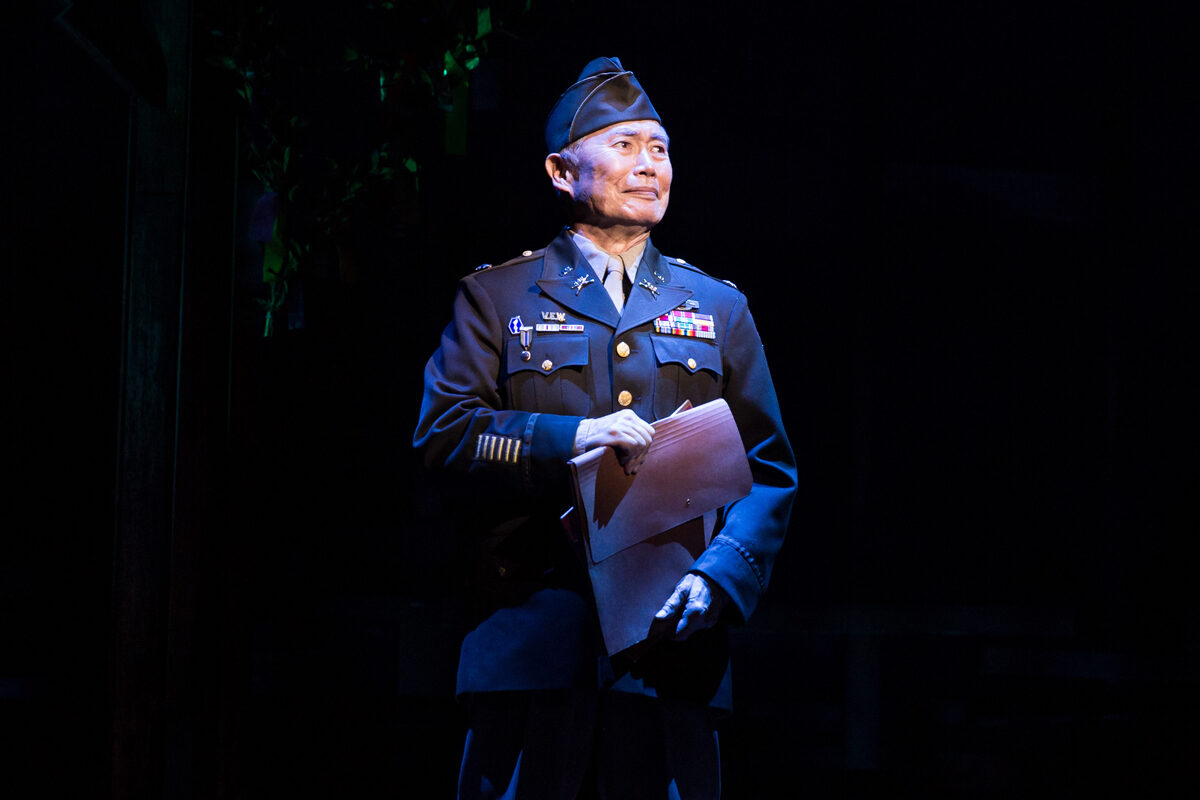 "Travel" The Musical World
Many of us are craving a trip right now – the chance to escape our daily routines and take in the culture of faraway places.
In Spring 2019, we organized our first theatre trip, taking 30 participants to California. Centred around Britta Johnson's LIFE AFTER which was making its American premiere at the Old Globe Theatre, we attended productions in the region, got behind-the-scenes access to theatre-making processes and enjoyed rich discussions over delicious meals reviewing and debating the shows we saw together.
We've been longing to organize another one of these trips and – lo and behold – the pandemic has given us the perfect opportunity.
COVID has made the international local. It is offering us a chance to sit in theatres around the world without leaving our homes. And it has granted us the time to engage in the sort of rich behind-the-scenes experiences and post-show discourse that we were only able to achieve thousands of miles away.
And so we are very excited about THE MUSICAL THEATRE PASSPORT. Together we will travel to three countries to watch three musicals. We will enjoy a pre-show "behind-the-scenes" experience before each production and we will gather after the show to review it and discuss it: What worked in the production and what didn't? How did the production compare to what we usually see locally? How did the different approaches to theatre-making during COVID resonate?
Our first stop will be Vancouver for a new production of Veda Hille, Bill Richardson and Amiel Gladstone's DO YOU WANT WHAT I HAVE GOT? A CRAIGSLIST CANTATA – a show that The Musical Stage Company produced in 2013 in co-production with Factory Theatre. Seven years later, this new production is being broadcast online but performed live with actors in their own studio's thanks to masterful live editing. Director Ami Gladstone will join us pre-show to talk about how the production was created.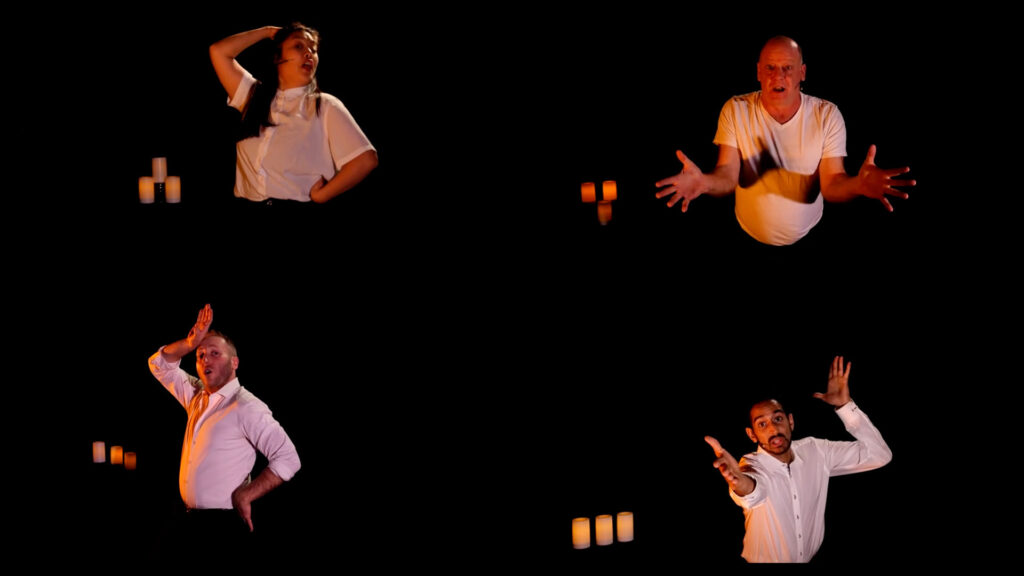 Our next stop is London, England where a new production of Jason Robert Brown's THE LAST FIVE YEARS is taking place with the very clever approach of having the two actors not only perform the entire show, but also play the instruments. We will be joined by producer Katy Lipson to talk about her journey of bringing this revival to life in the middle of a global pandemic.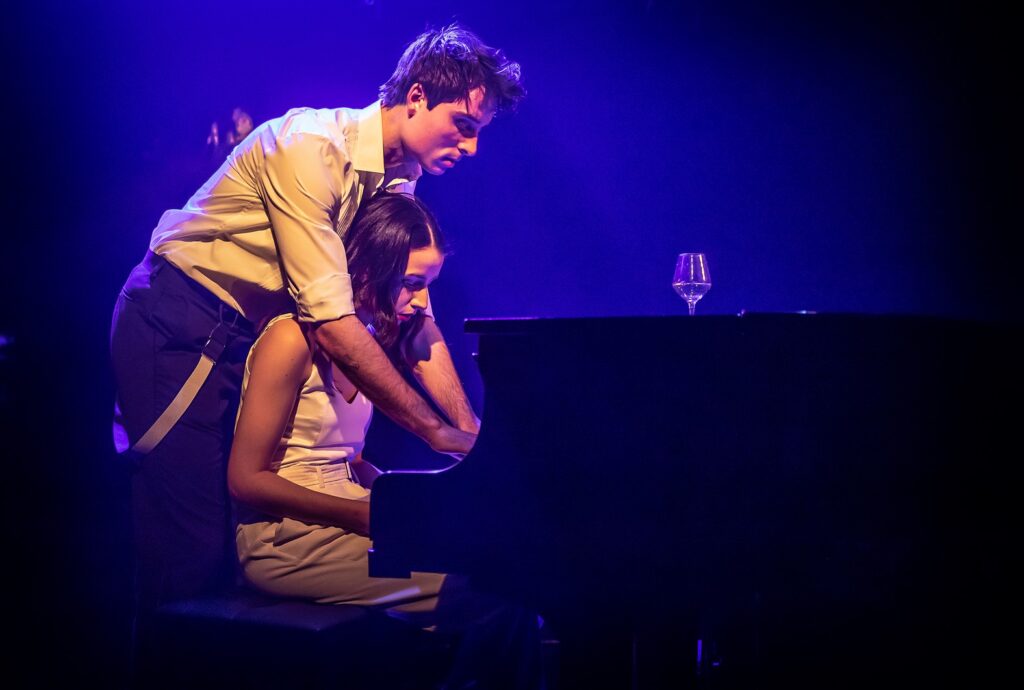 And our final stop is – of course – Broadway, where we will watch the stunningly captured 2015 Broadway production of ALLEGIANCE starring George Takei and Lea Salonga. Pre-show we will be joined by the production's director, Canadian-born Stafford Arima to tell us about bringing this show to Broadway.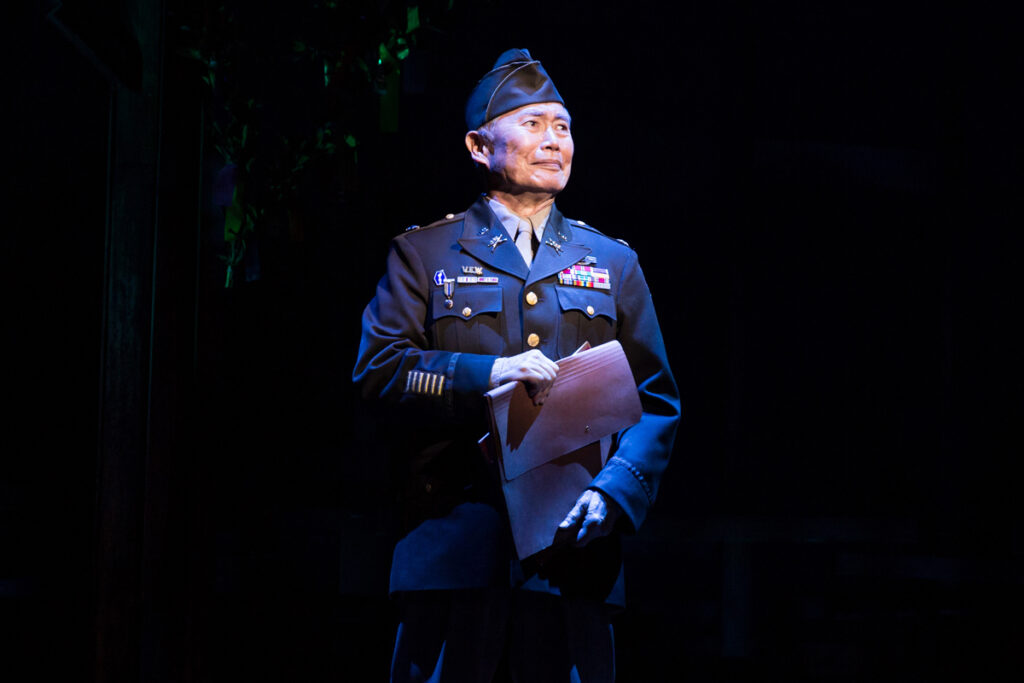 So, if you are missing going to the theatre with friends and strangers, grab your virtual passport and join us this winter for wonderful musicals and insightful theatre gab.
Tickets for The Musical Theatre Passport are on sale now. Learn more by clicking here.