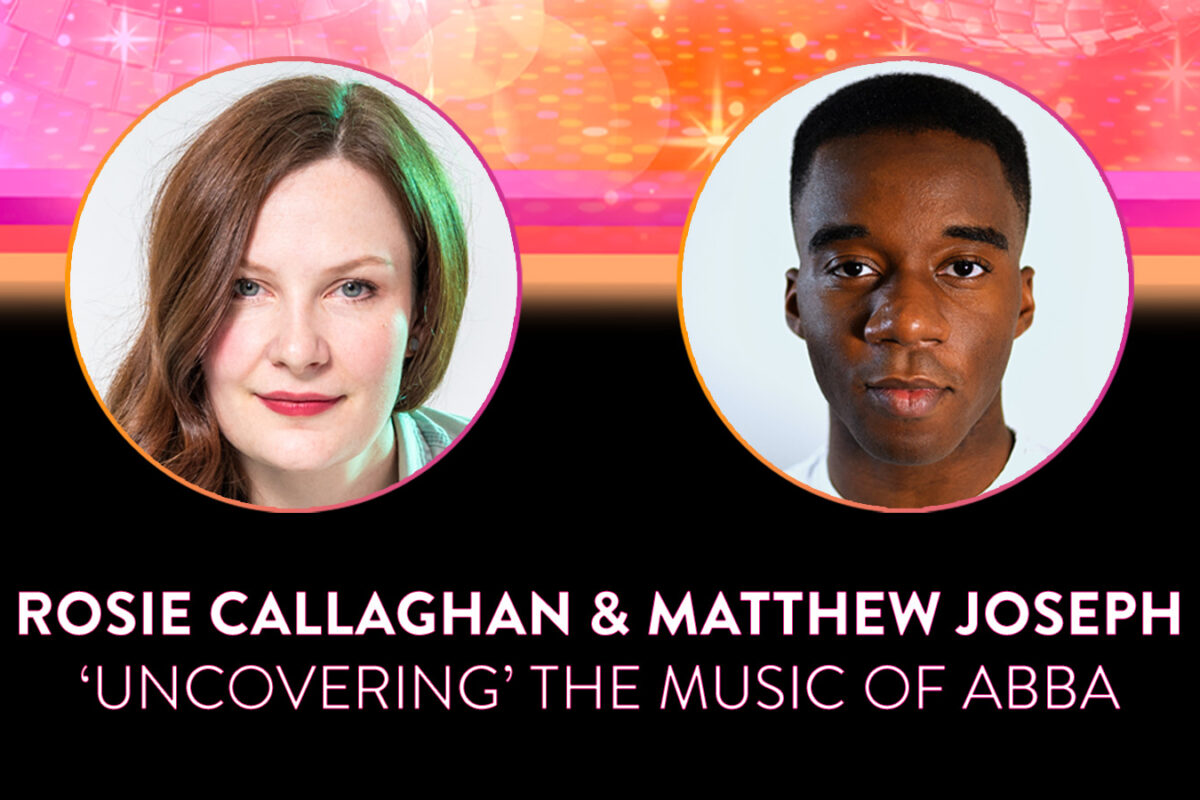 Triple Threat | Rosie Callaghan & Matthew Joseph | 'UnCovering' The Music of ABBA
Get to know our UNCOVERED: THE MUSIC OF ABBA artists like you never have before! TRIPLE THREAT is a regular feature that takes a close look at each and every one of our beloved UNCOVERED artists to see what inspires them, their musical inspirations, and what they think of our featured artist, ABBA. Our next featured artists on the blog are the 2021-22 Banks Prize recipients, Rosie Callaghan and Matthew Joseph!
1. What is your favourite musical?
My favourite musical is definitely "BRIDGES OF MADISON COUNTY". The score is absolutely incredible! – Matthew Joseph
2. What artist, living or dead, do you dream about sharing a stage with?
Definitely Postmodern Jukebox – Rosie Callaghan
3. What do you love about UnCovered and the UnCovered process?
I think UnCovered is an incredible avenue to provide history and context to some of the most influential musicians of all time. The process is also fun as it allows you to collaborate with some exceptional artists. – Matthew Joseph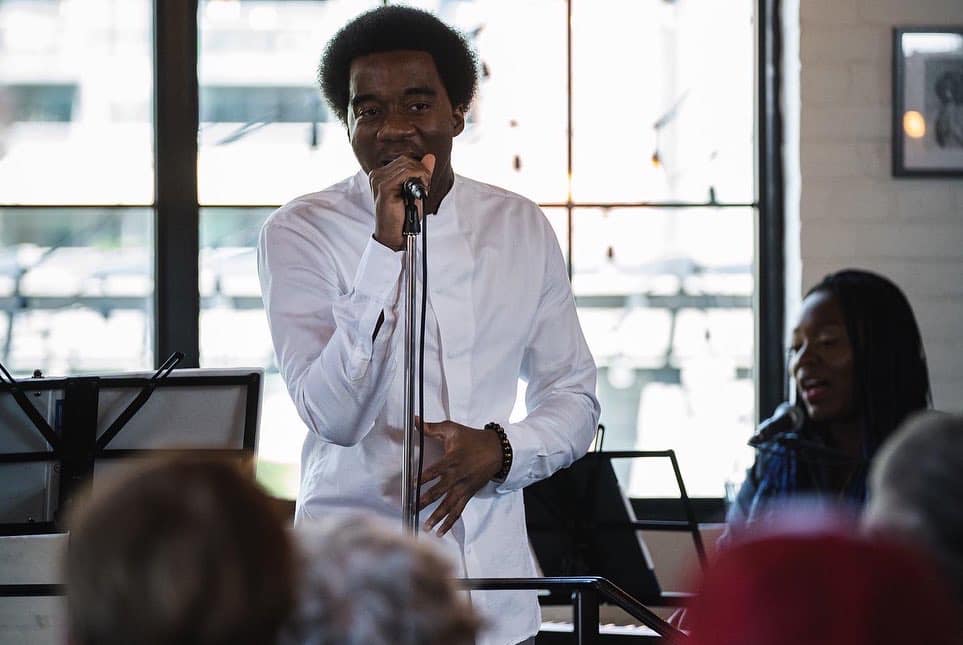 4. Do you have any pre-performance rituals?
I do a modified sun salutation: I like to get all my muscles activated so I really feel my whole body while I'm onstage. It also gets me immediately connected to my breath, which is the first thing to go when I get nervous. – Rosie Callaghan
5. Who is your top pick for the next artist that we "UnCover"?
For sure a tie between The Who and Adele. – Rosie Callaghan
6. What's your go-to ABBA karaoke song?
Lay All Your Love on Me!!! – Matthew Joseph
7. Why do you think UnCovered has such an impact on audiences?
UnCovered has such an impact on audiences because it takes songs that most people are familiar with and turns them on their head. Audiences get to experience these songs in a new way, so it's like hearing them again for the first time. – Rosie Callaghan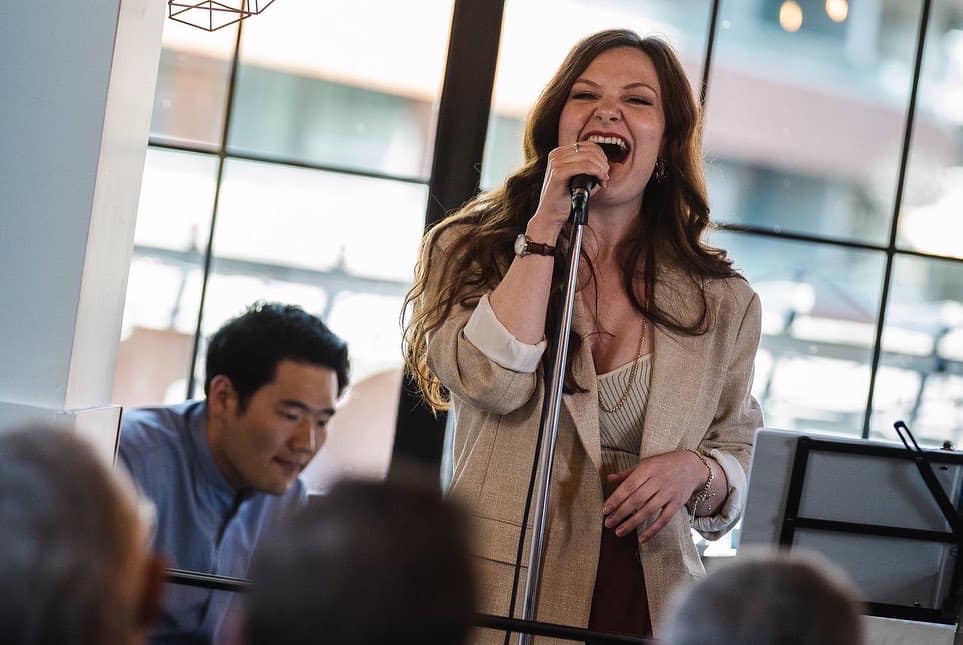 8. What excites you right now about being an artist?
As an artist I'm excited about new opportunities for finding multiple disciplines within the artistic landscape. There's more crossover among mediums, which means more community and better art! – Matthew Joseph
---
UNCOVERED: THE MUSIC OF ABBA is on stage November 8 – 10, 2022 at Koerner Hall, featuring electrifying performances of ABBA classics. Tickets start at $35. For more information, click the button below!